Fun and Natural wedding Photography (fuelled buy tea)
in Devon, Cornwall and Beyond.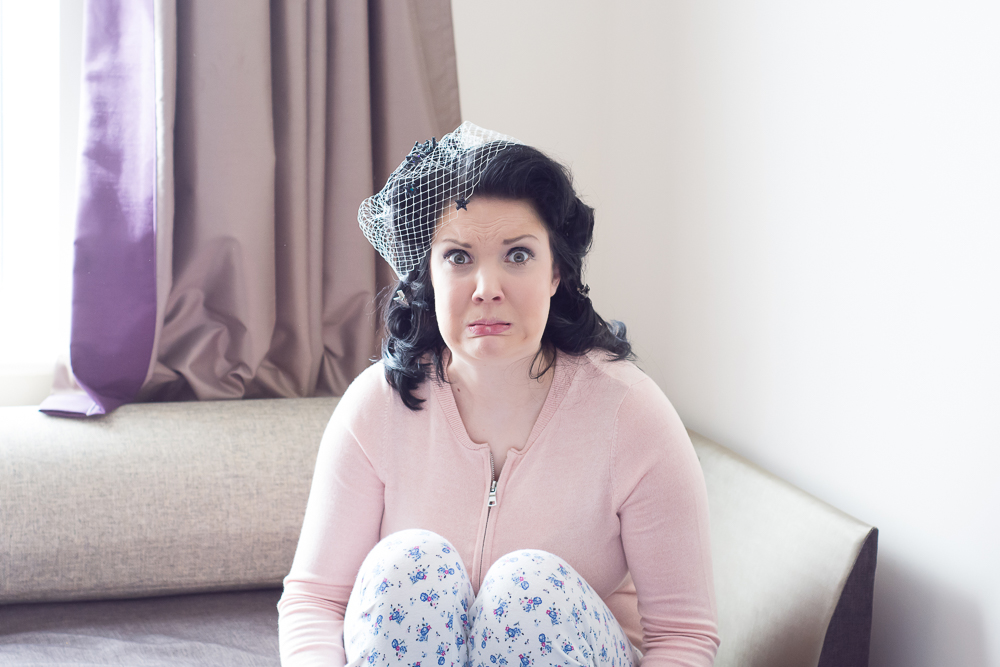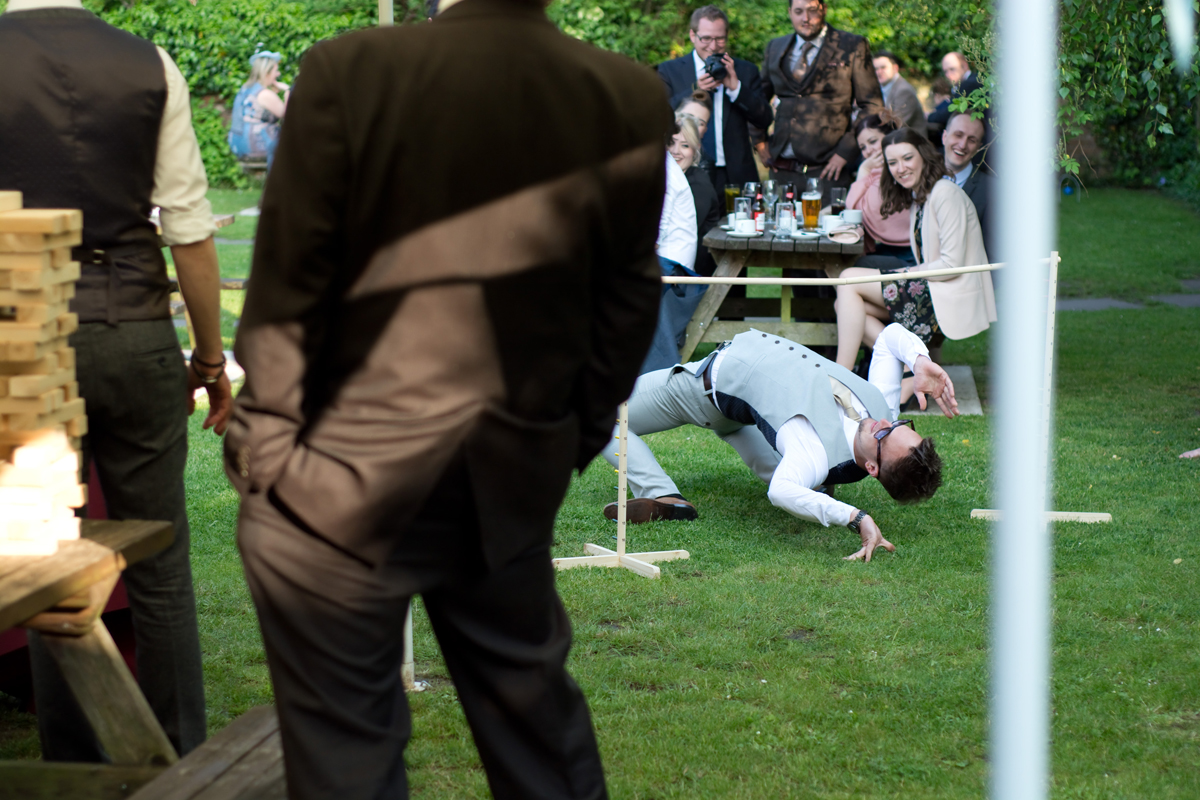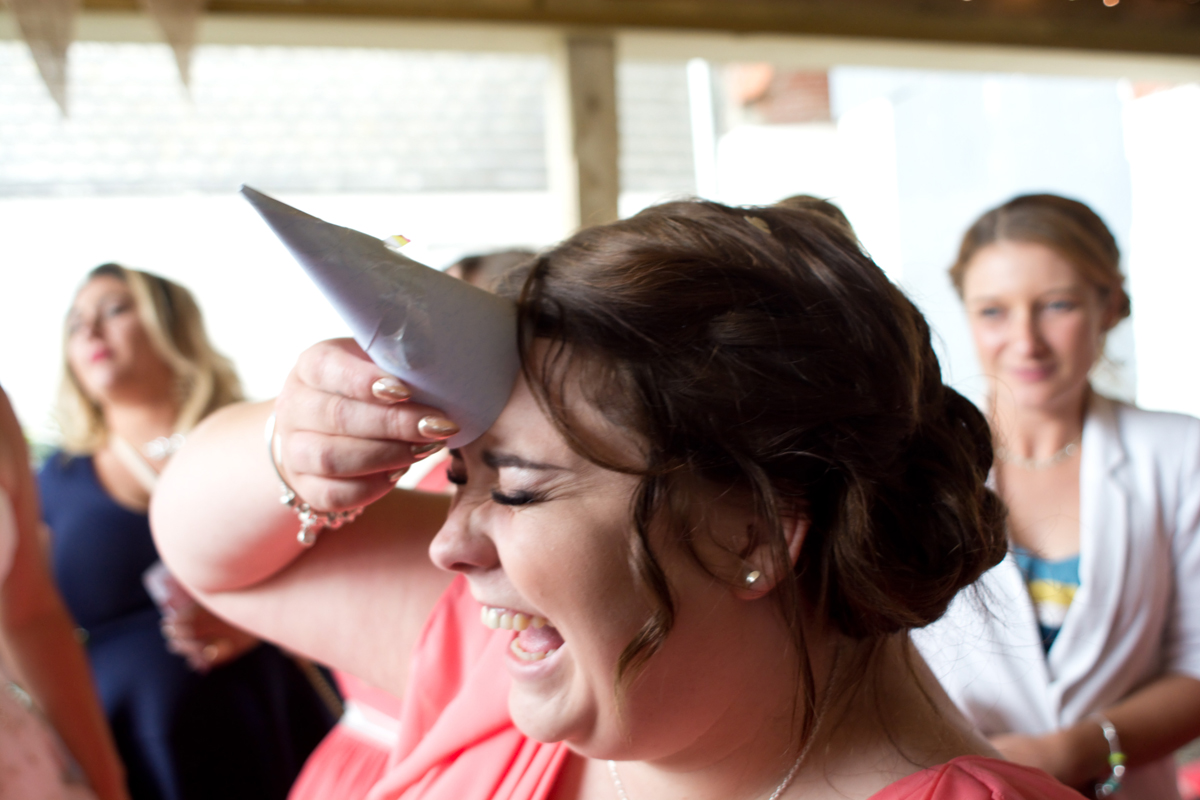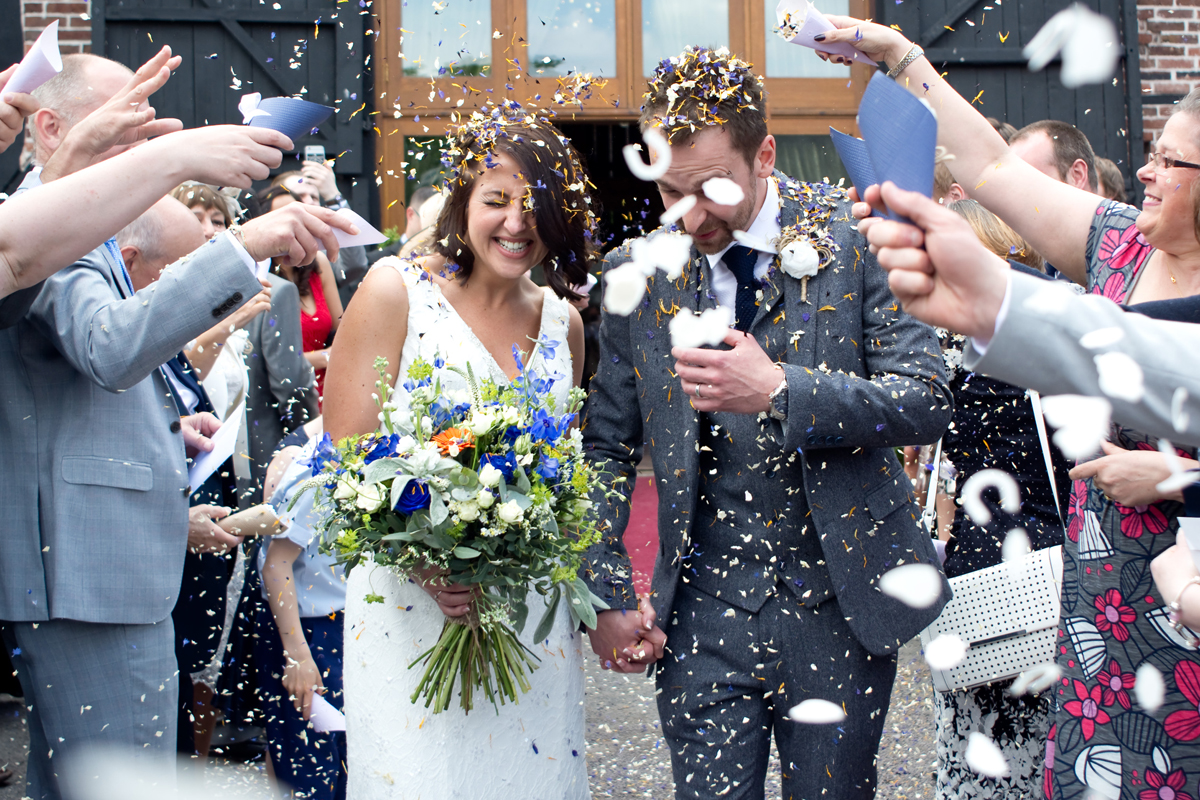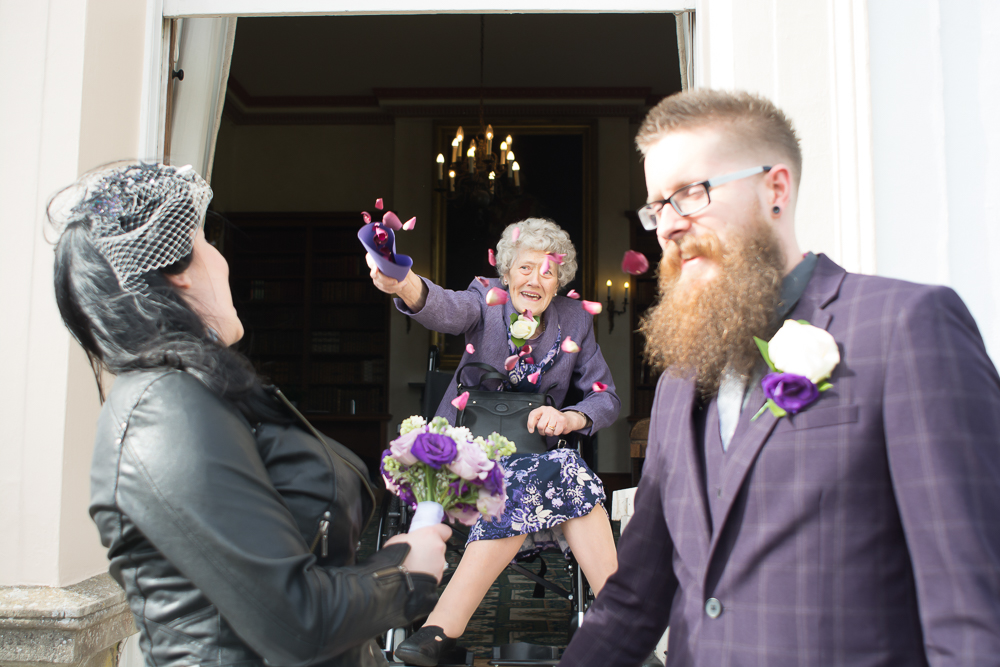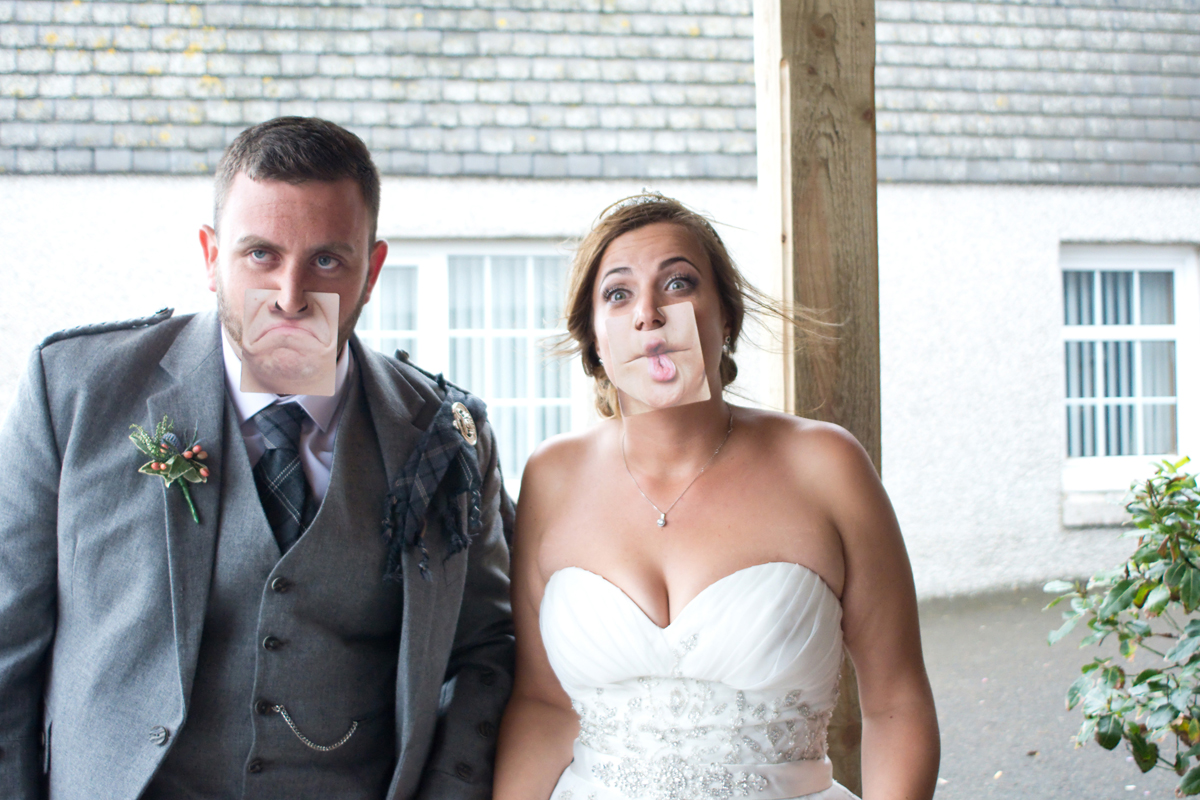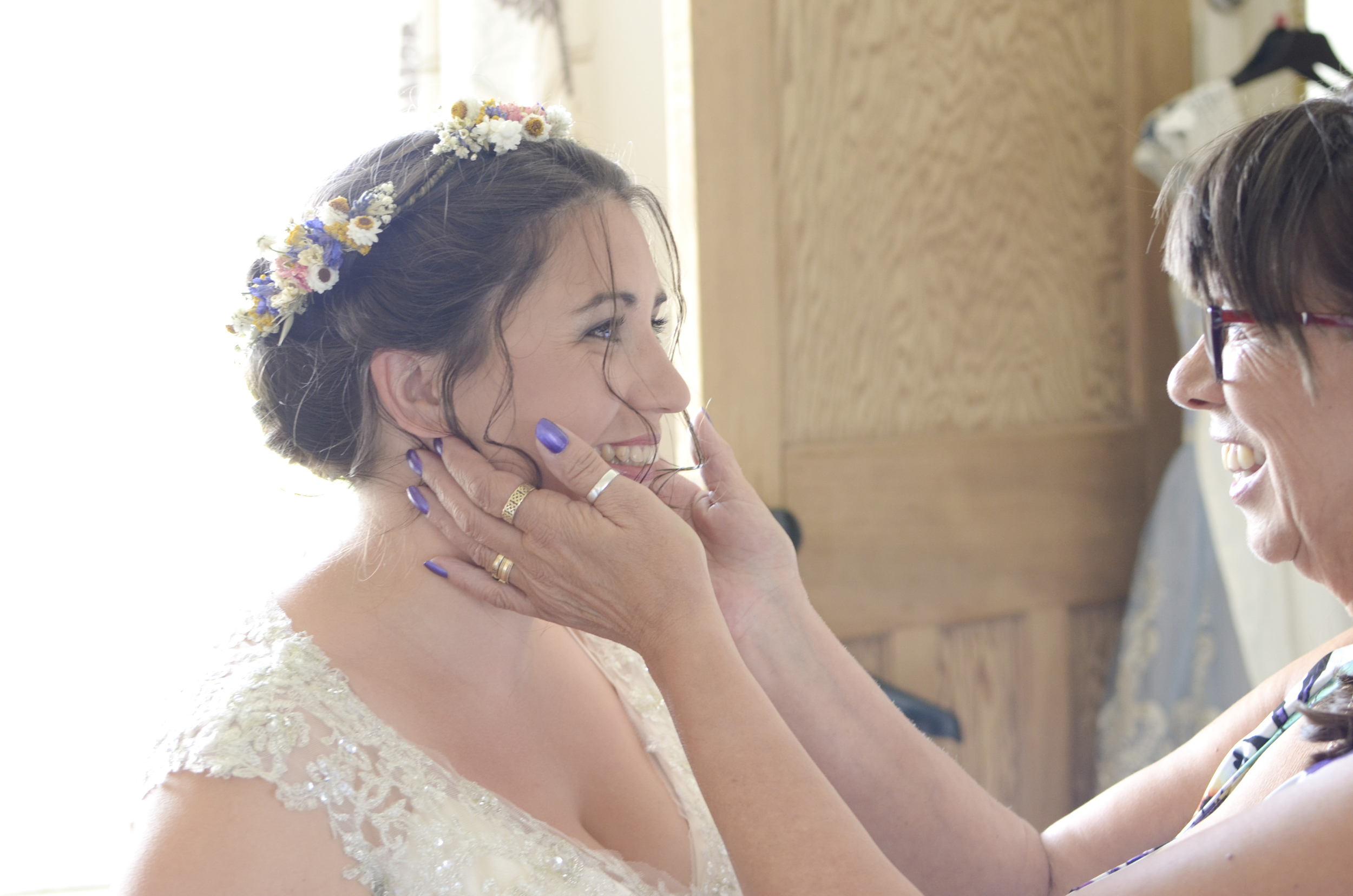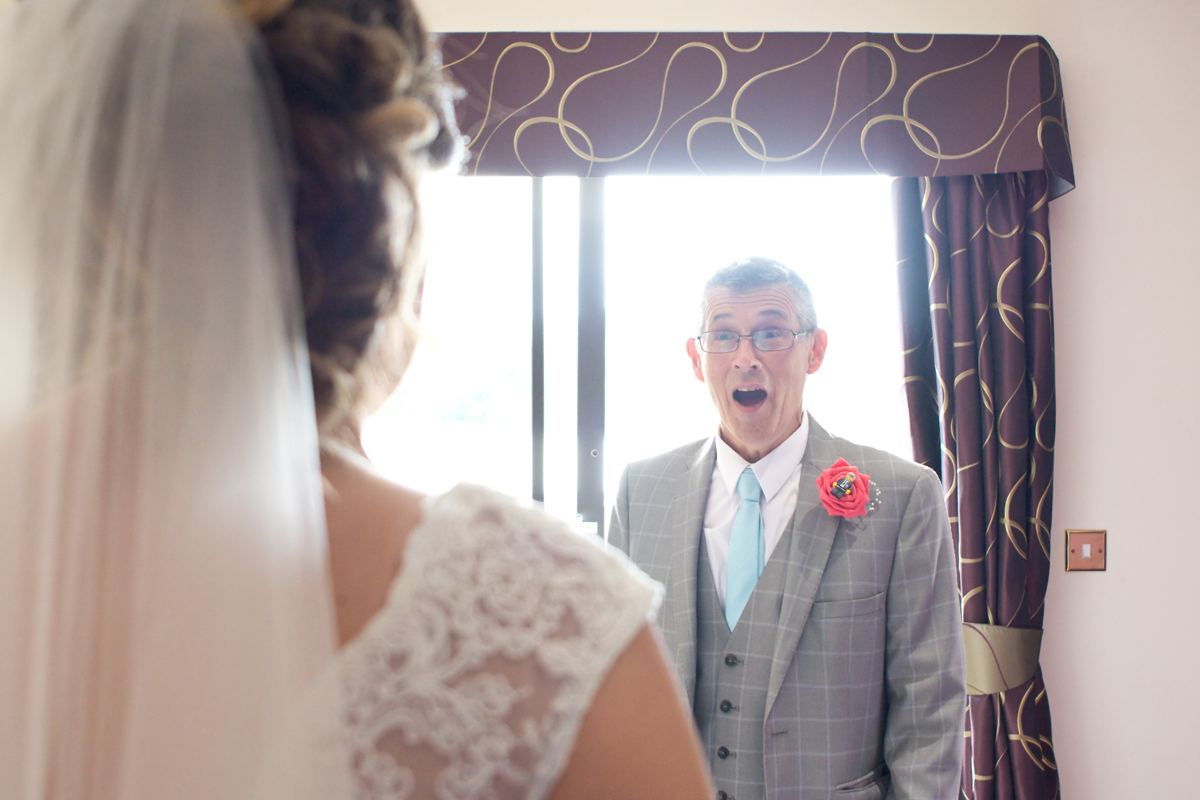 Hiya, I'm Jamie and I'm the perfect photographer for fun loving couples who are a little adventurous and are not afraid to let their personality shine!
We will get along great if You want more time for fun, family and throwing shapes on the dance floor on your wedding day and hate the idea of spending the entire day having a big loooooooooong posed photo shoot.
It's the beautifully crazy, authentic, emotional and absolutely hilarious moments that I love to photograph. No stiff and awkward posing required. But Tea, that is probably required.
If you are a fun loving couple looking for a sometimes bearded ( Yes, only sometimes… My beard an I have a love hate relationship) wedding photographer. One who will put you at ease, get on great with your Grandma, provide you with tea and will say "YES! LET'S DO THIS" when you want to run off to the beach on your wedding day. Then we need to talk!
Click the button below to check my availability and feel free to ask any questions .
You can find out a little more about me and my style and approach below.
Latest weddings and advice …