What is it like to work with Jamie from Webb Family Photography?
I usually start a wedding day blog post with my little writeup of the day. However I was so overwhelmed by the feedback that I received from Catherine today that I have started this blog by sharing it with you...
I asked Catherine a few questions about her experience with me and her words blew me away! I was genuinely holding back tears (in the chemist)
how would you describe your experience of working with me?
Very smooth and easy. Even when Simon and myself got stuck for ideas on how to be in front of the camera you gave some great tips and we are very grateful.
What were your hesitations when it came to photography? What did you feel unsure about, what were you anxious of and what questions did you need answered?
We didn't want posey photos but more natural ones. Simon and myself are very body conscious and we hate being in front of the camera but you made it so much fun that we forgot we were being photographed.
What was awesome?
The time straight after the church where it was just Simon and myself with you and our videographer, but also the funny photos down on the beach in the evening where we could let our hair down.

Also not forgetting that you went to the shop to buy some medicine for my flower girl who was poorly! You went above and beyond your role! Thank you so much.
Was there anything that was not so awesome or could be improved?
Nothing it was all perfect 😊
Would you recommend me to others and what would you say to someone who is thinking of working with me?
Already have...as soon as I saw anyone asking for photographers I was recommending you straight away. Even now after the wedding there was so many people commenting on how amazing you were and that they would recommend you as well. If anyone is thinking using you for their wedding... DO IT! you will not find a nicer genuine person.
Now for my little write up
The wedding of Mr and Mrs Pascoe. What a great Cornish adventure...
From A beautiful home in Truro, to Porthleven Methodist Church and seafront, to The Carbis Bay Hotel and the Beach...
This day consisted of a fun loving couple, Happy tears, campervans, two Grans, golden sands and a little bit of magic!
The Carbis Bay Hotel has been on the top of my wedding wishlist for a long time and it certainly did not disappoint. It was everything I had imagined and more and I can only hope that I get the opportunity to return again before too long.
If you love the seaside as much as I do and you are looking for a beautiful and elegant venue on the beach with super friendly staff. Then this is the place for you.
There are so many highlights of this day. Too many to be able to list without crashing the internet. I will mainly let the images below do the talking. But when you reach the end of the photos you will be able to read Catherine's own reflection of the day...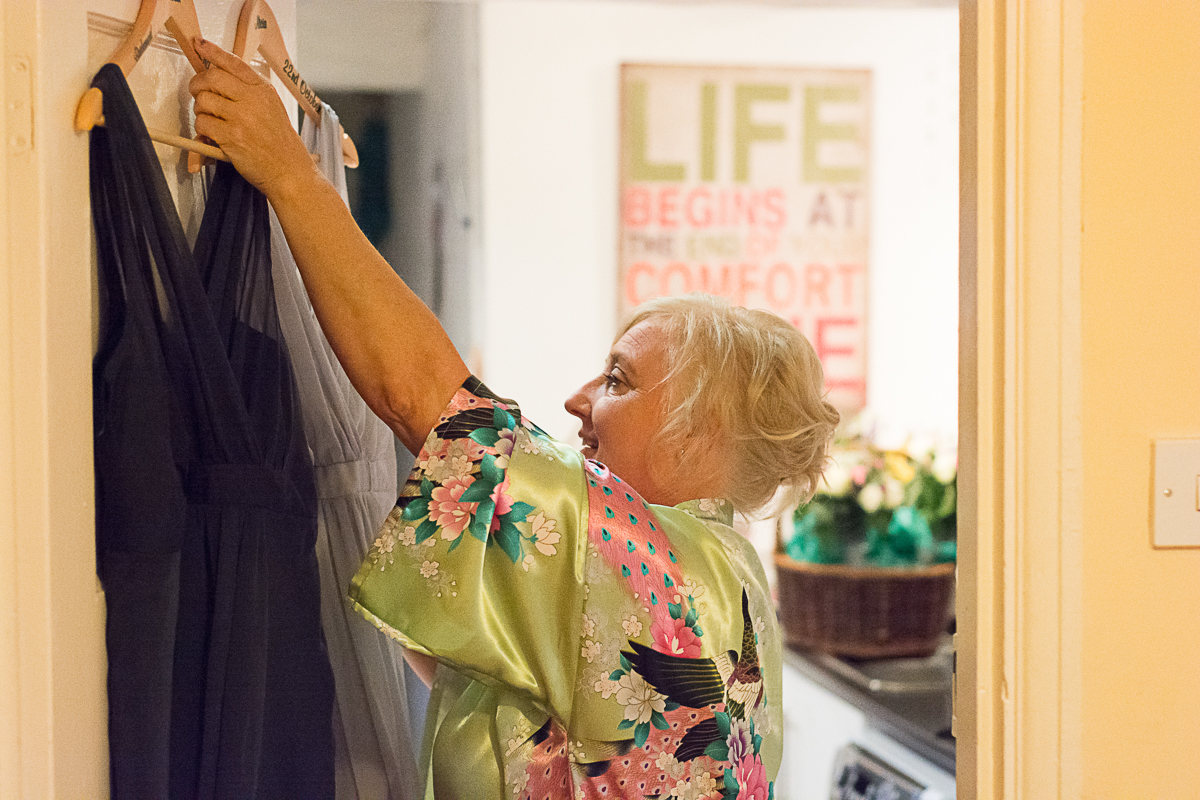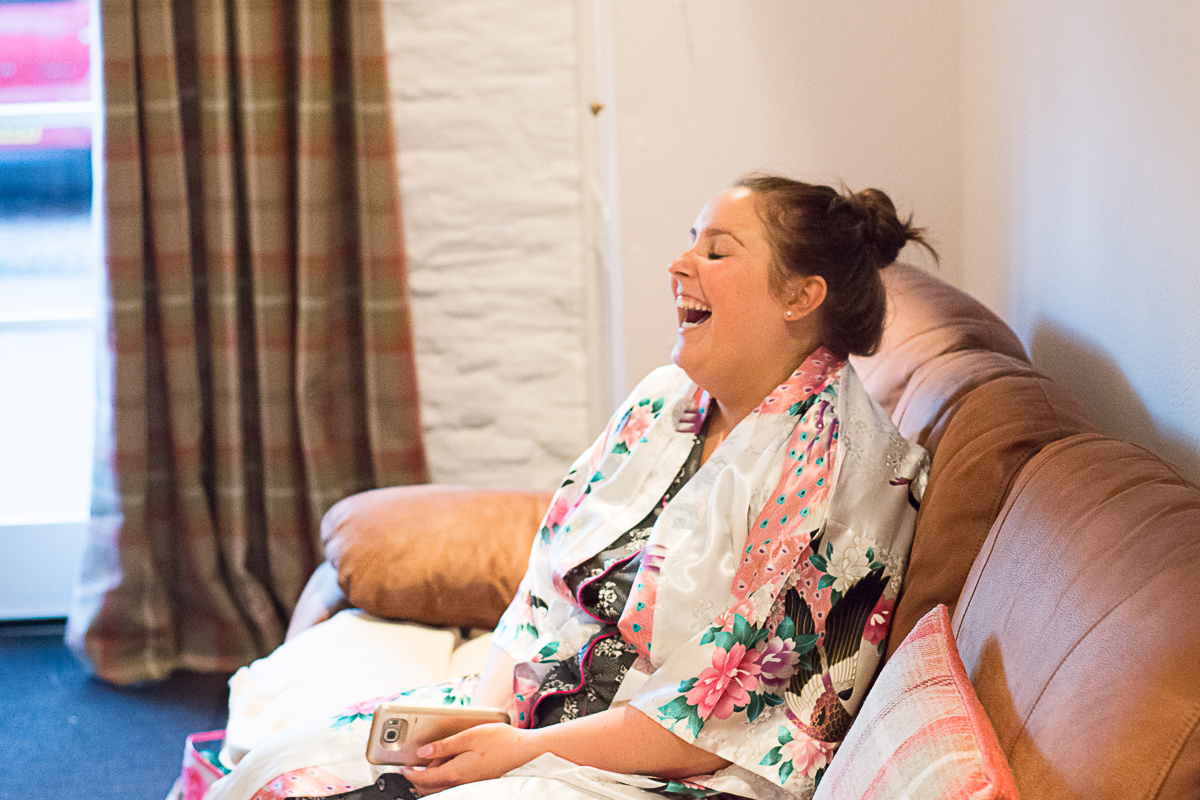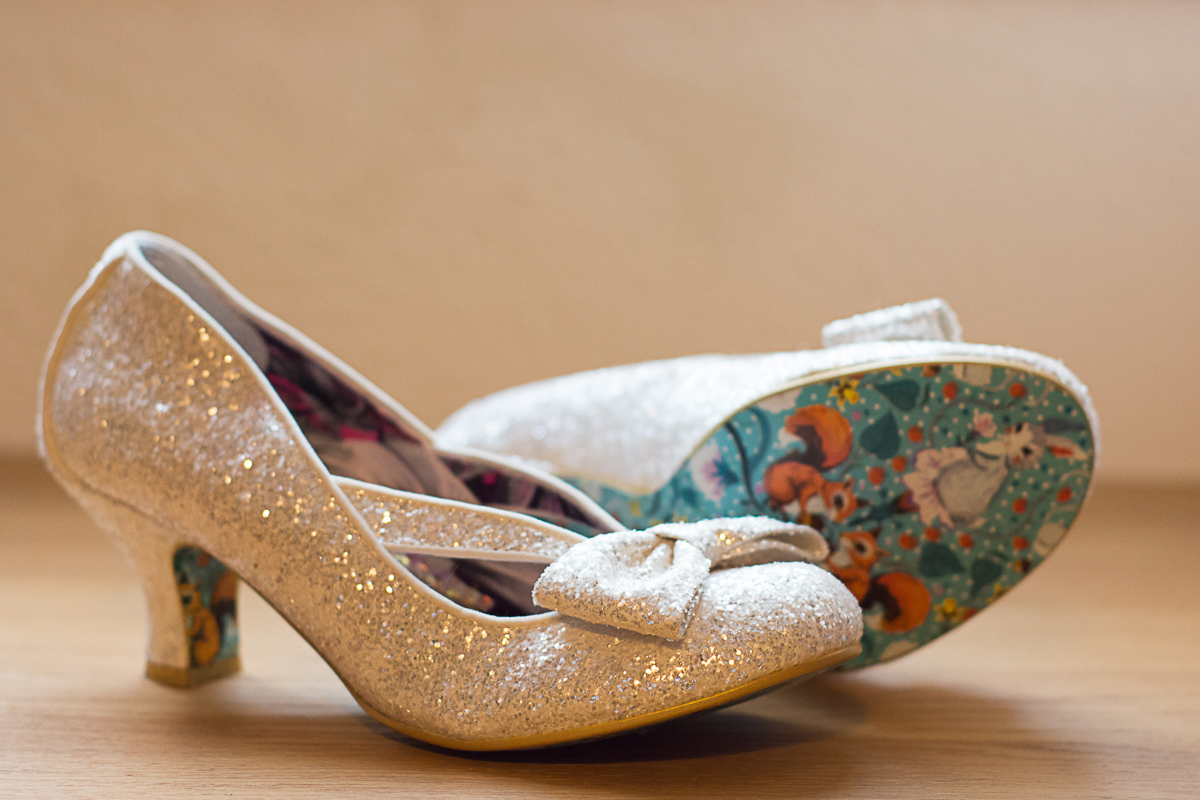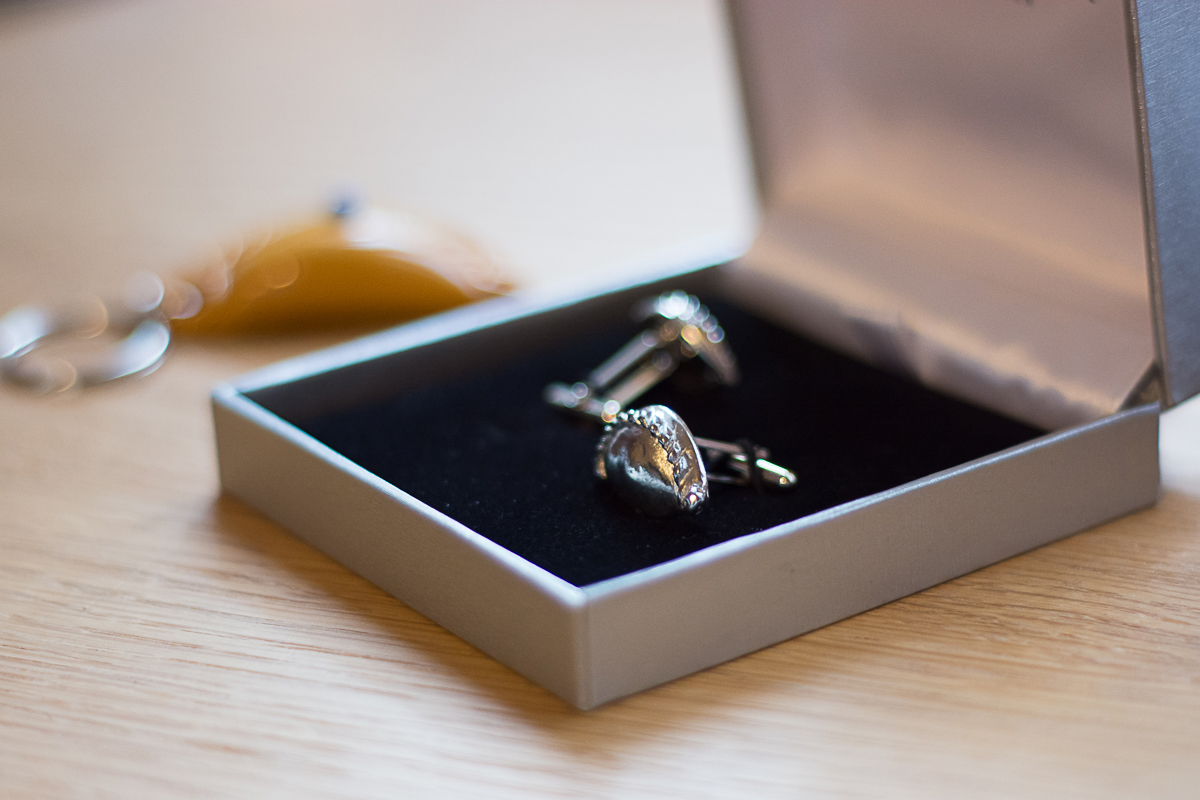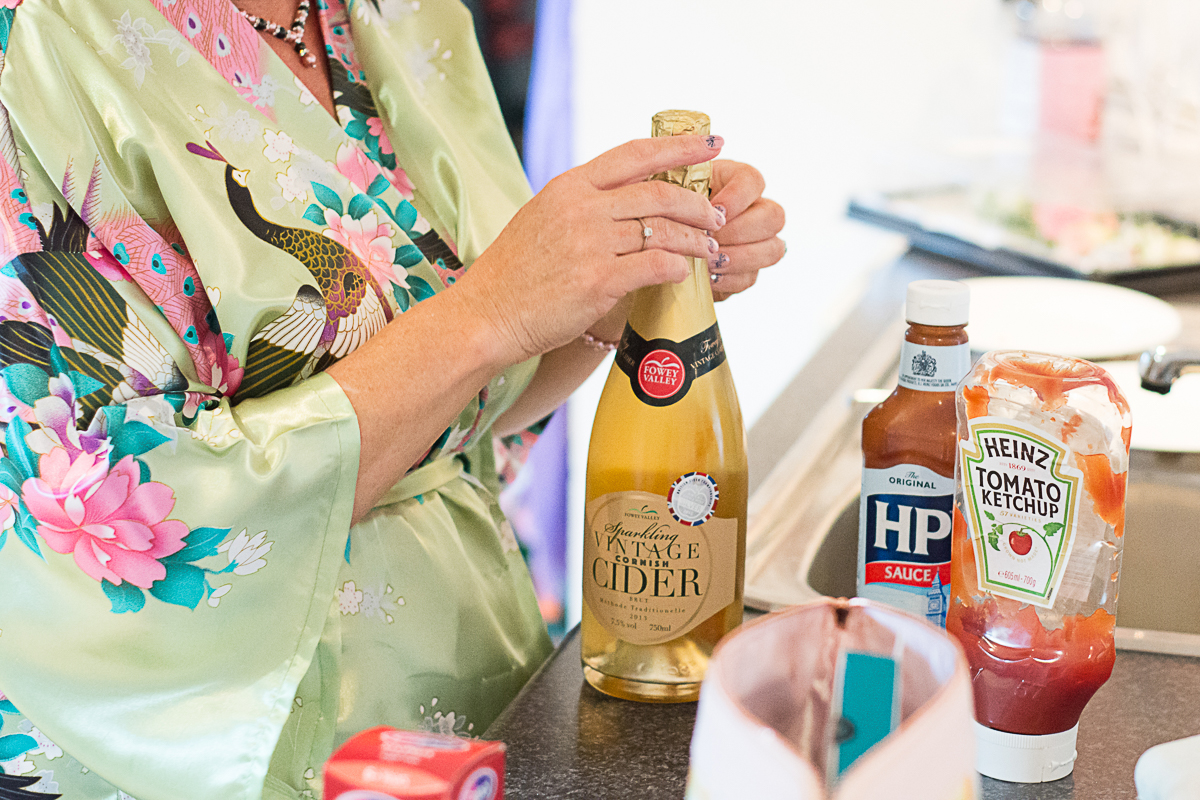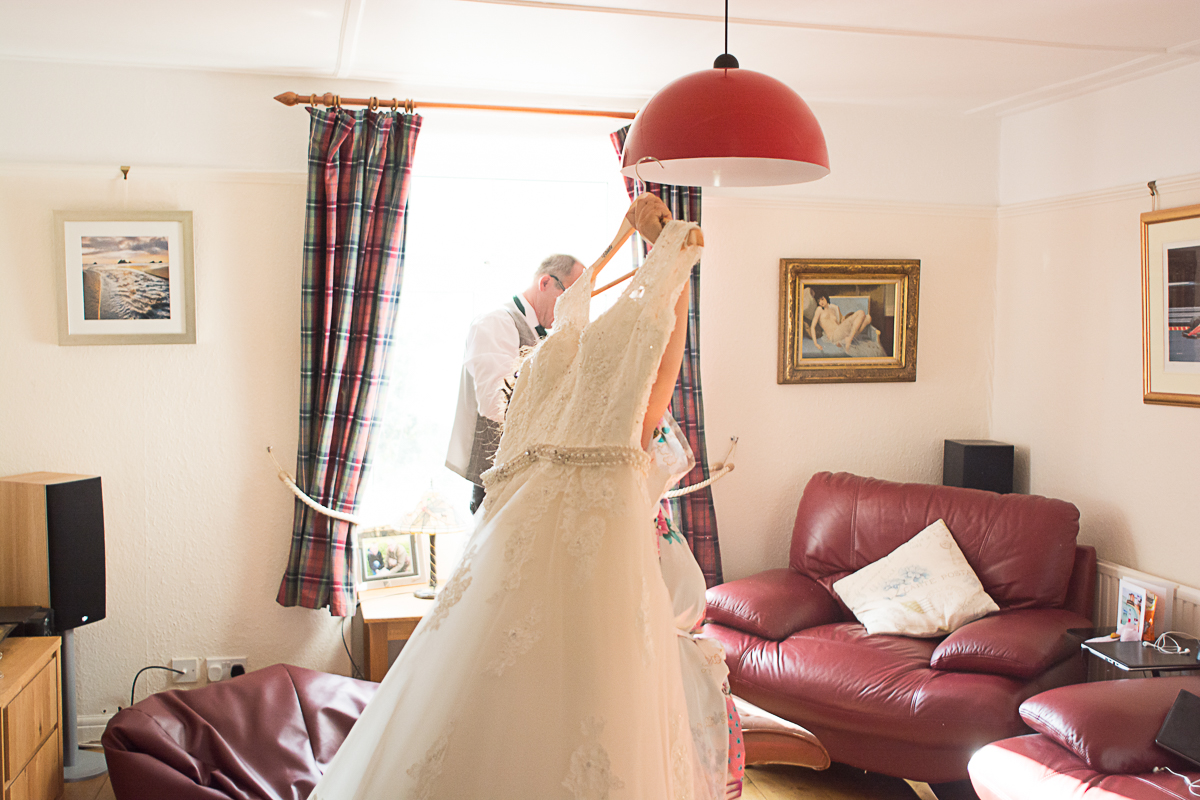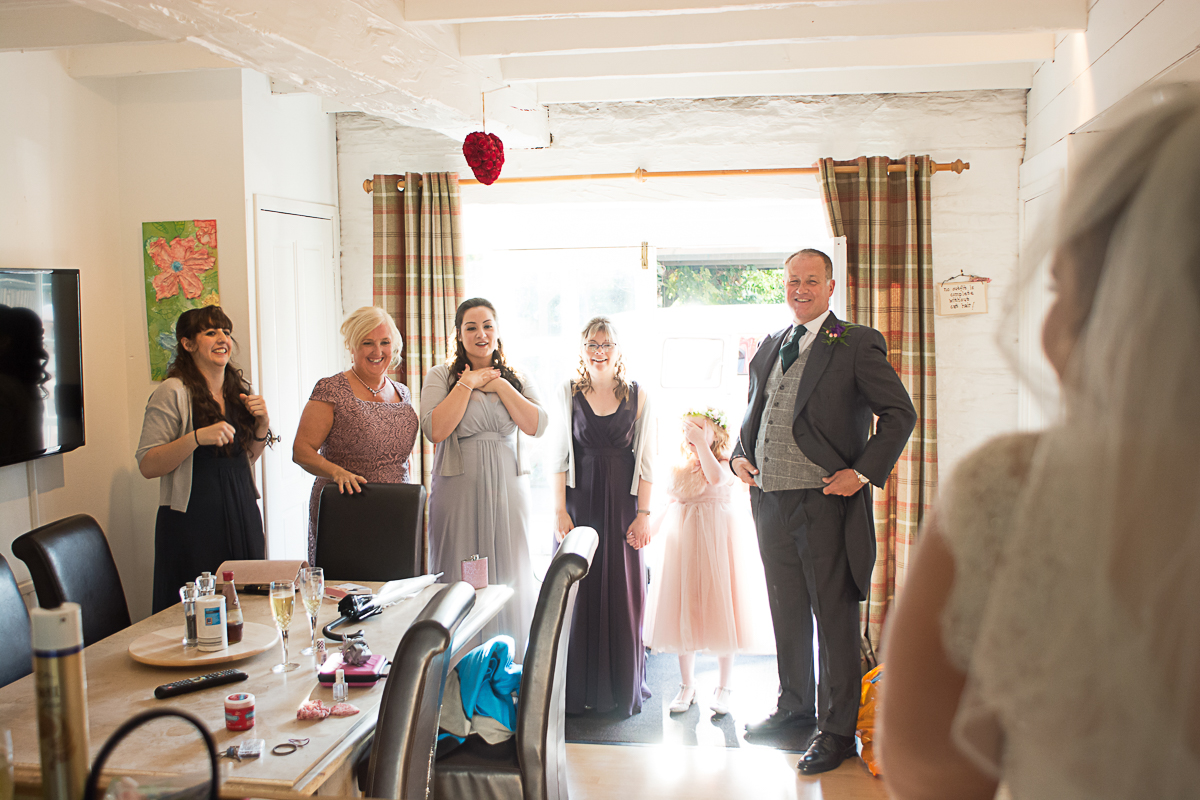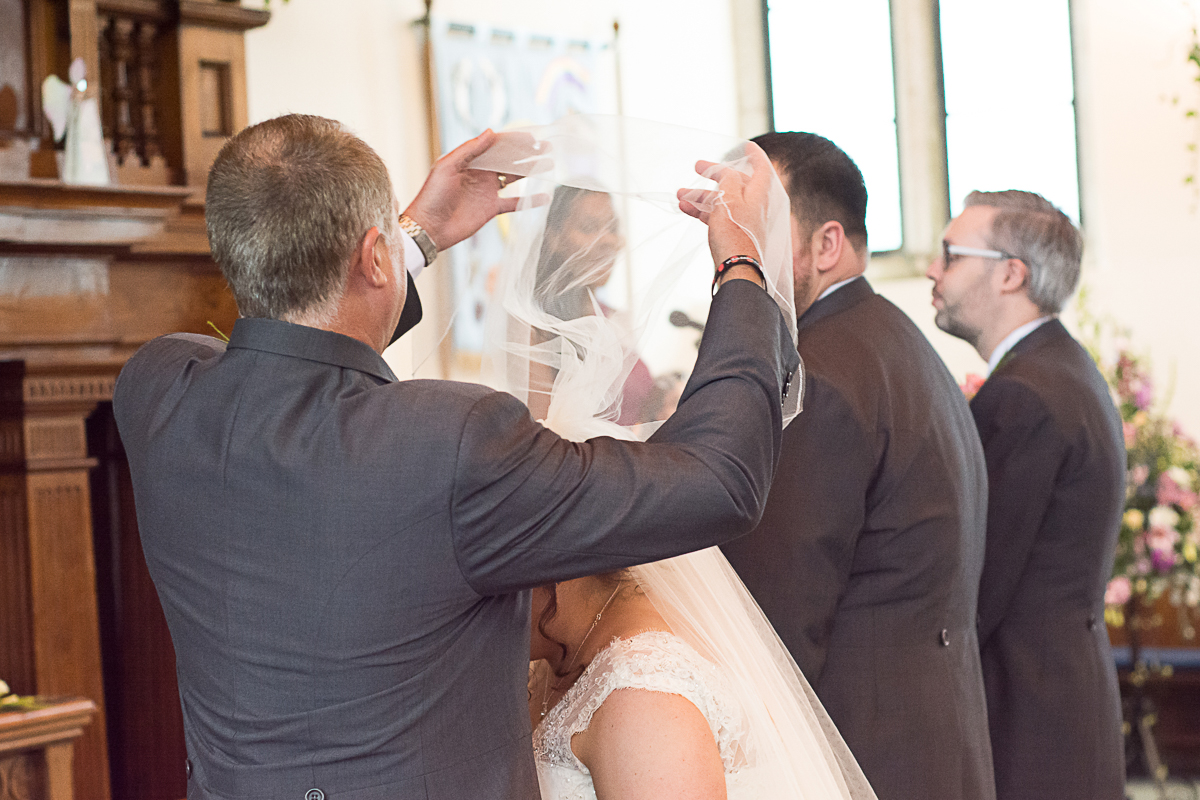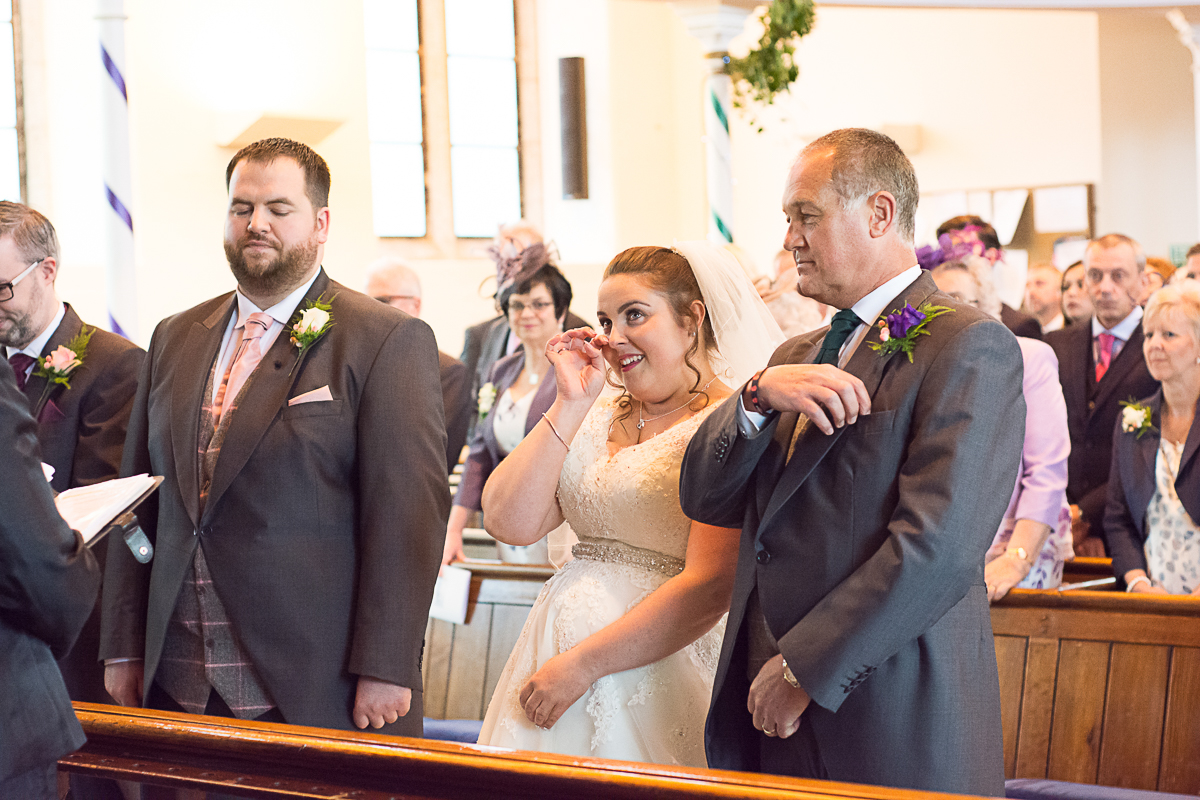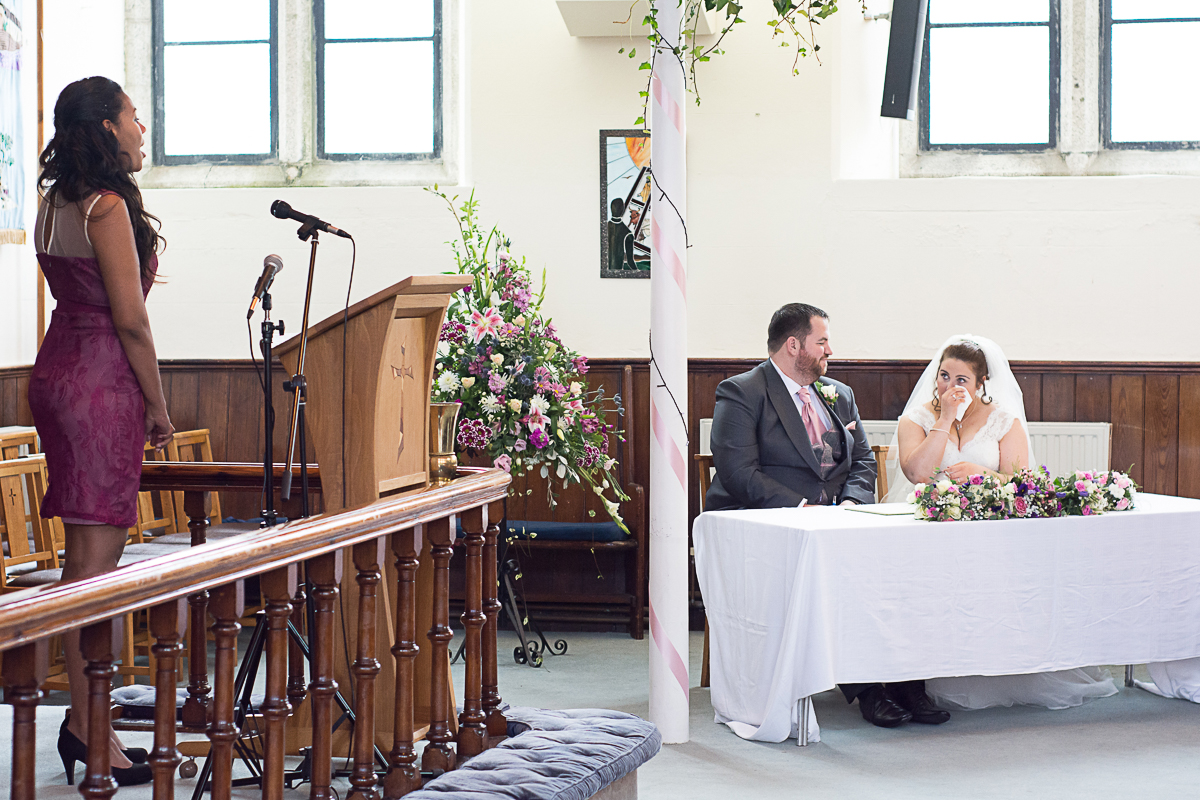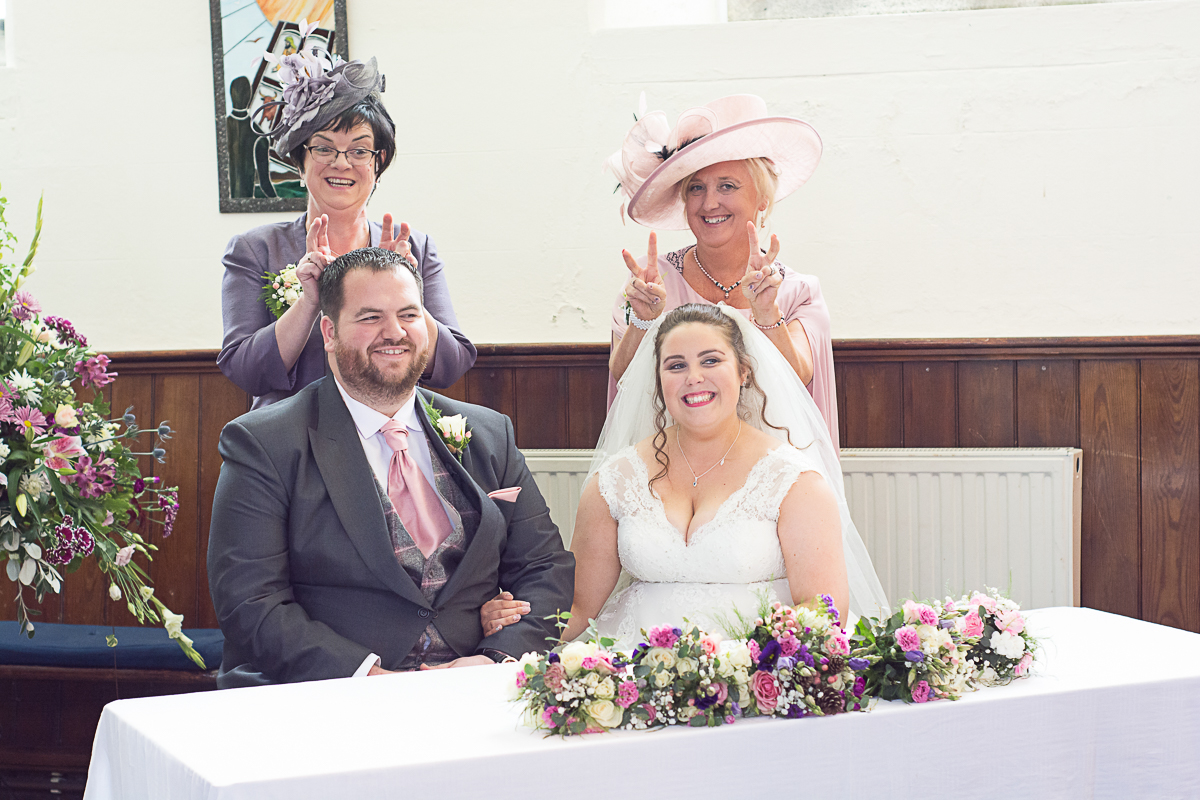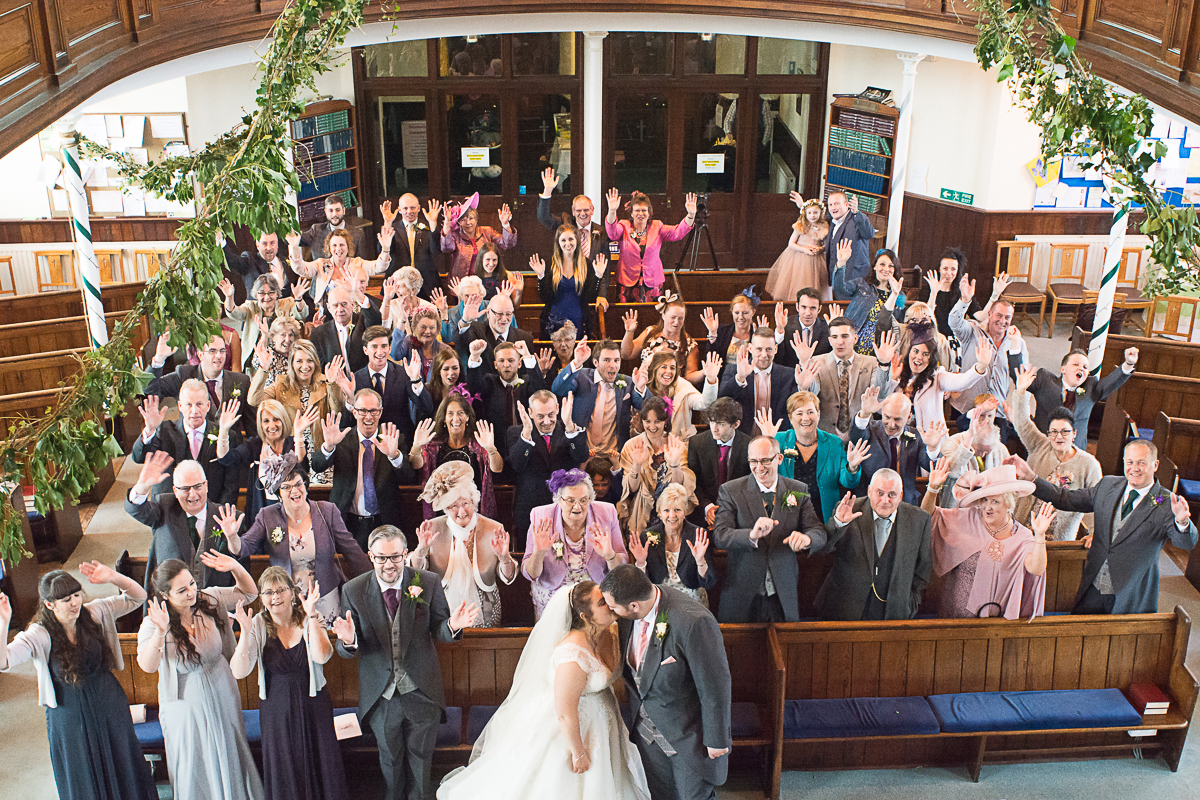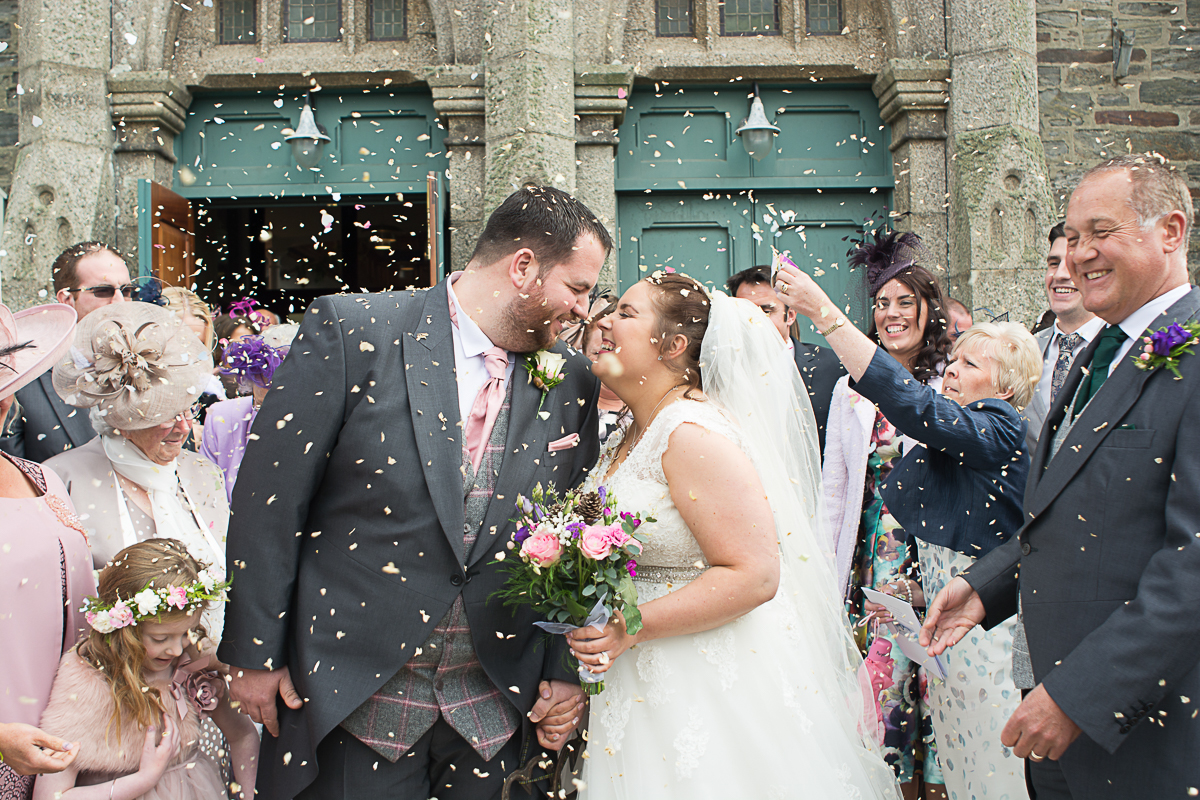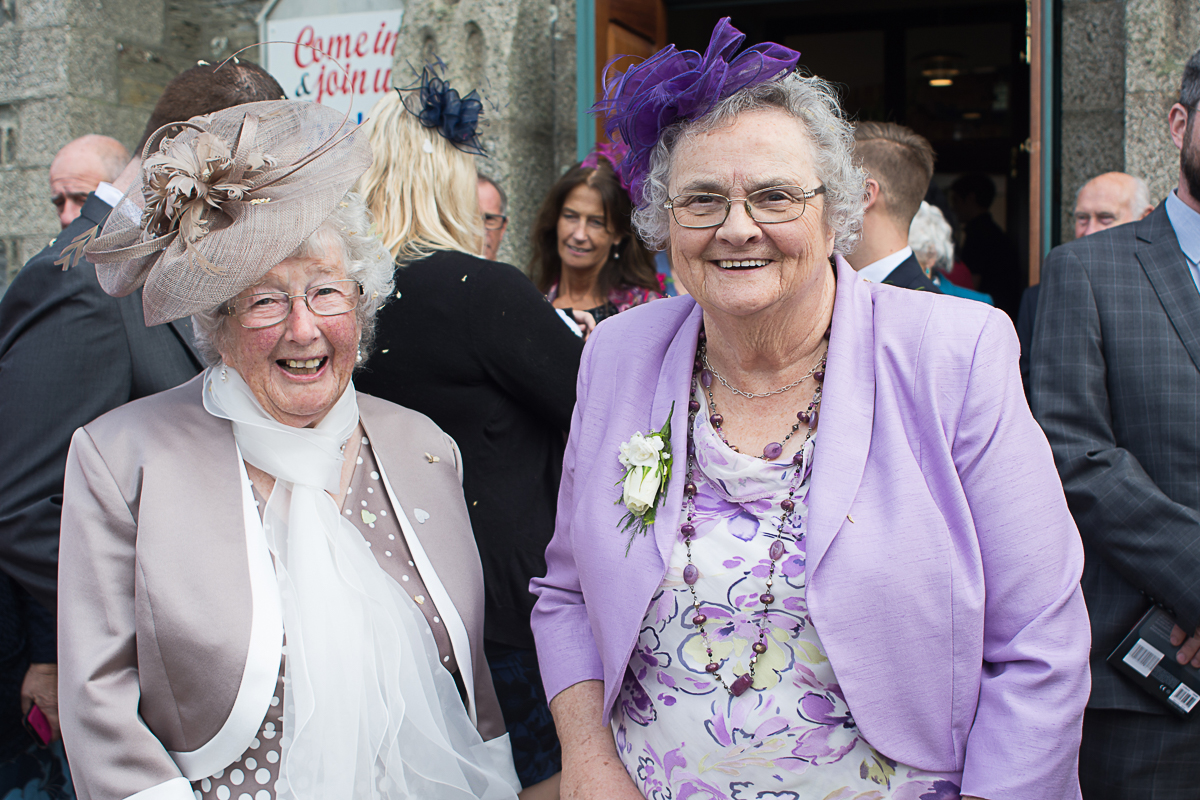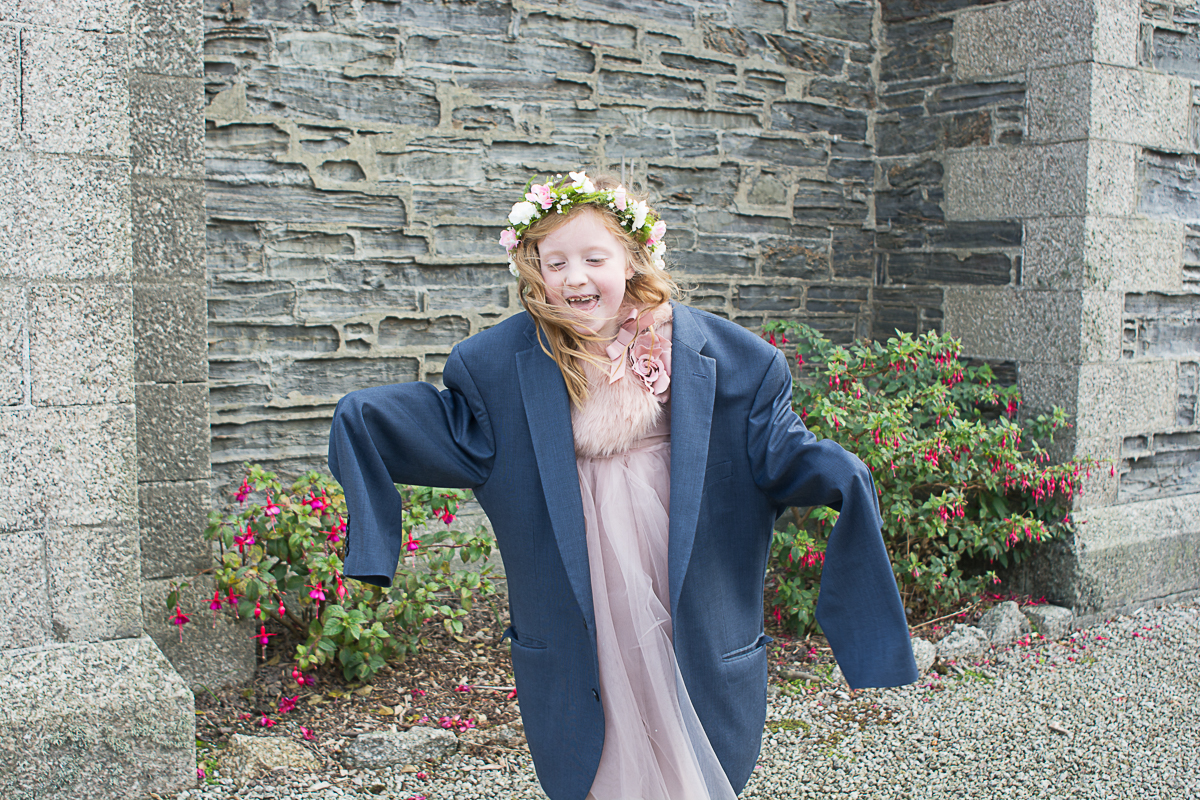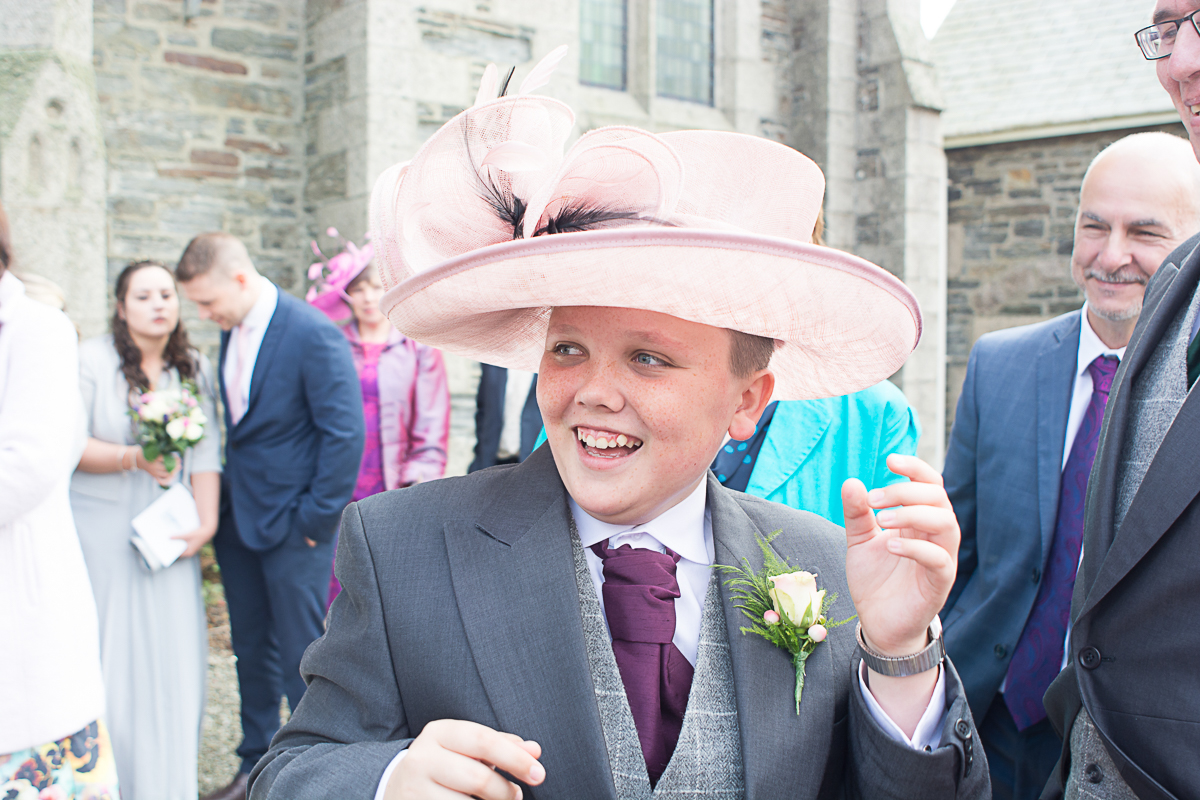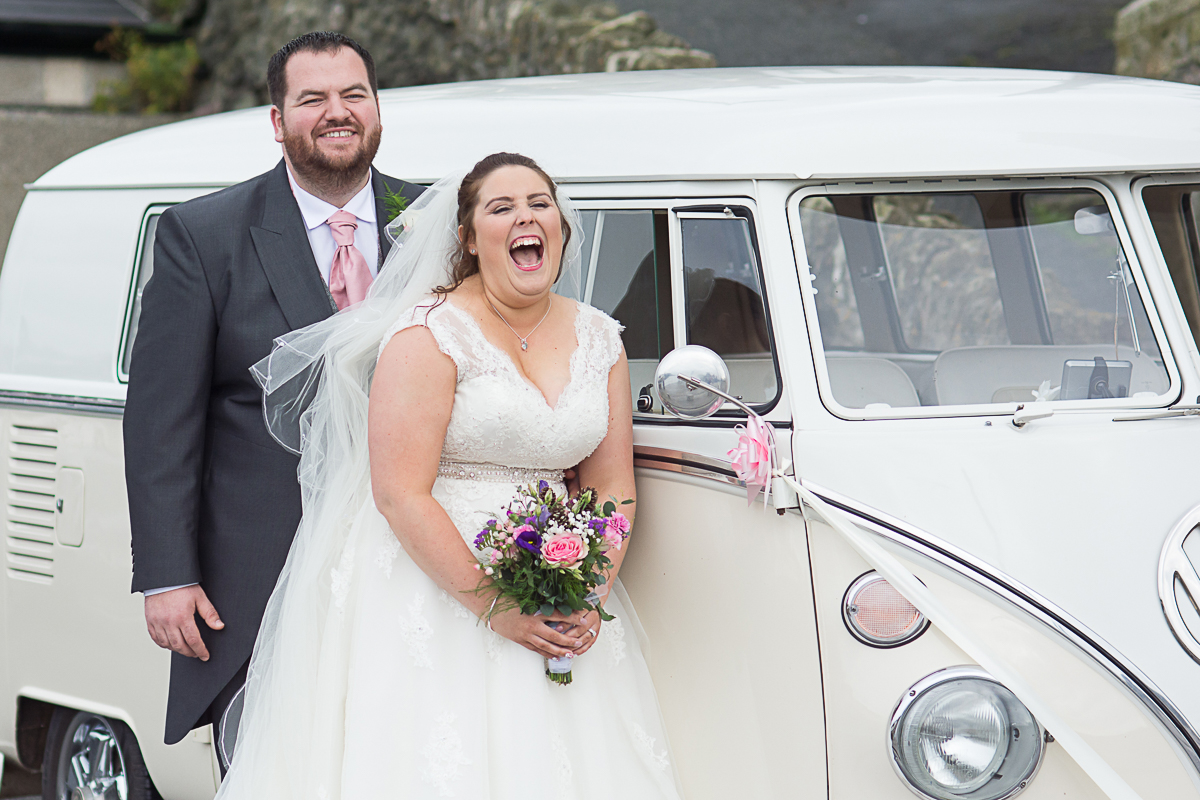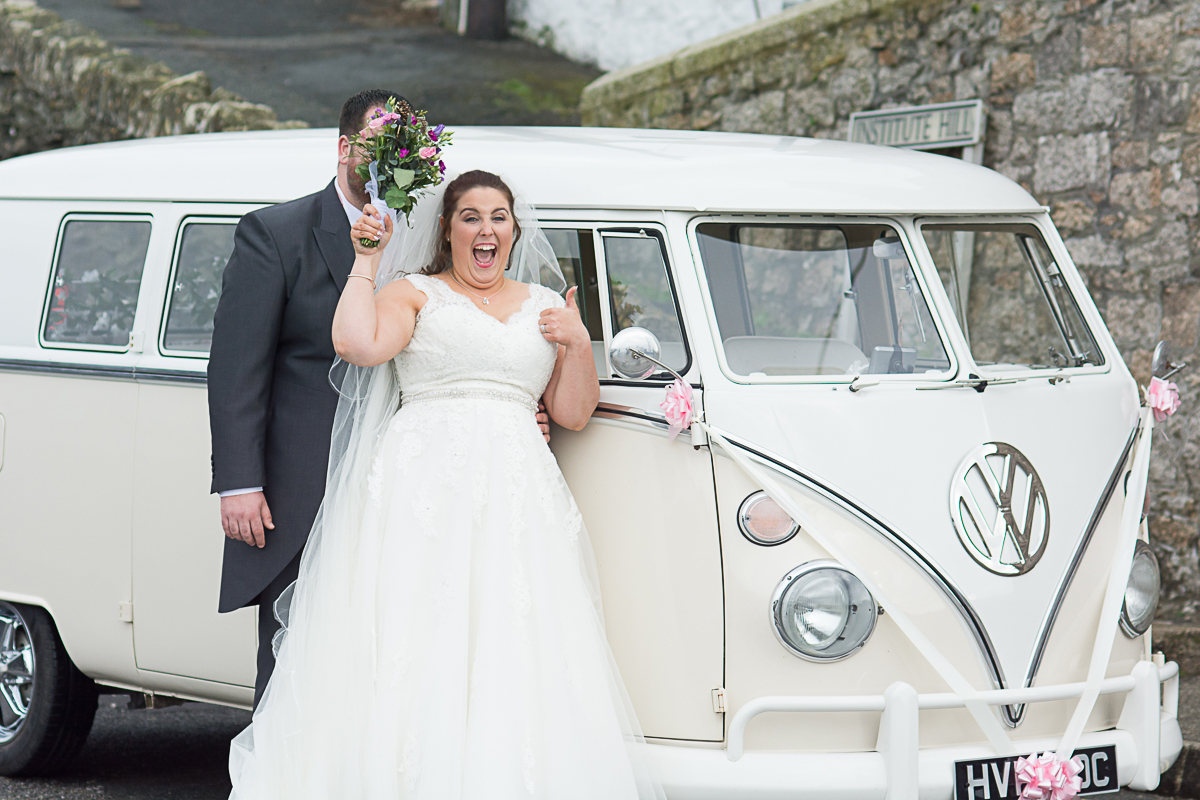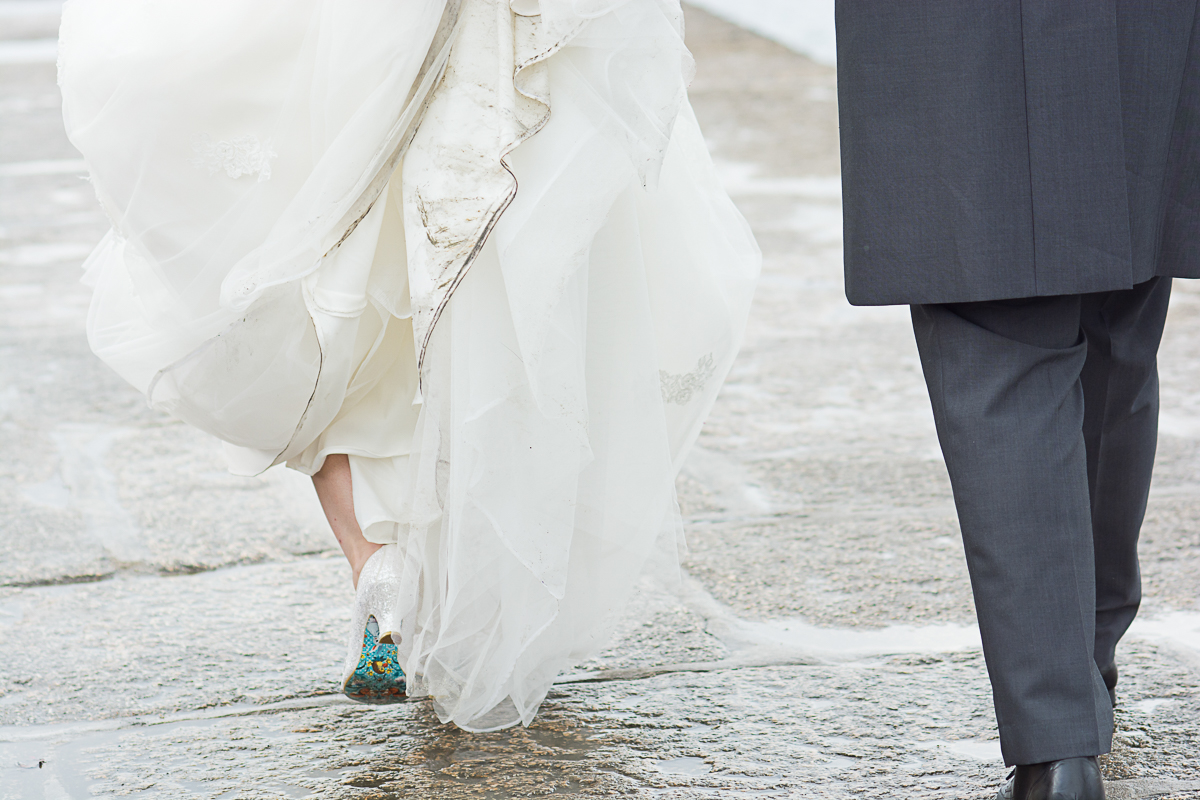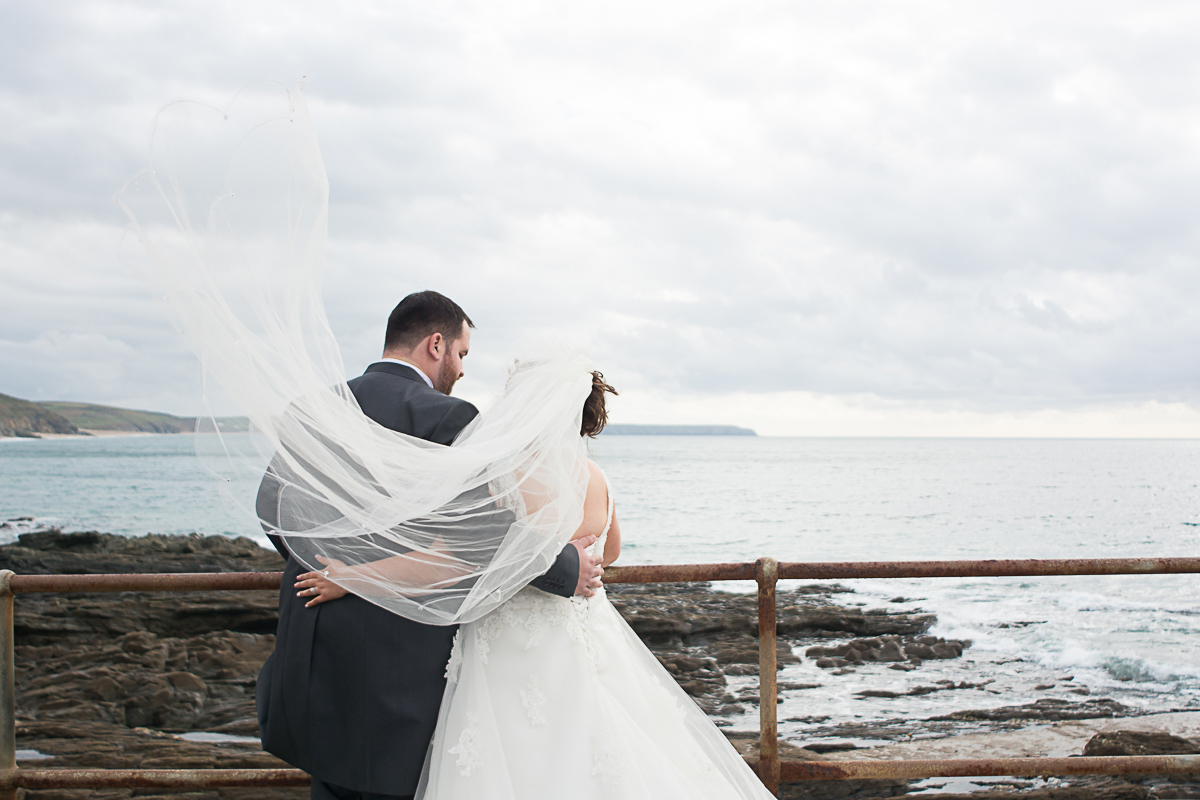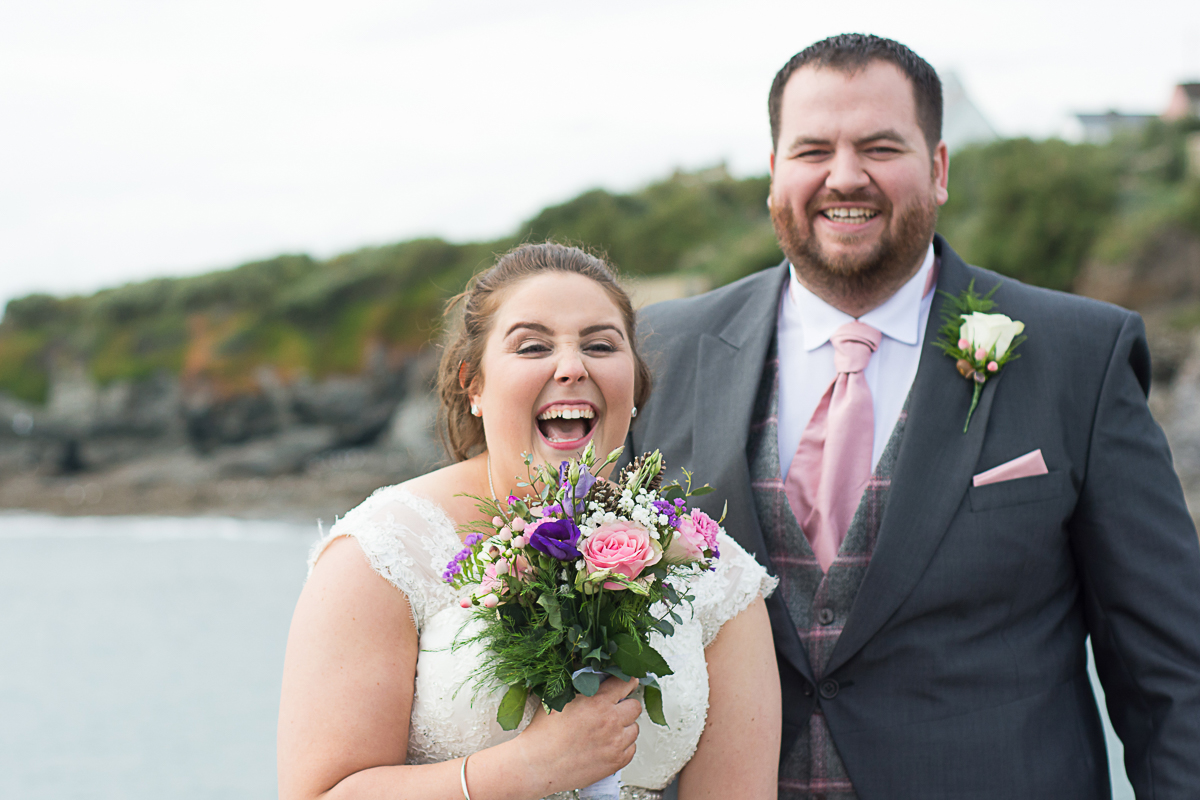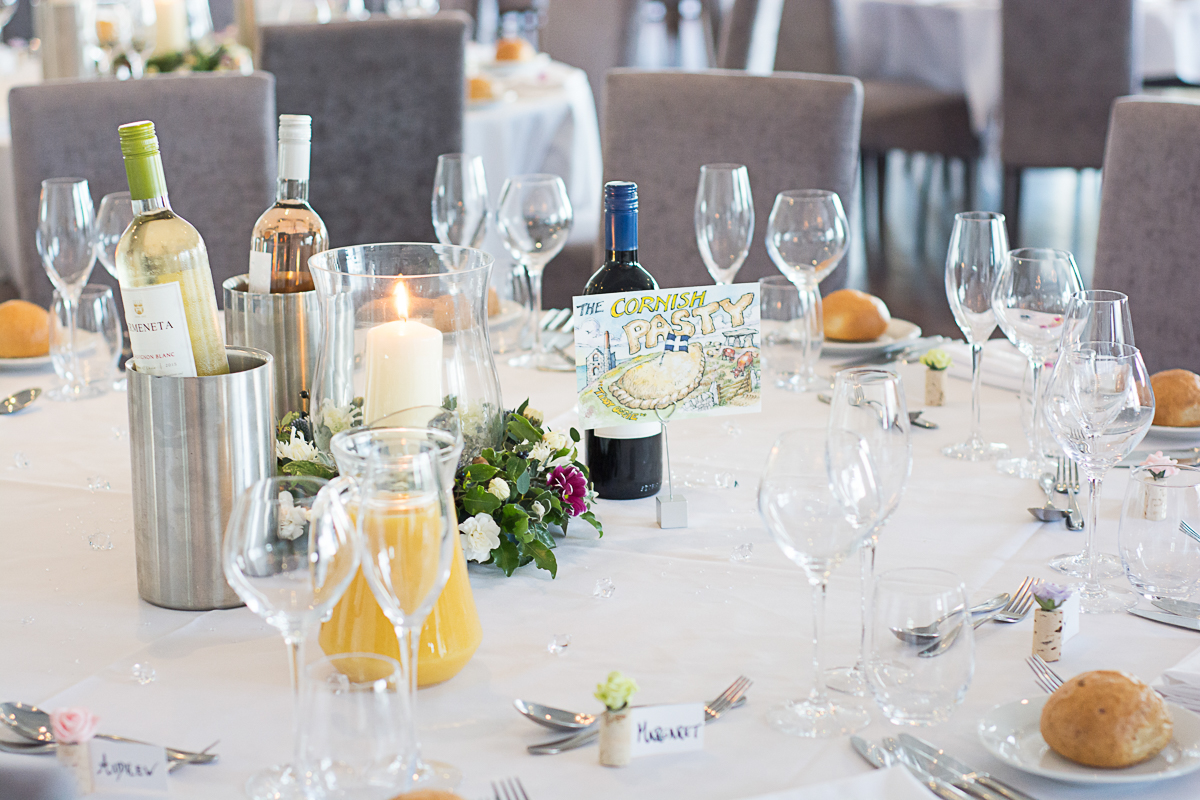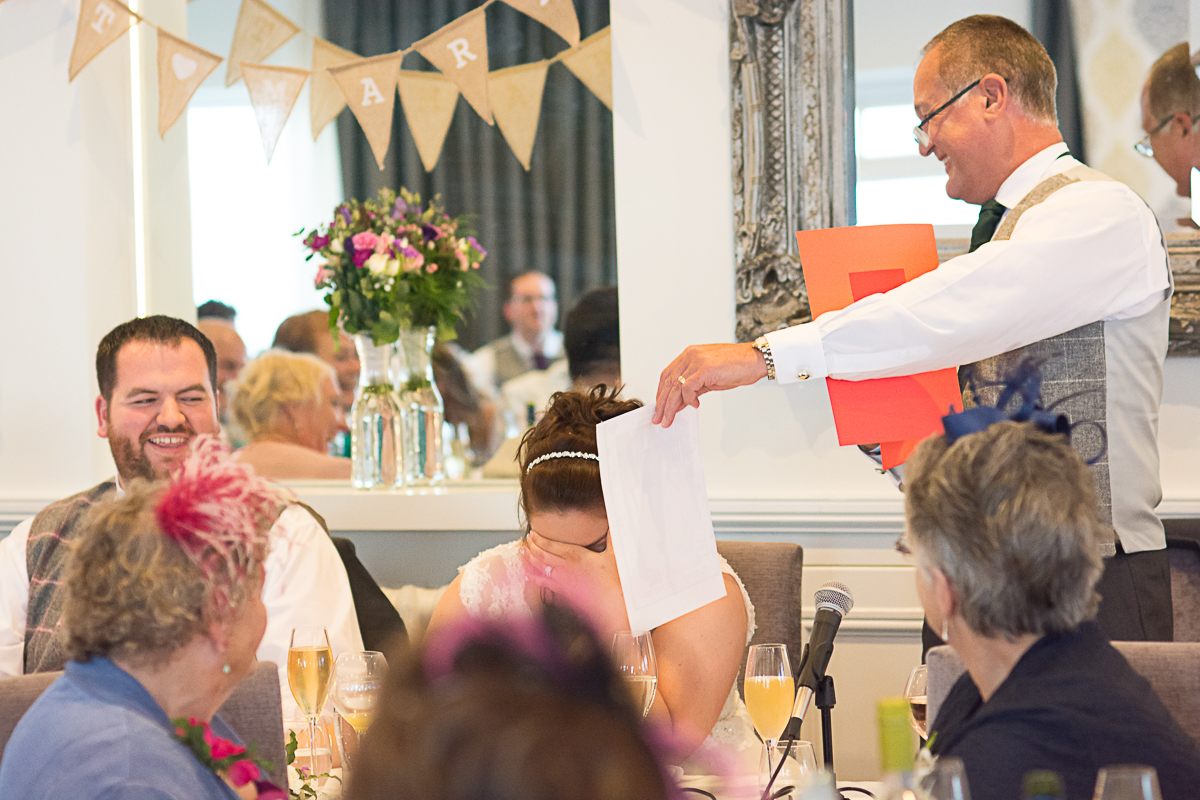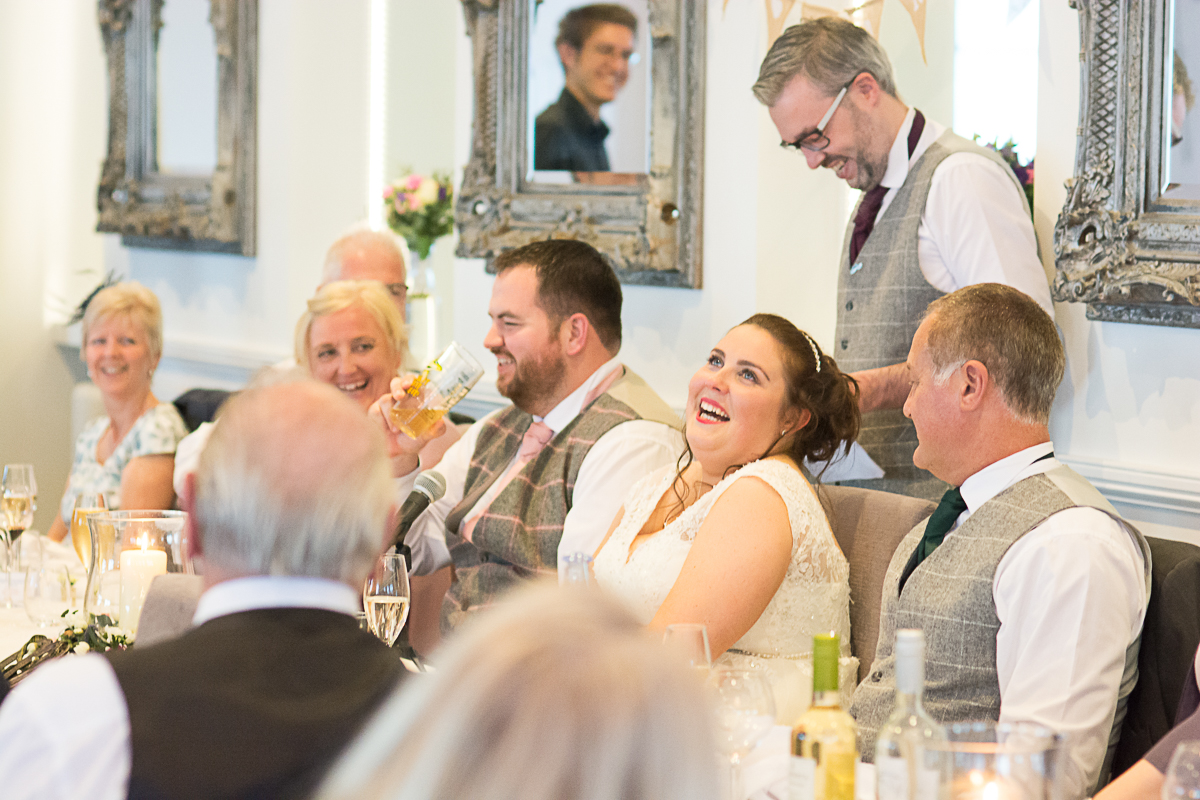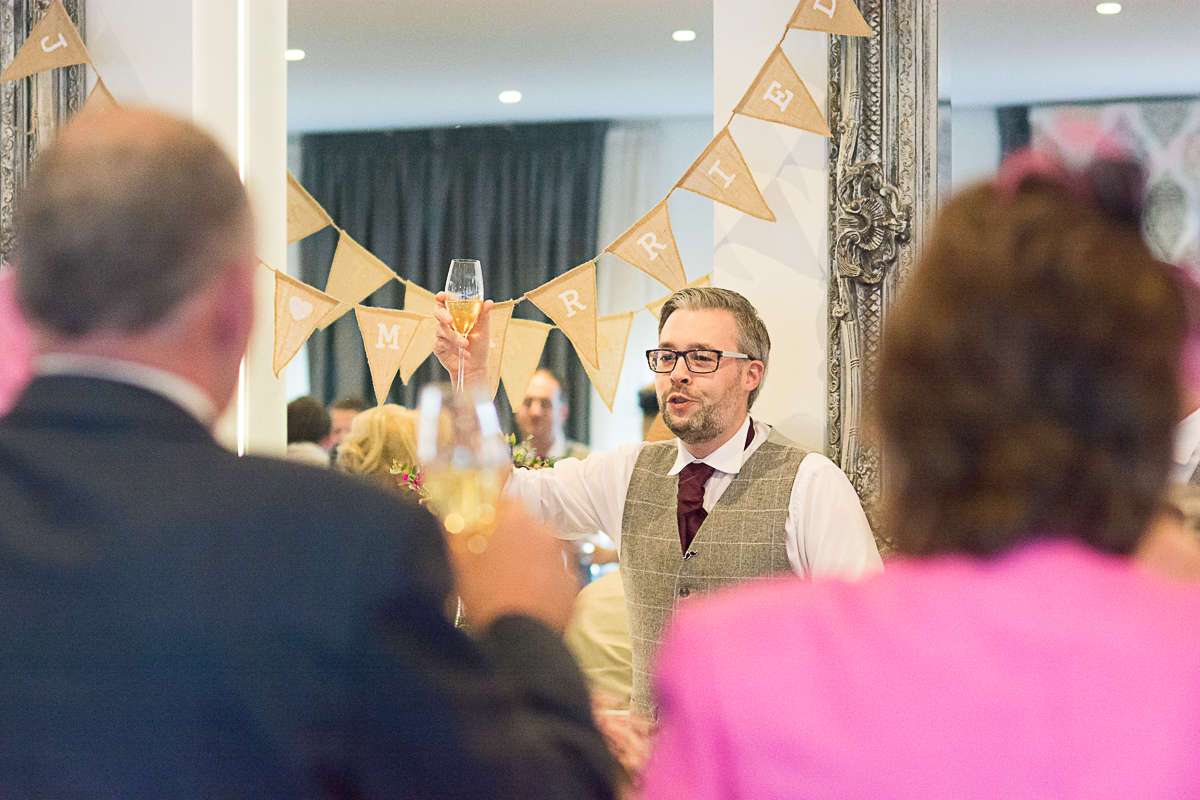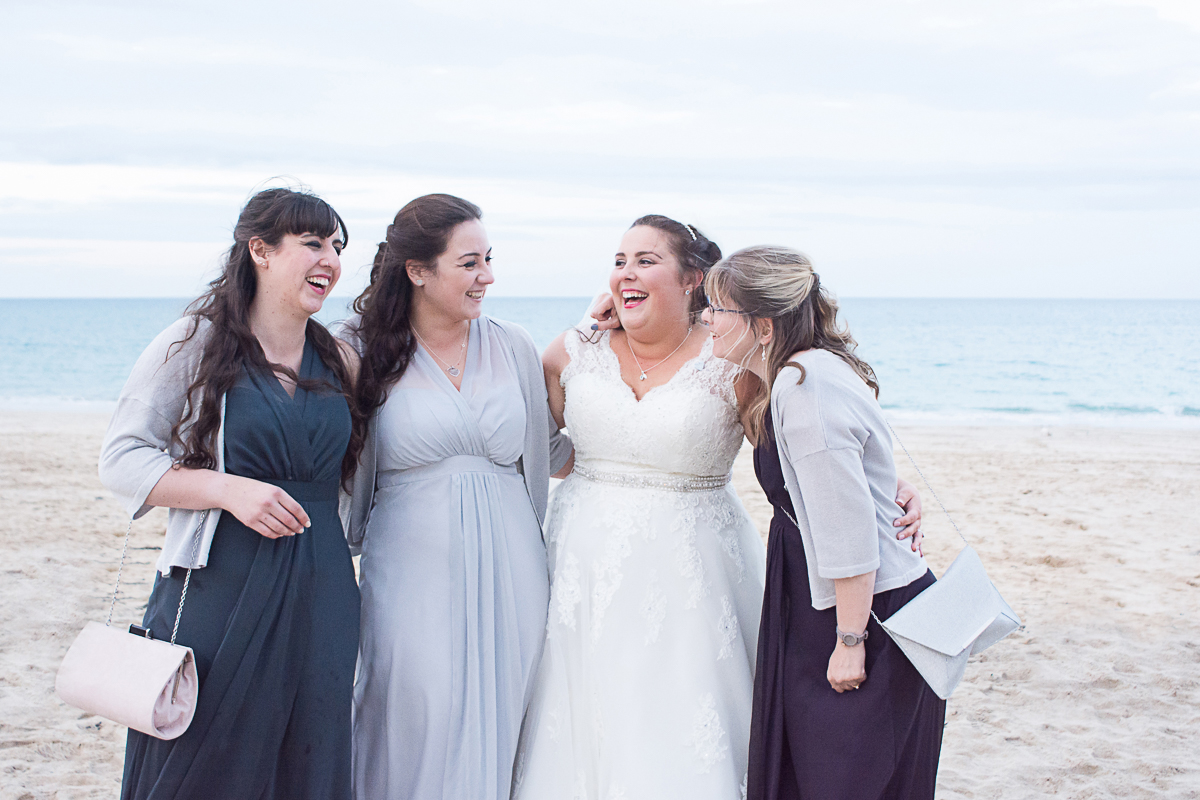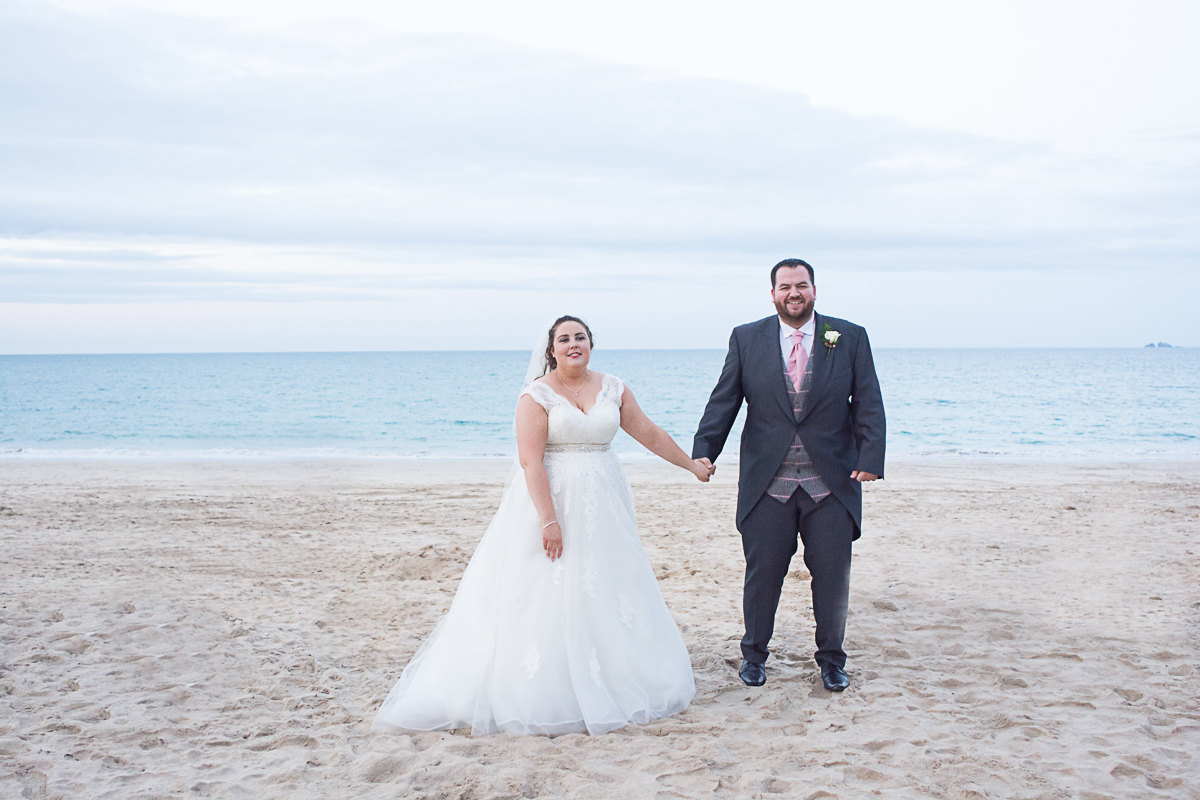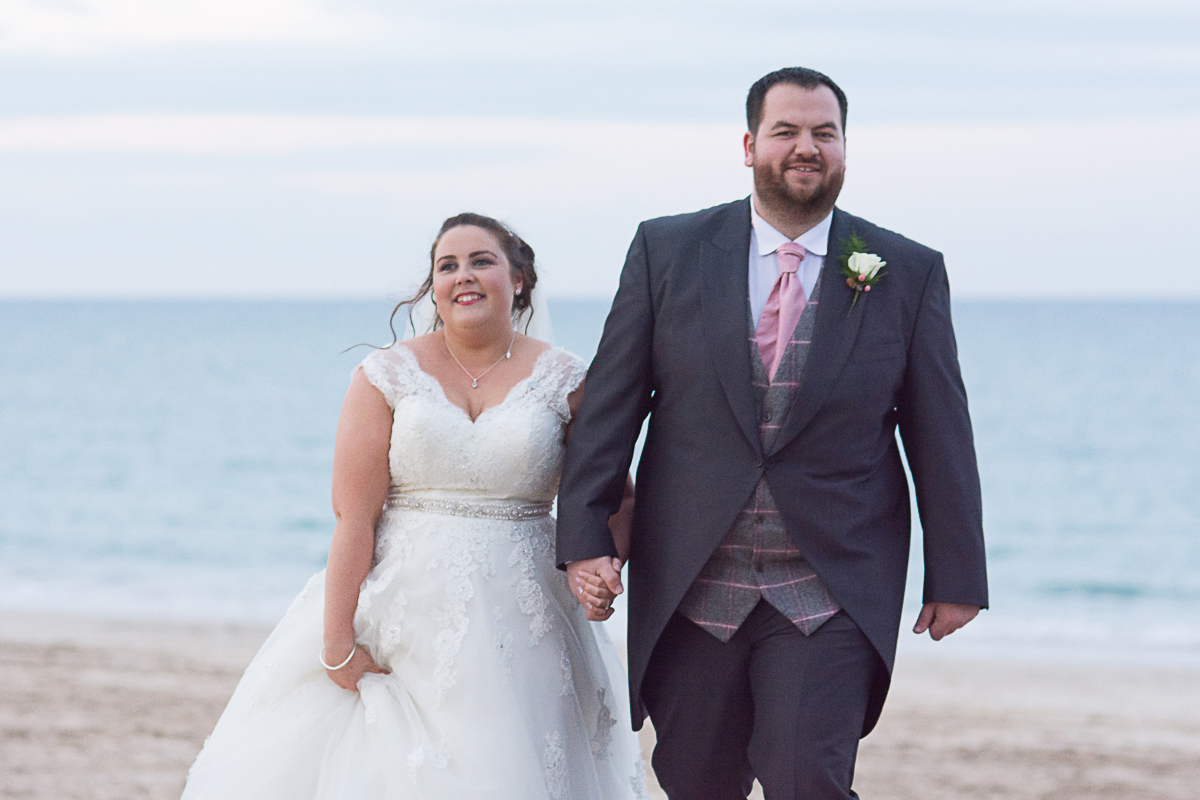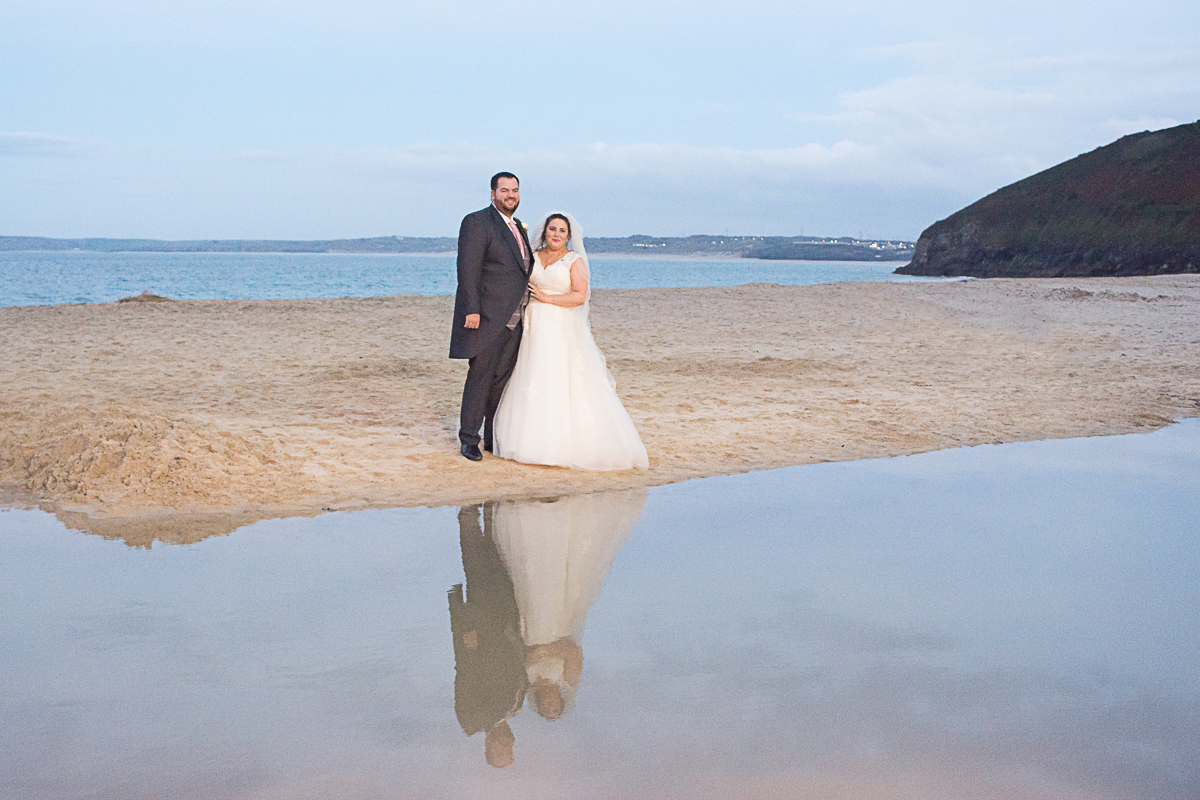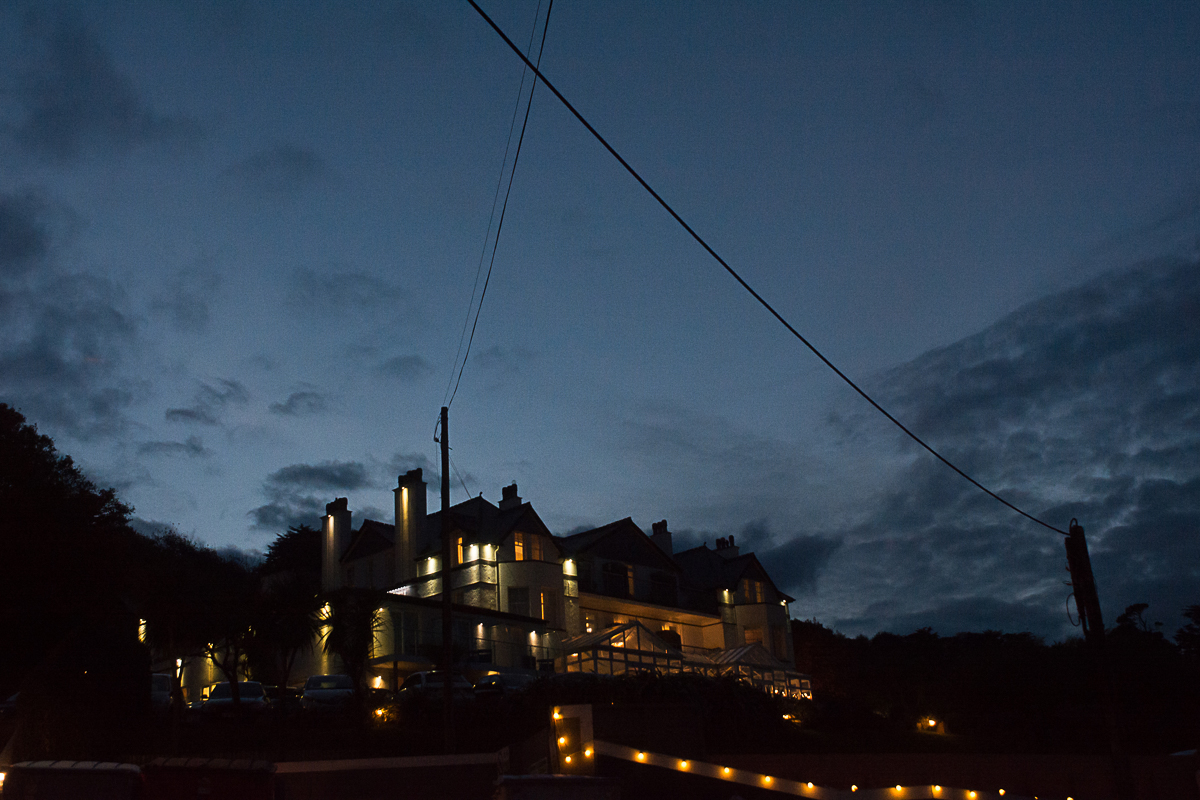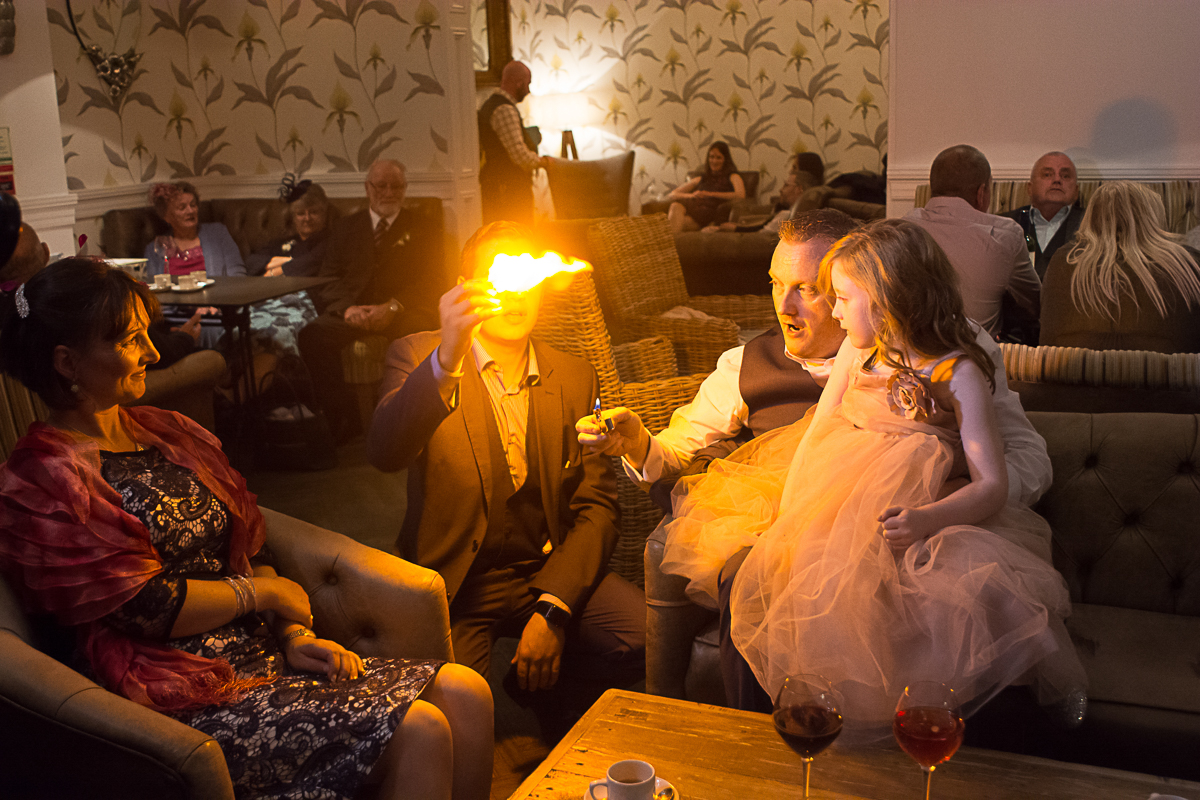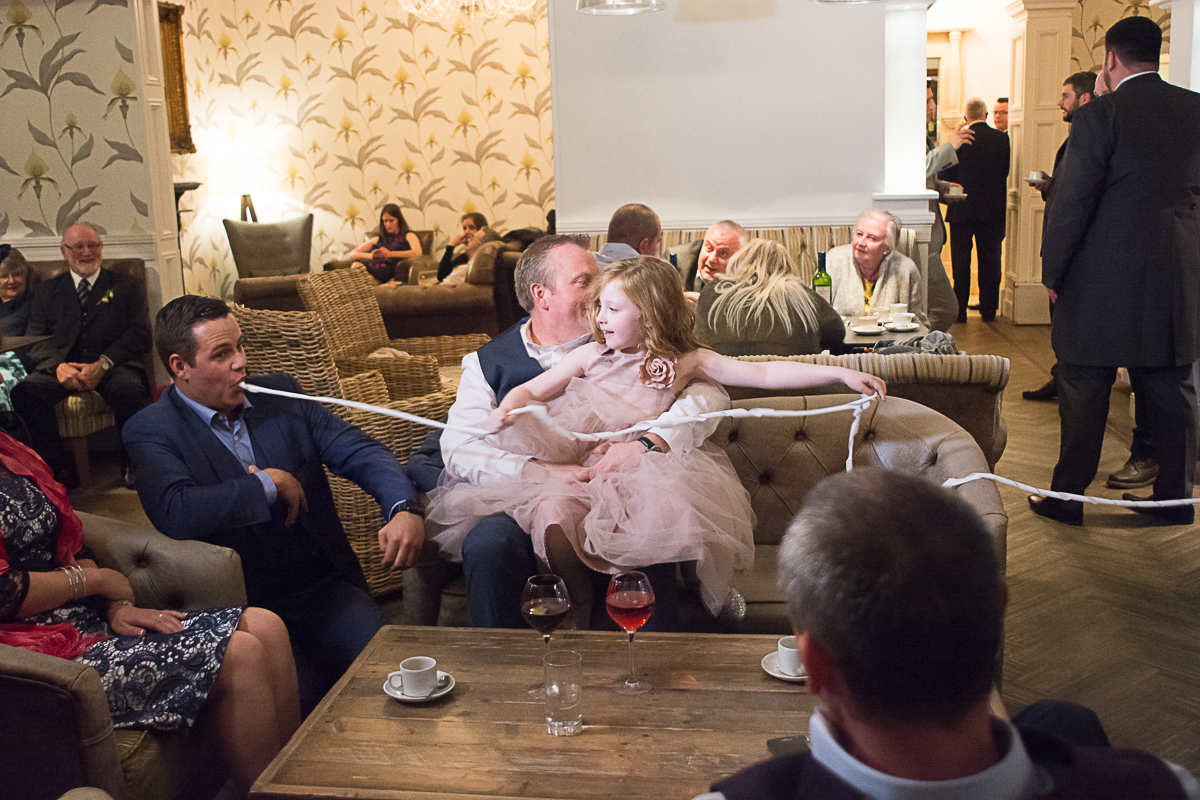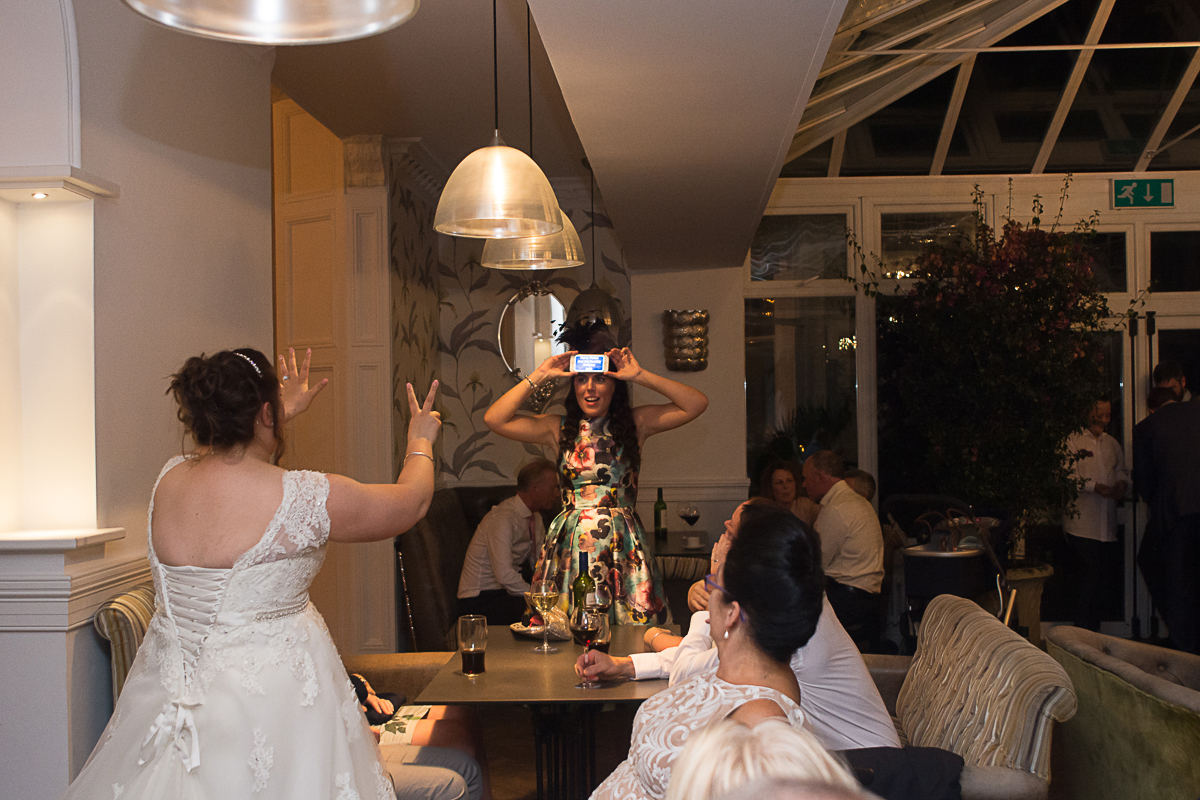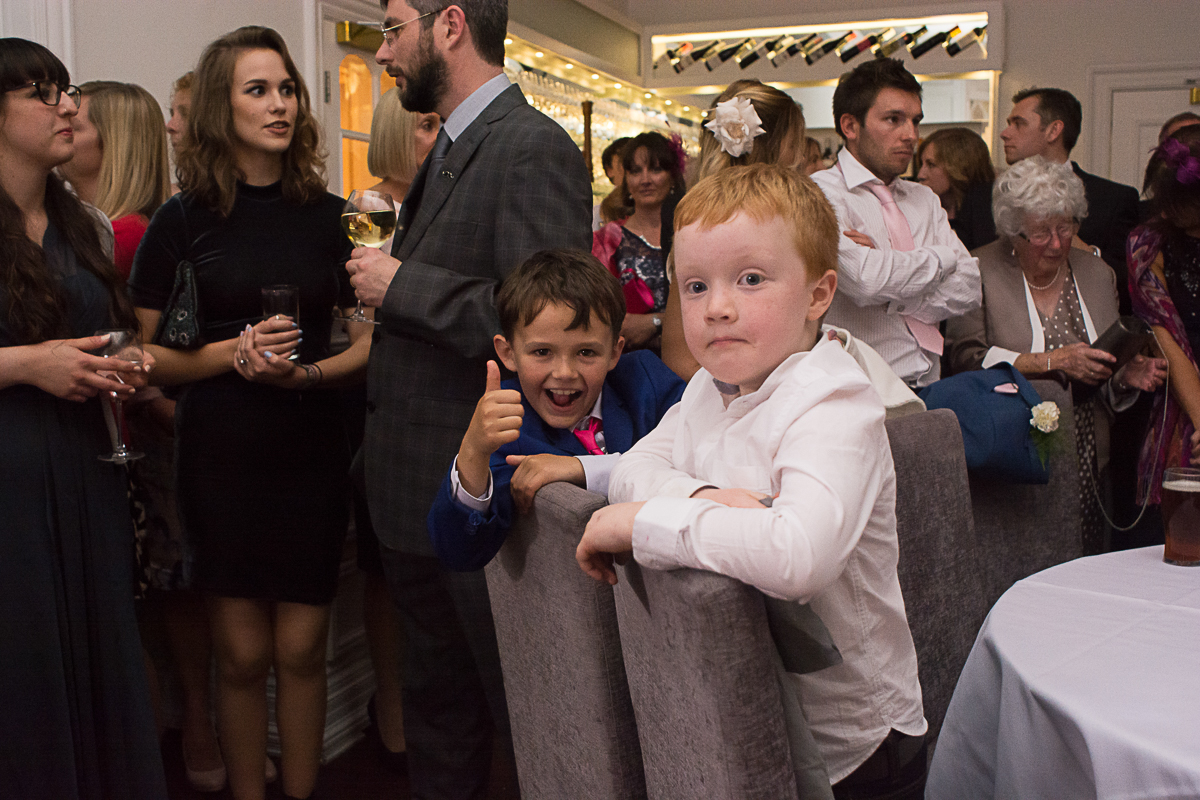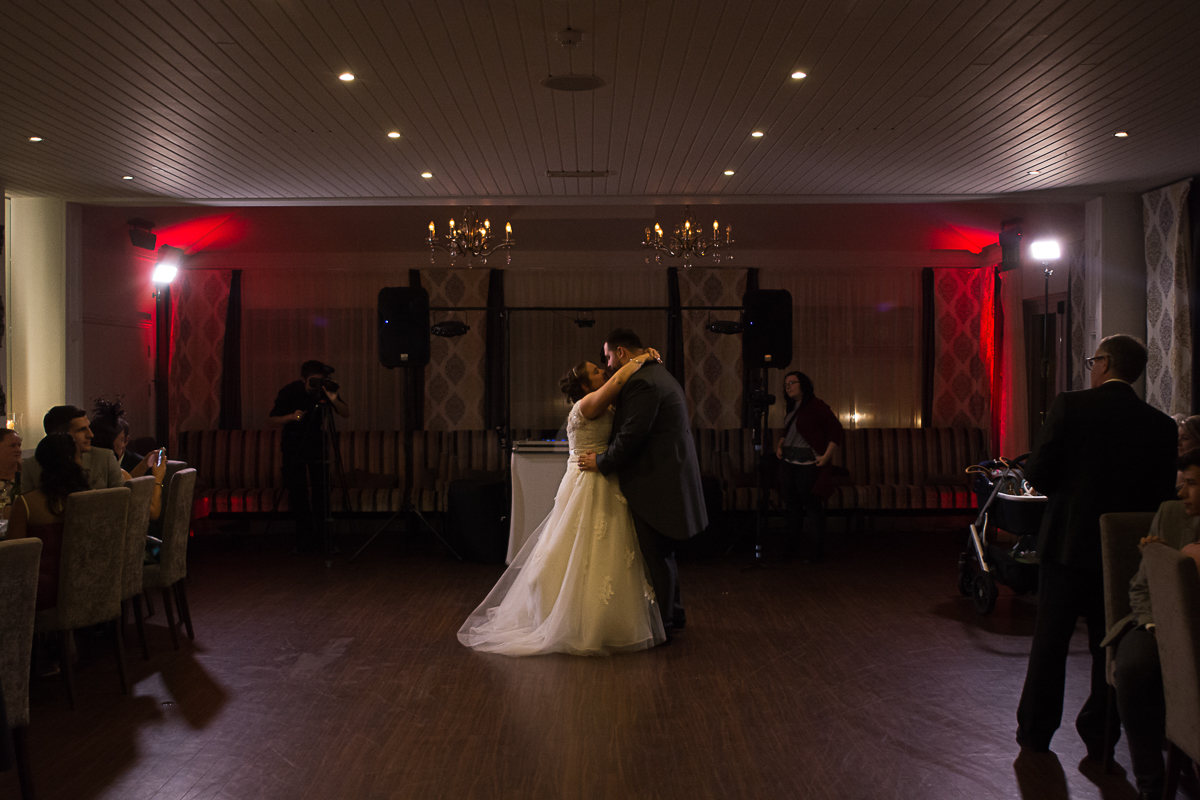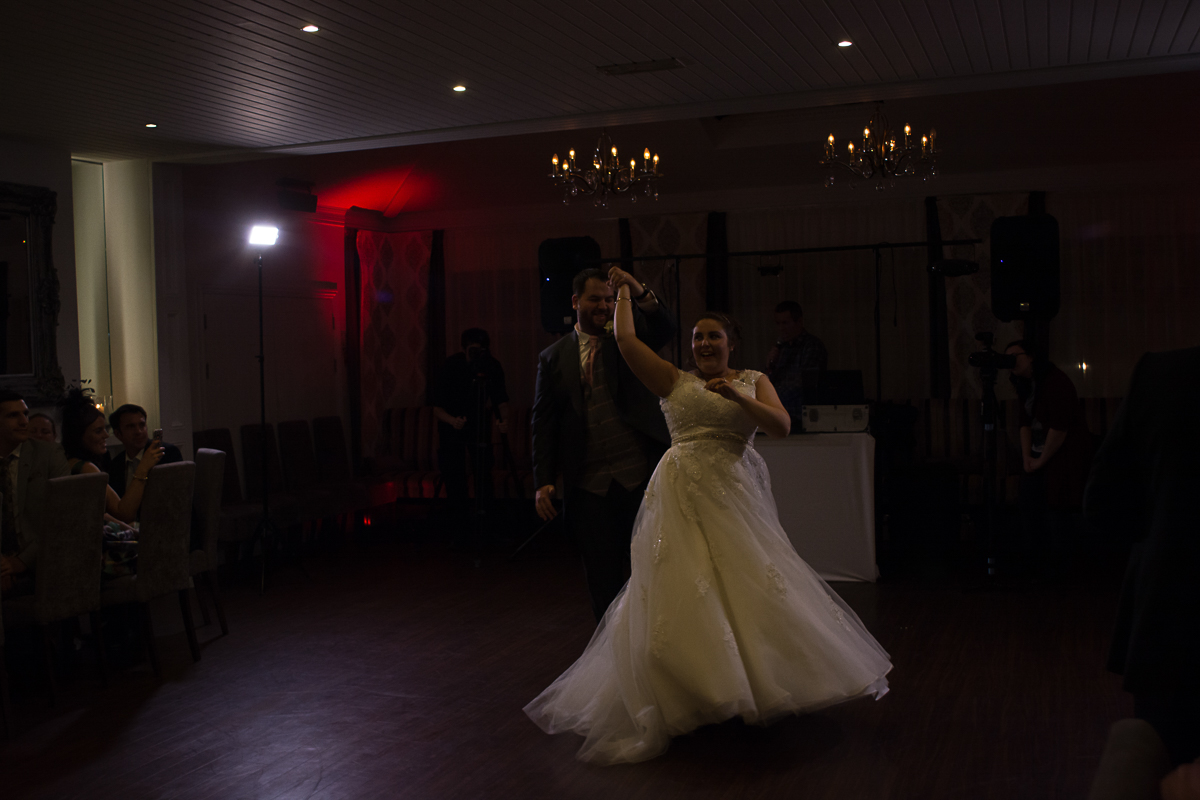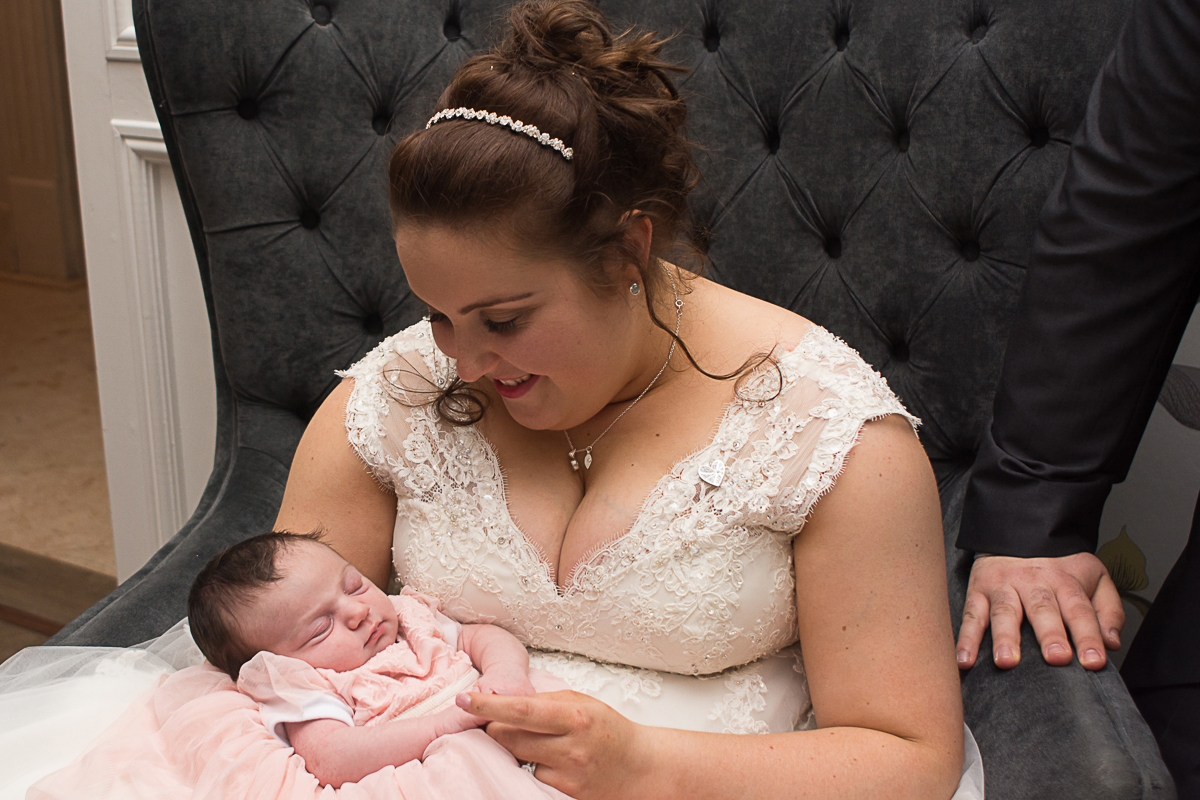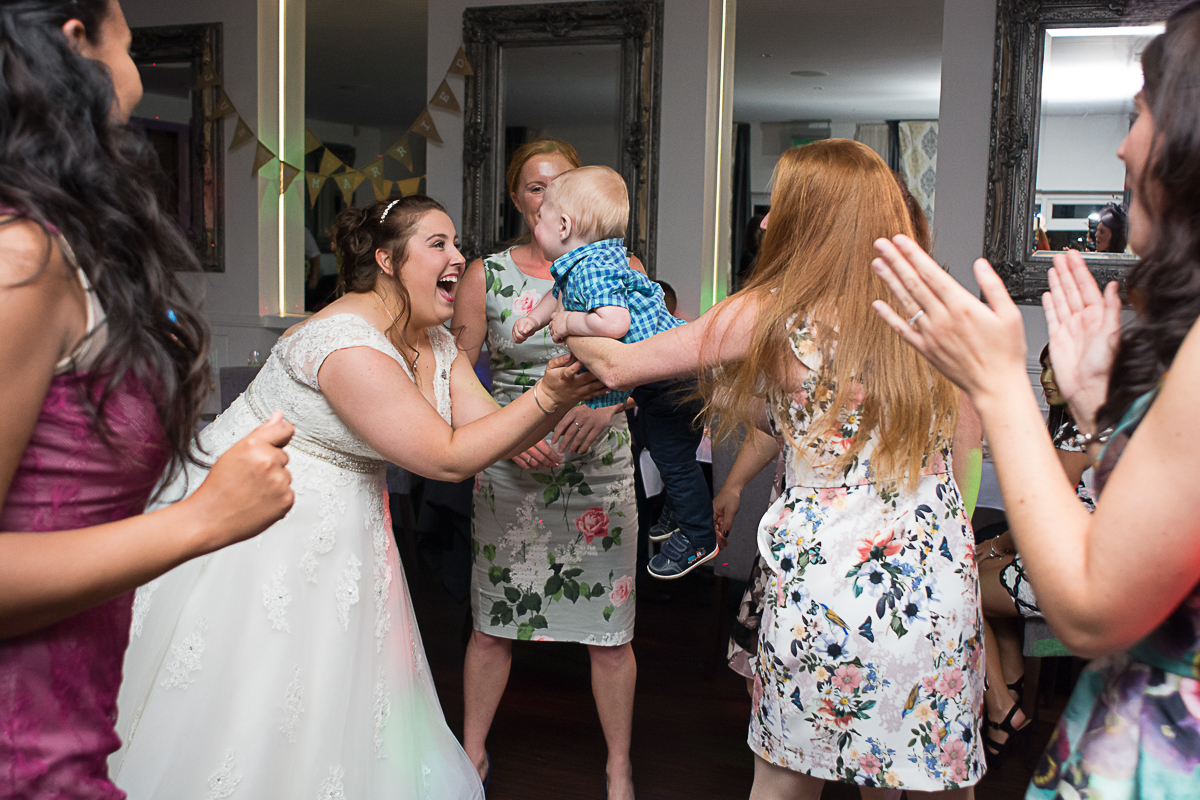 Catherine, let's talk about your beautiful wedding day...
Tell me all about the proposal?
In November 2014 Simon and I went to Mexico. On Wednesday 26th we went swimming with dolphins in the morning then spent the afternoon lazing around the pool. Simon said that it was meant to be an amazing evening for a sunset so we went off to get ready and he asked if I could wear a dress which he had bought for me. When we went downstairs to the lobby and as I went to walk towards the beach, Simon pulled me back and we headed towards the entrance and we got into a taxi. Simon showed the taxi driver a piece of paper and we drove for about half an hour until we pulled up to Destiladeras beach. It was beautiful and no one else in sight but there was birds swooping into the shallow water catching fish. As we were walking along the beach with our toes in the water Simon started talking about how happy he is when he is around me and then he dropped to one knee and proposed. He opened the box and there was this AMAZING sparkly ring, I started crying and of course said yes. We then walked along the beach for a little while before heading back to the hotel where he had booked a table in one of the restaurants. Have to say it was a pretty perfect proposal.
What wedding venue did you choose and why?
After looking around different venues we found that Carbis bay Hotel and Spa had a lot to offer including a beautiful view, the food was amazing and access to the beach.
What was the Inspiration behind your wedding?
I've always wanted an Autumnal wedding and as we "officially" got together in October we thought it would be a great excuse to get married in October as well. I love pinks, purples, greens and greys and we found the perfect bridesmaid dresses in these colours and the flowers really complimented them. I also love sparkle which we brought out in the vases on the tables, and not forgetting my bridesmaids and my shoes. However both Simon and I love a good rustic theme that's why we went with the tree stump for the cake, corks for name placements and then acorns and pine cones within the flowers.
What are your favourite memories/moments that you think of when you remember your day?
Simon: Seeing Catherine for the first time, pictures around the harbour spending time with my new wife and also the amazing food at Carbis bay hotel.

Catherine: getting ready with my girlies in the morning, seeing Simon stood at the altar with a tear in his eye and also the fun photos on the beach in the evening.
What advice would you like to give to couples about planning the day and any advice about the day itself?
Well the run up to the wedding I had something go wrong everyday (I'm not even joking it was one thing after another) such as; bank fraud, wedding car broke down, even got pooed on by a bird after having a spray tan. If there are any brides out there who are stressing my advice is do it...get all the stress out before your big day then when the day comes you will be a lot more relaxed. Also have fun! Looking back there is things that we didn't do but it's because we were having so much fun and in all honesty I wouldn't change it for the world.
What special details did you include in your wedding?
I didn't want plain shoes and wanted glitter so I bought some cute irregular choice sparkly shoes. We also bought our cake topper knowing we could use it again, it is a wooden figurine of a bride and groom in a cream camper van. For the groomsmen they had tweed waistcoats which Simon had always wanted, as we are quite country people loving wooded walks with our basset hound but also love the beach hence the location of the venue.
What resources did you use to find the perfect vendors and suppliers?
We went to quite a few wedding fairs but also Facebook is very good and I went on the local buying and selling wedding pages.
I love food and music! Let's talk about food and music?
I walked down the aisle to Ellie Goulding- your song, and we signed the register to Eva Cadsidy- songbird both sang by my very talented friend Talia Harper.

Our first dance song at first we couldn't decide but after listening to Lonestar- Amazed we knew that this was the perfect song.

When everyone arrived from the church they were greeted with ice creams. Which was provided you cornwall entertainment who looked fantastic in their bright outfits.

The wedding breakfast Simon had: cod croquette with tartar sauce followed by beef with vegetables and Yorkshire pudding and finished with apple crumble with creme anglaise. I had duck spring roll with hoisin sauce, chicken in a creamy sauce with vegetables, and then chocolate fondant with clotted cream to finish.

In the evening we had chocolate fountains and a magic mirror again provided by cornwall entertainment and I put together lots of sweet jars. The evening buffet consisted of meat and vegetable pasties, mini burgers, wedges, salad, and even scones with jam and cream (the cornish way).
Why on earth did you choose Webb Family Photography as your wedding photographer?
After meeting a few photographers we found that Jamie seemed the most down to earth and was not making it out to be that we would be posing all day long but rather more natural photos which we wanted. Simon and I don't really like our photos being taken and wanted the time to be spent on enjoying our day rather than standing for hours posing. Which Jamie did and we had a lot of people saying how fantastic he is.
A special thanks to these people for making the day so awesome...
Porthleven Methodist Church
The Carbis Bay Hotel
Campervans - VW Cornwall wedding hire
Videographer - Focused Memory productions
Chocolate fountains, ice cream trike and magic mirror - Cornwall wedding hire
Magician - Lewis Belcher
Last but not least. Thank you so much Catherine and Simon for giving me the opportunity to capture your memories of your wedding day. Thank you for being fun loving and care free. Thank you for taking me for a ride in your camper van, for taking me to the beach and feeding me. I absolutely loved hanging out with you and your lovely family on your wedding day.
I hope that looking back at these moments for the first time filled your heart with the joy that you felt on the day, and will do every time you look at them (even when you are old) xxx
Planning a wedding in Cornwall and looking for a photographer that won't put you in awkward poses but will capture the real you and real moments your day? Lets meet up and talk!