On Saturday The 5th of November (Remember, Remember) I had the pleasure of visiting Kate and the Team at the Whitsand Bay Fort for the second time this year.
I just LOVE everything about working at this venue. The beautiful Lodges, breathtaking views, super friendly and hardworking staff and of course the stunning carvery.
"we prefer the natural moments over staged photos"
These words are always music to my ears! So I'm sure you can imagine how happy I was when the lovely Caroline and Charlie asked me to be their wedding photographer.
Thank you Caroline, Charlie and your lovely friends and families for being amazing! What a lovely bunch of people you are! Congratulations to you both and here's to your bright future in your new home and with your little one on the way, I could not be more excited and happy for you! You are going to be amazing parents.
I hope that these photographs fill you and your family with joy. It brings me so much pleasure to know that your little one will see these memories one day and future generations will too.
xxx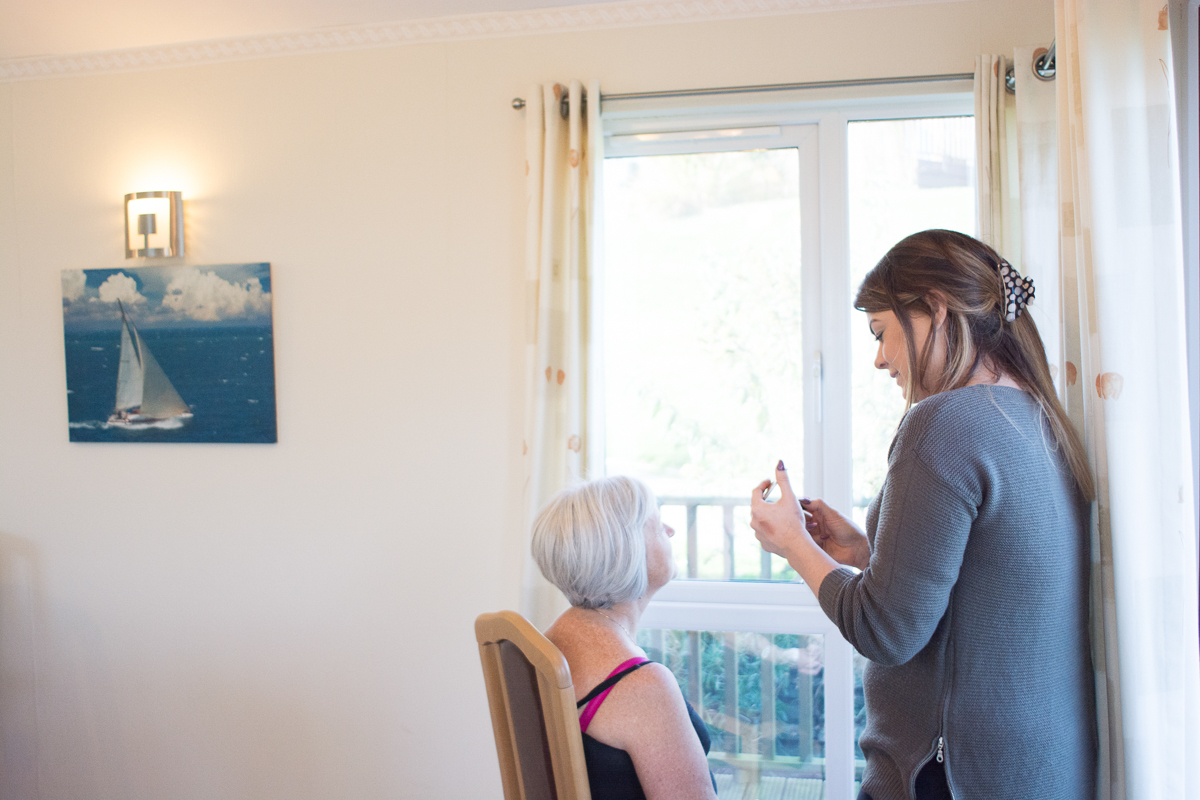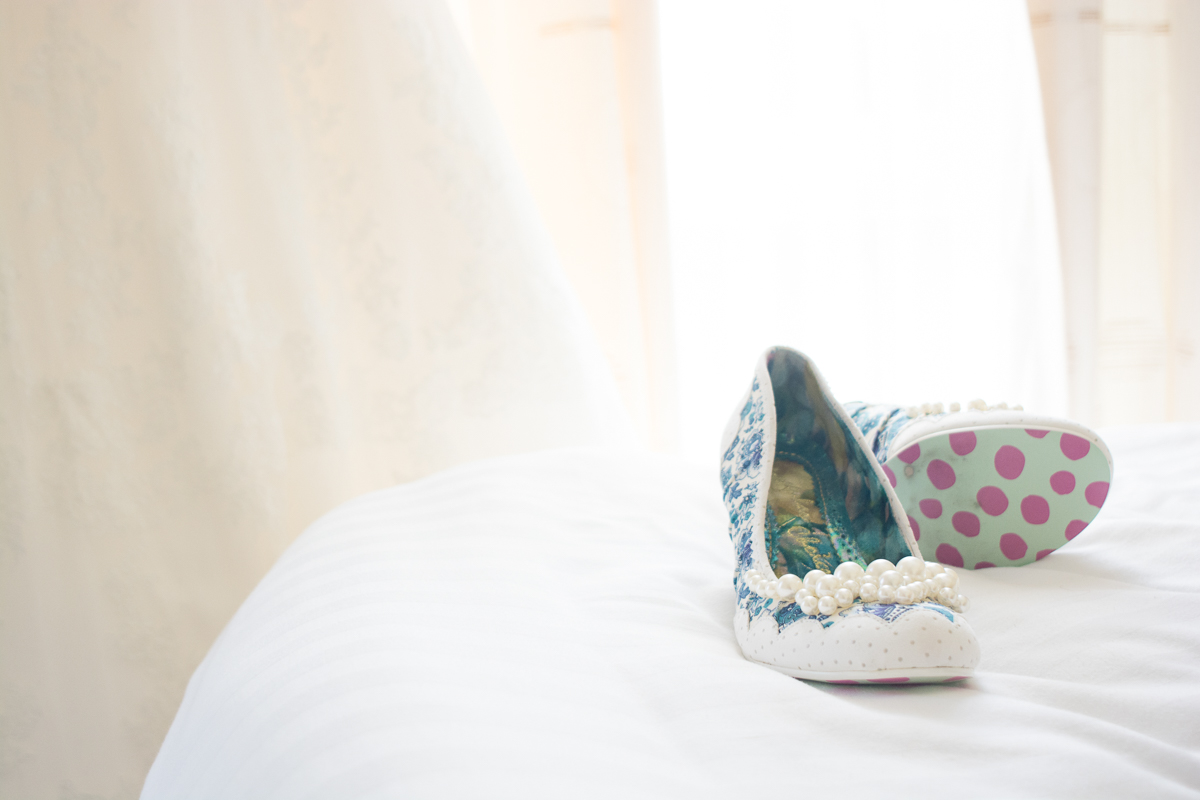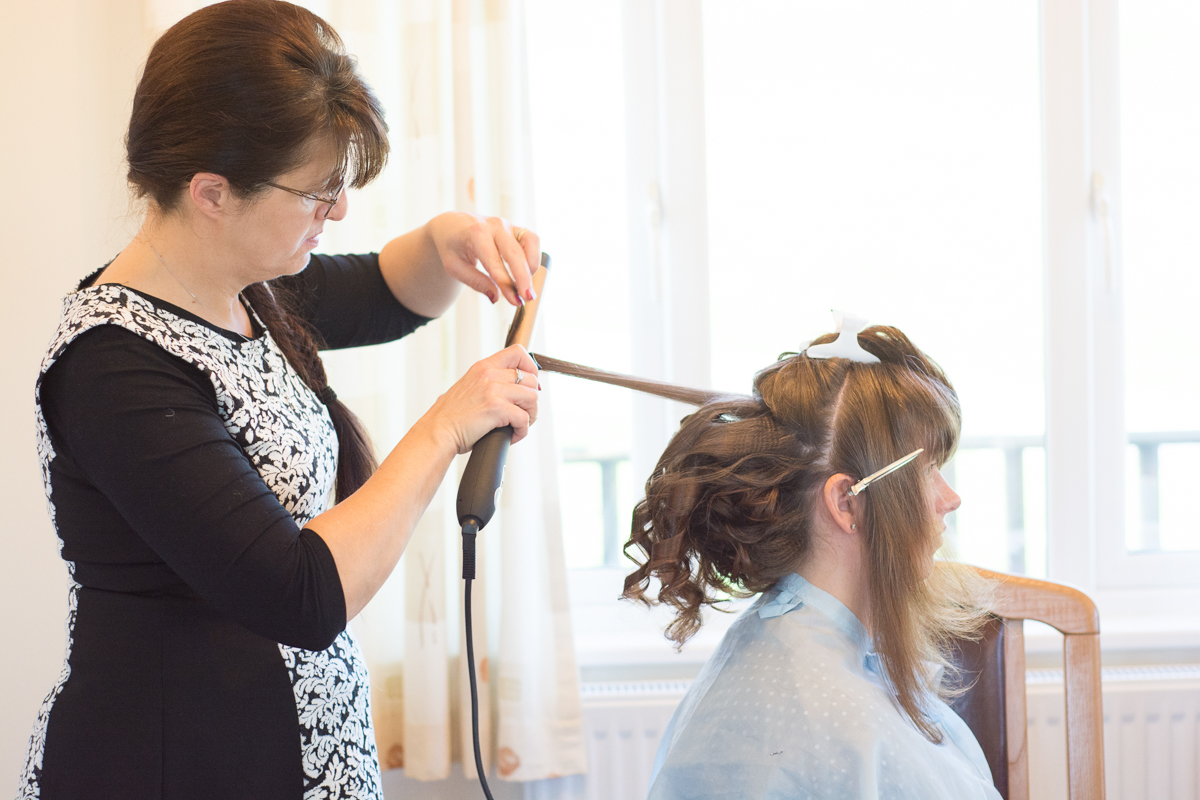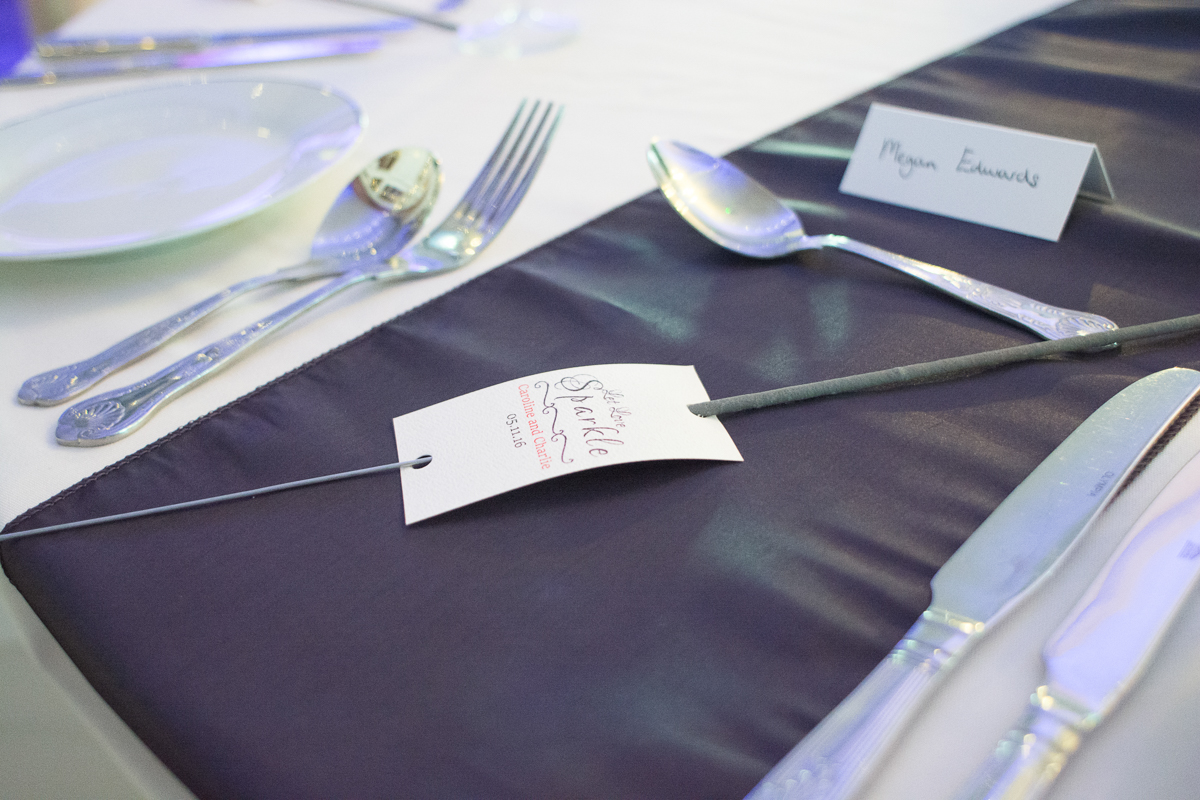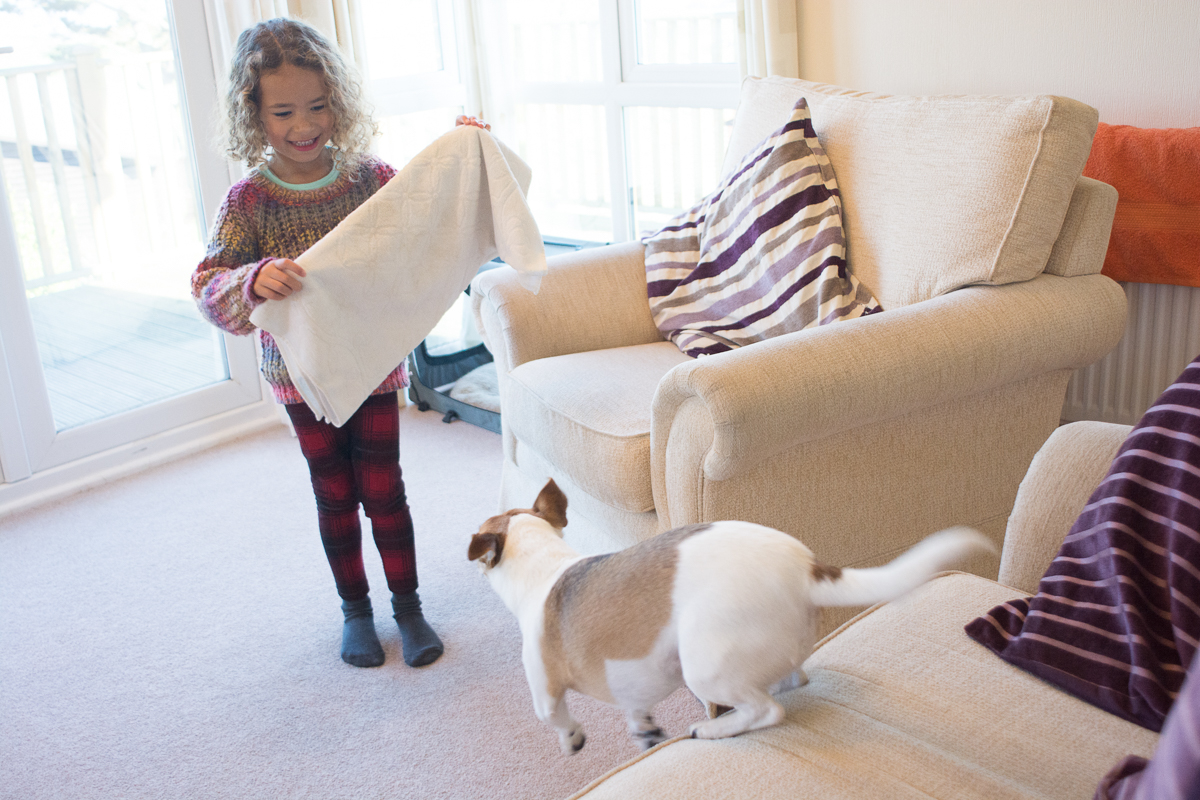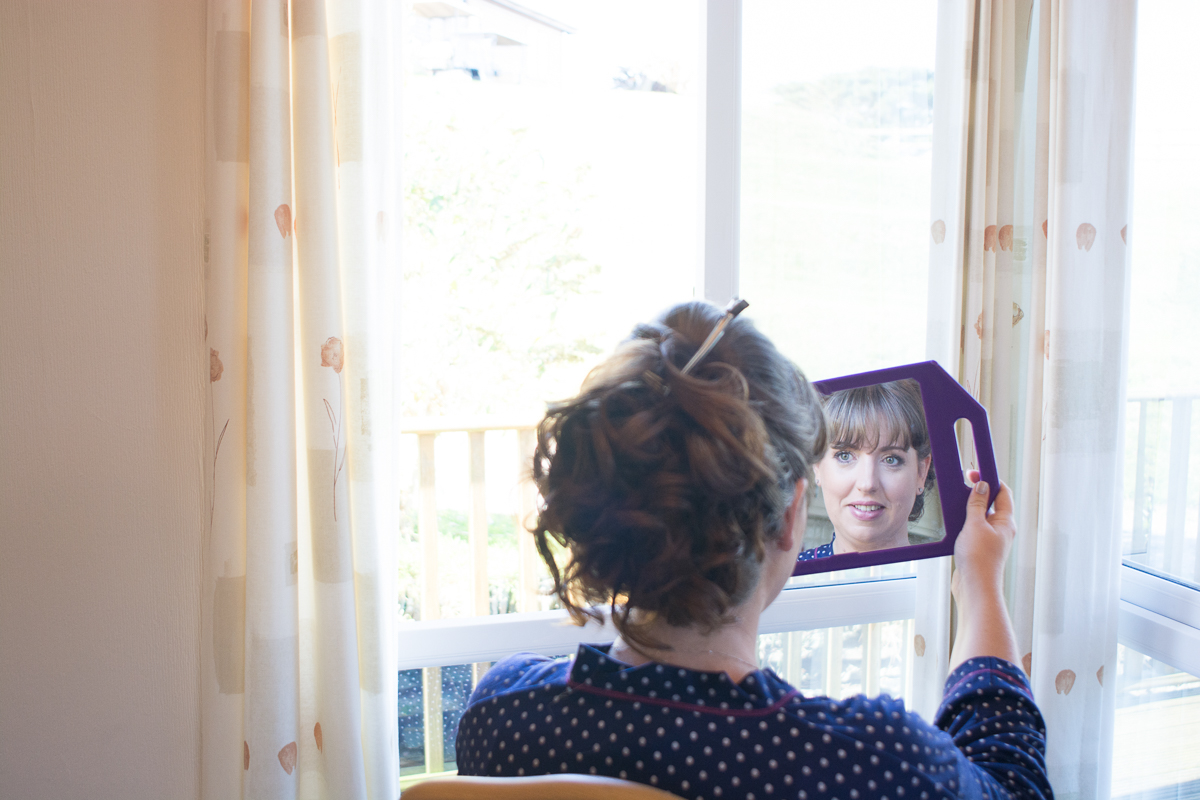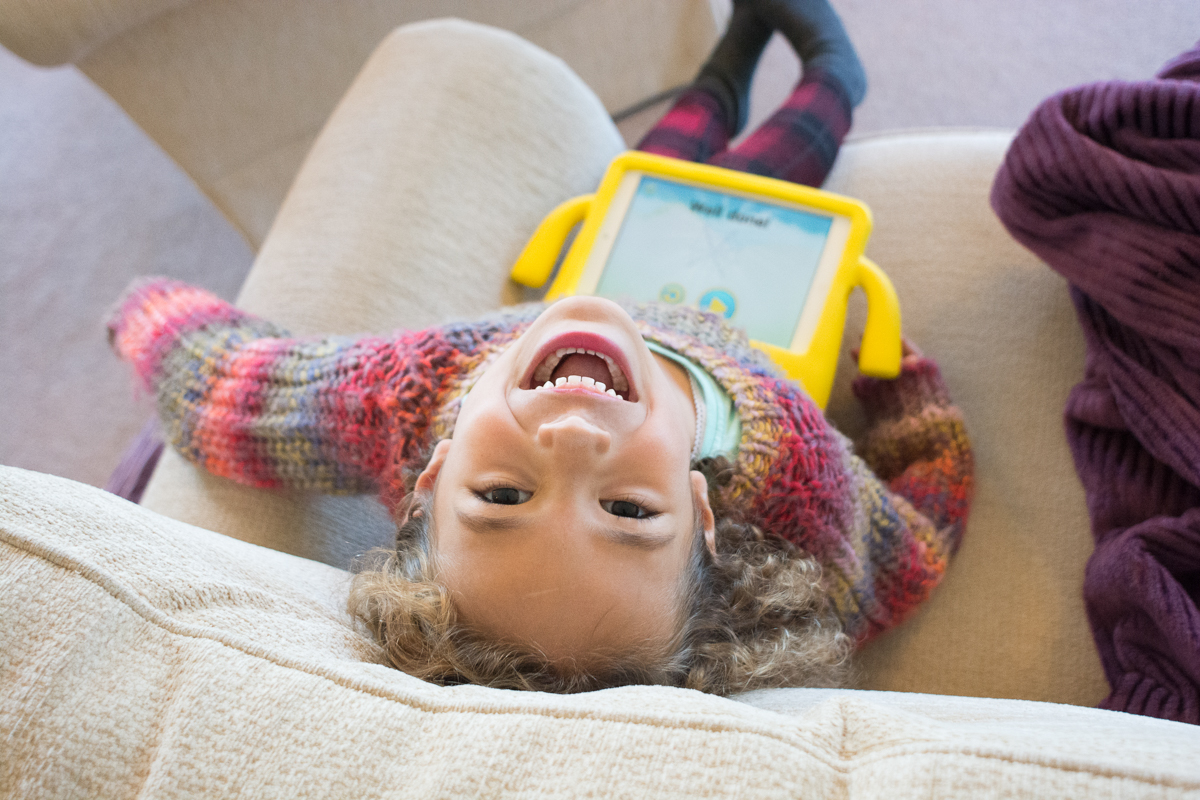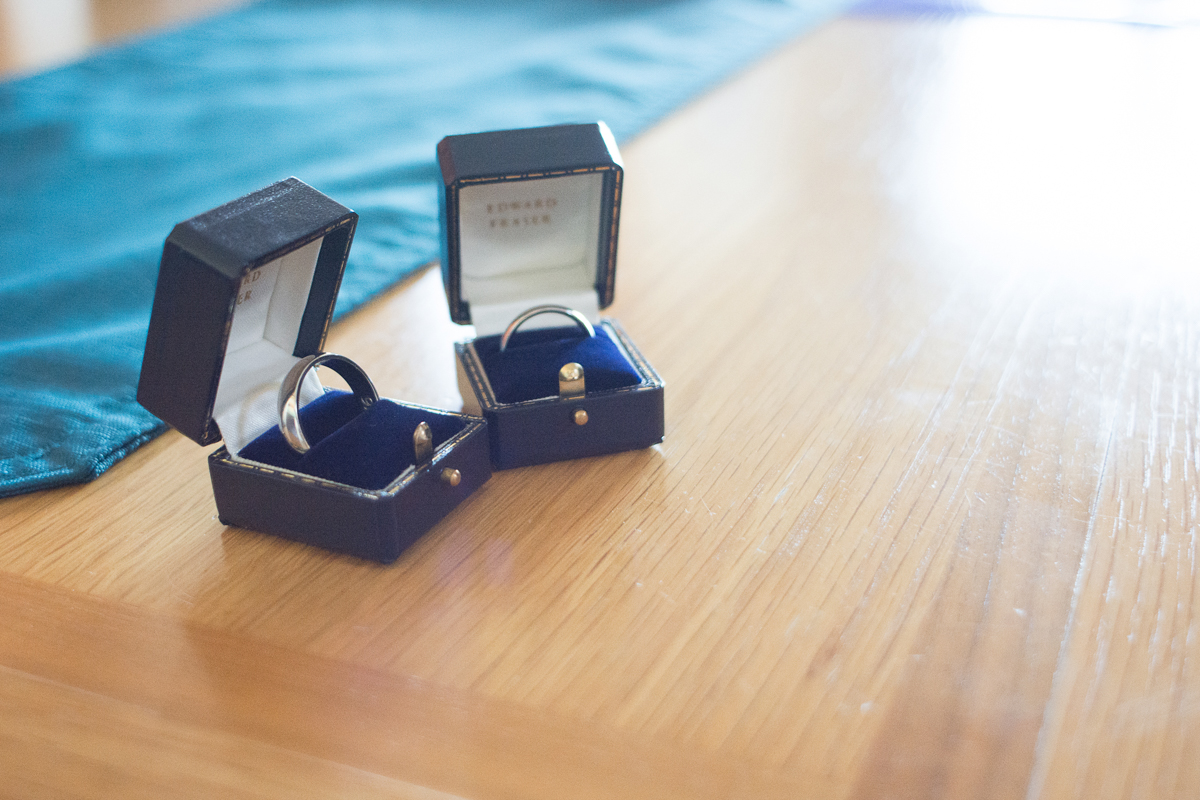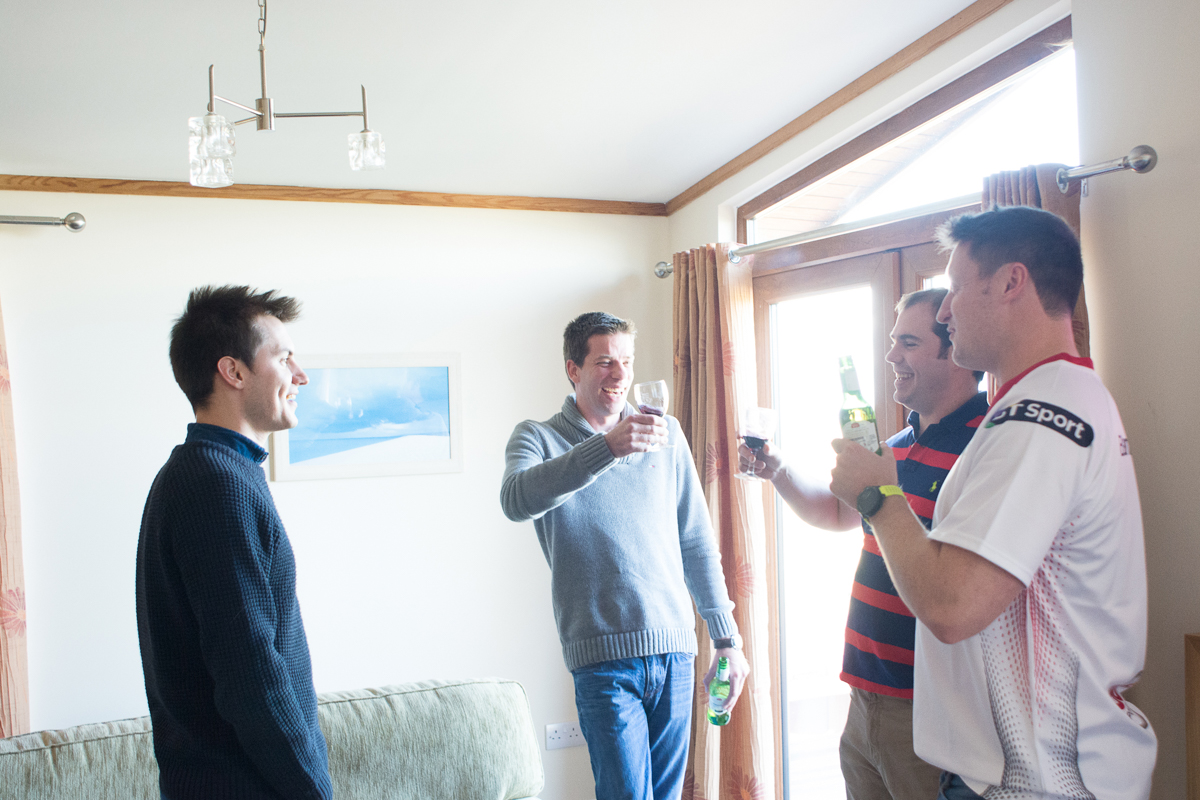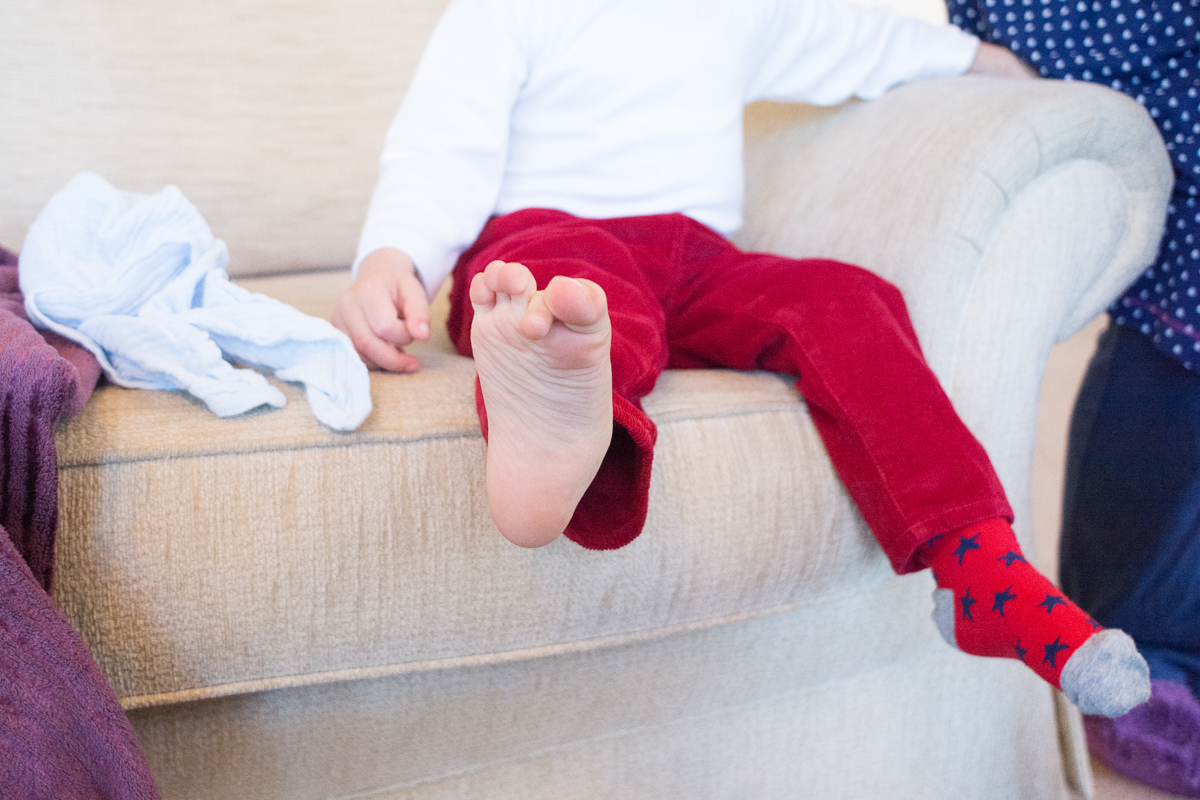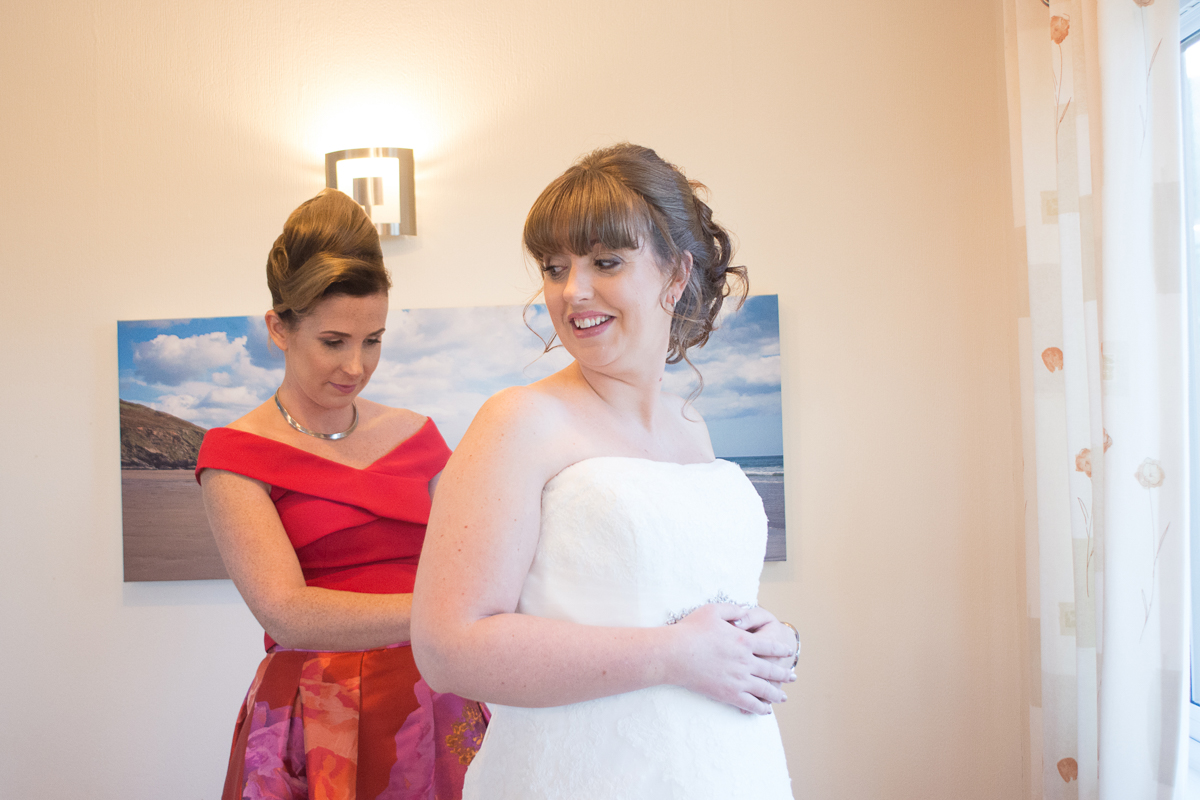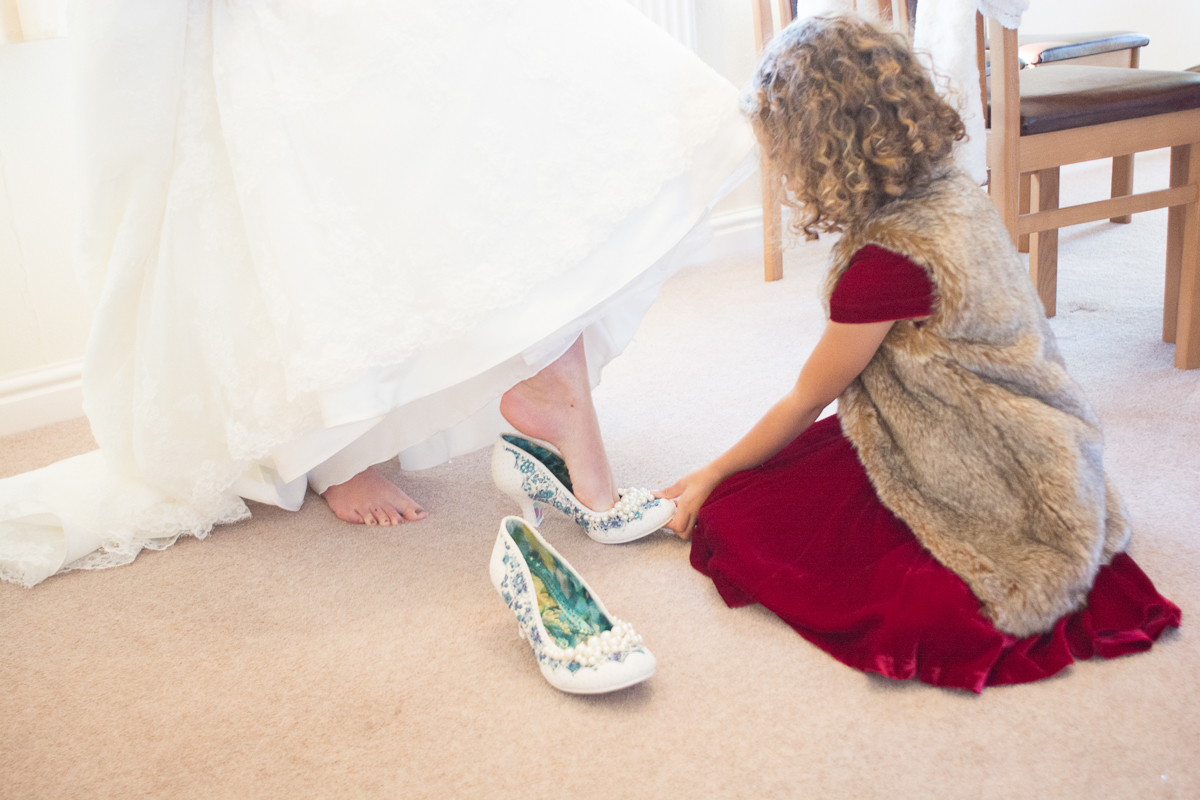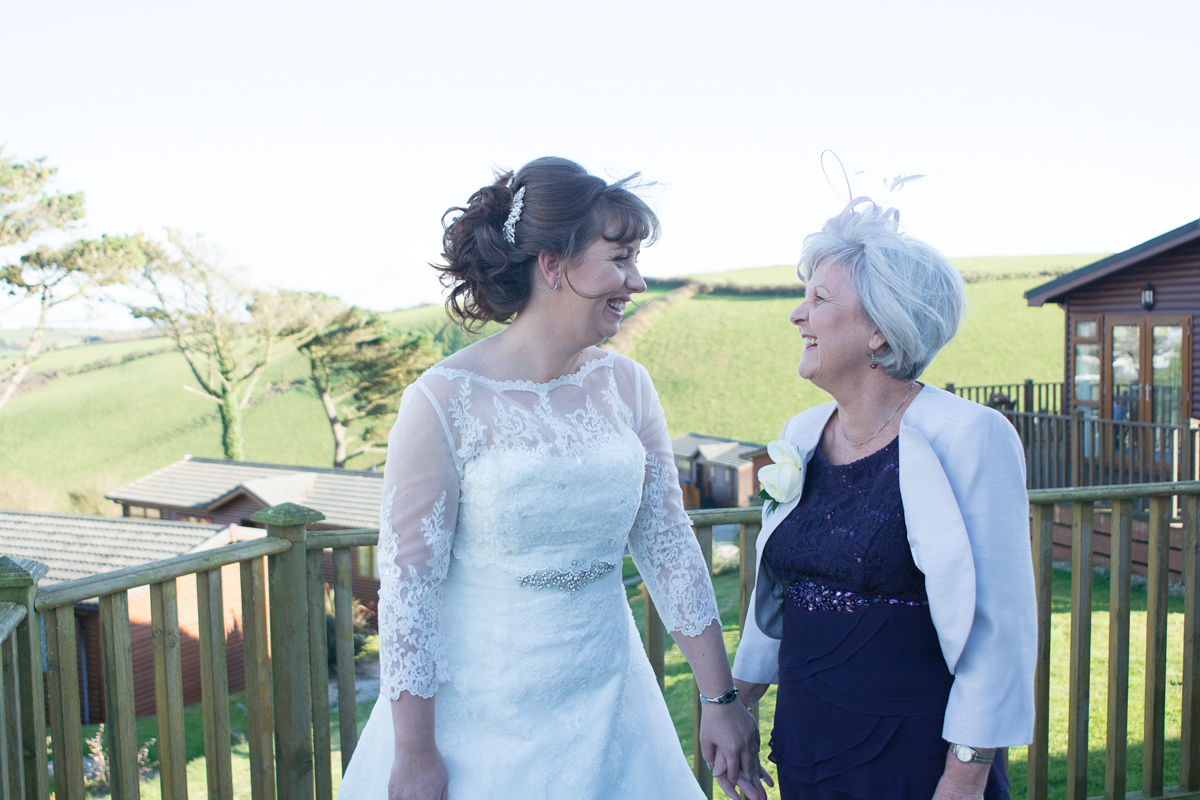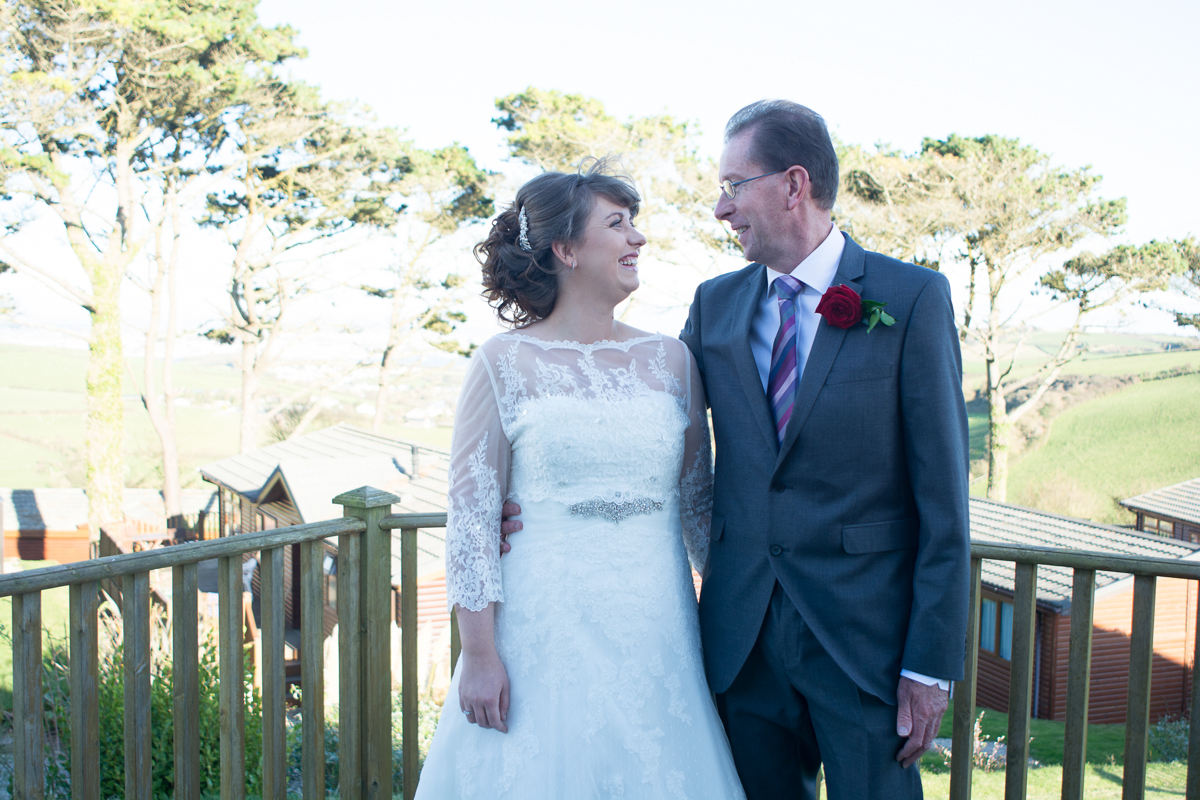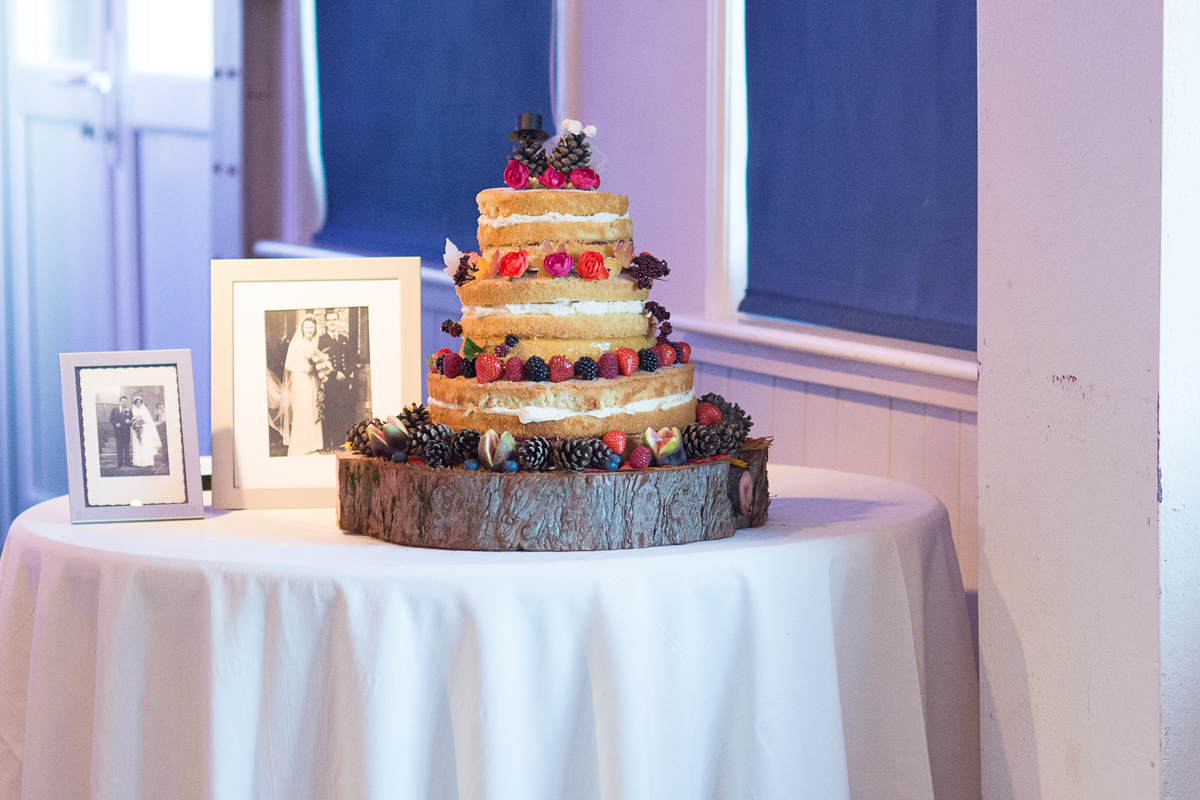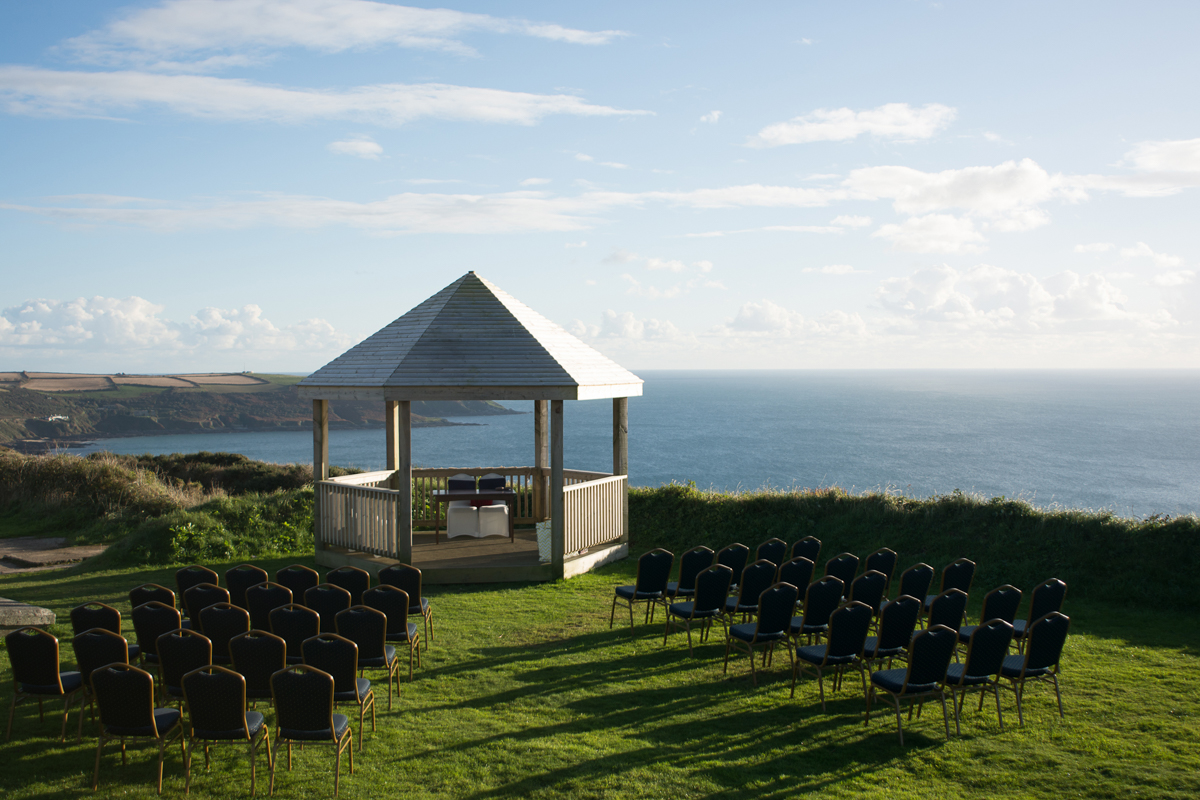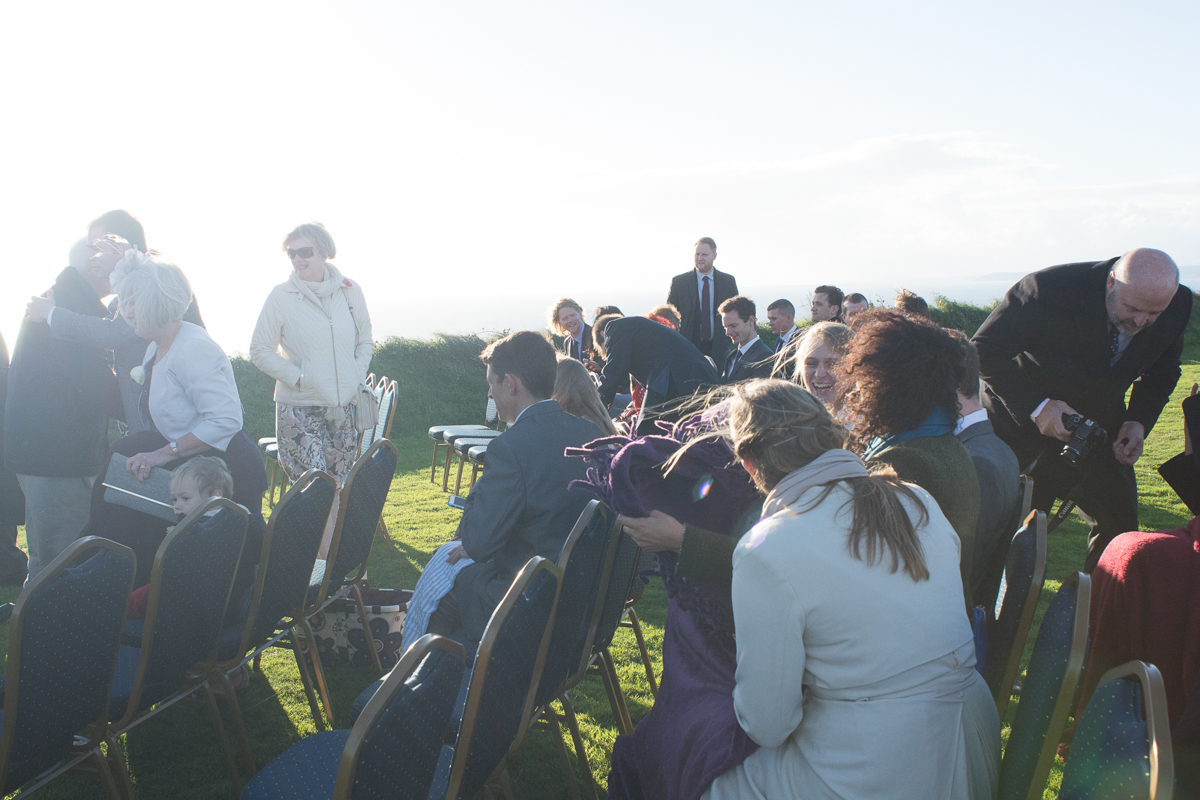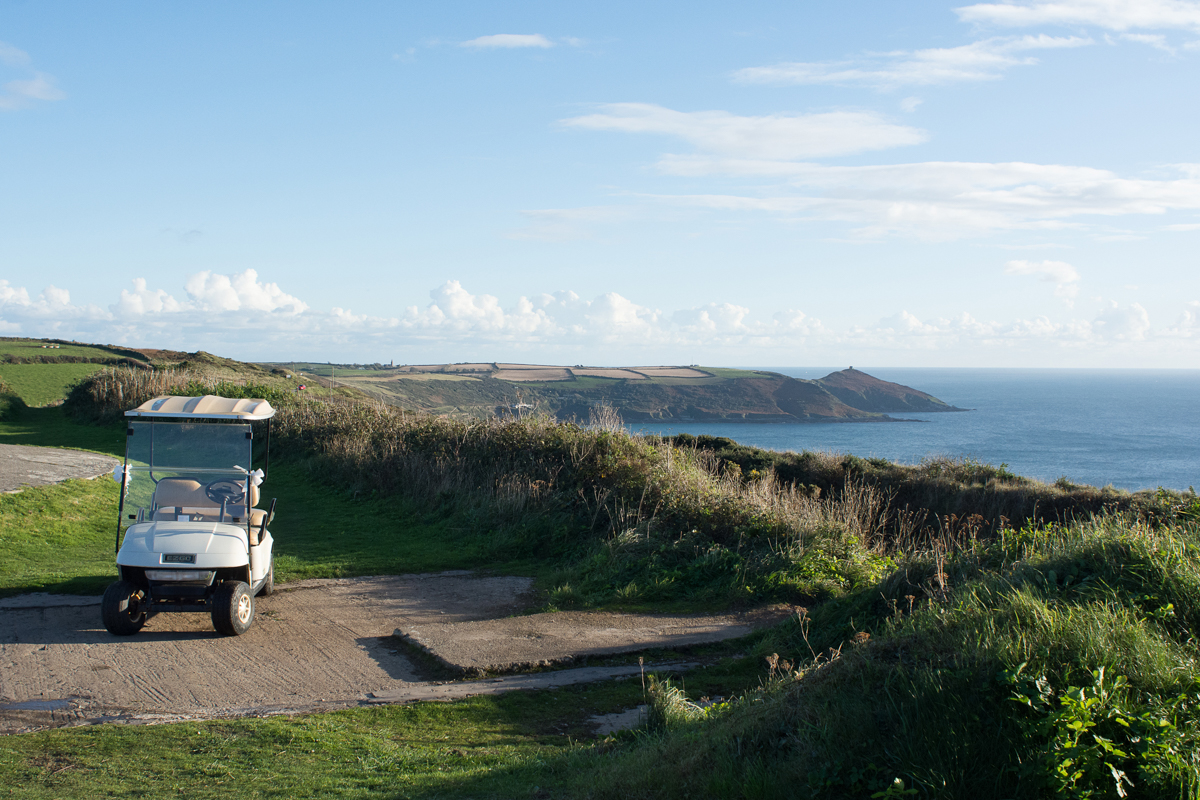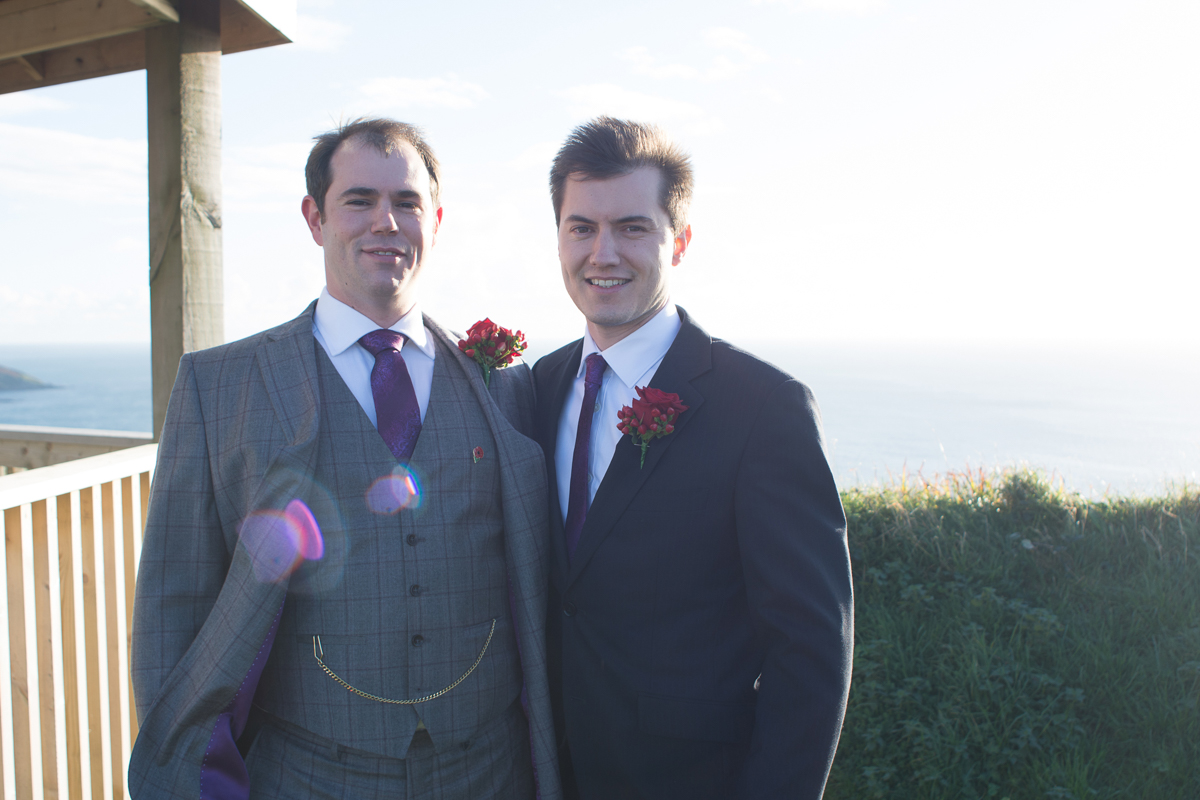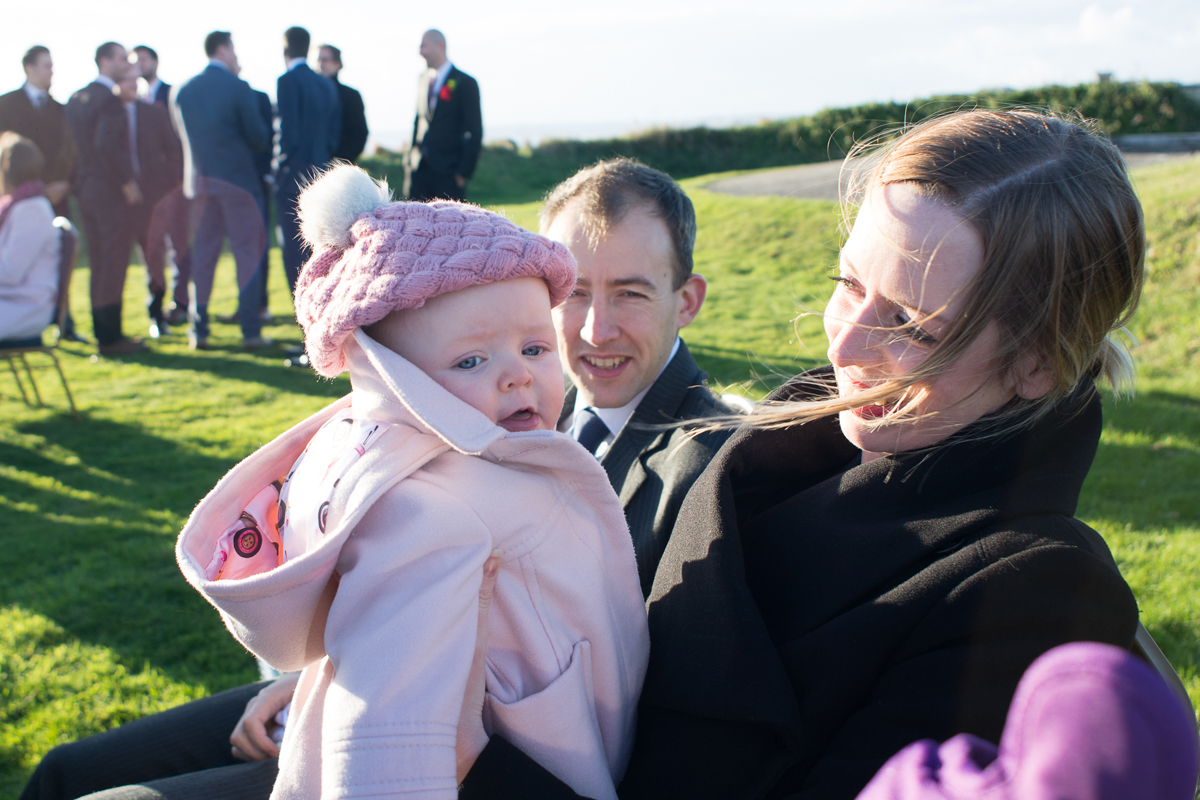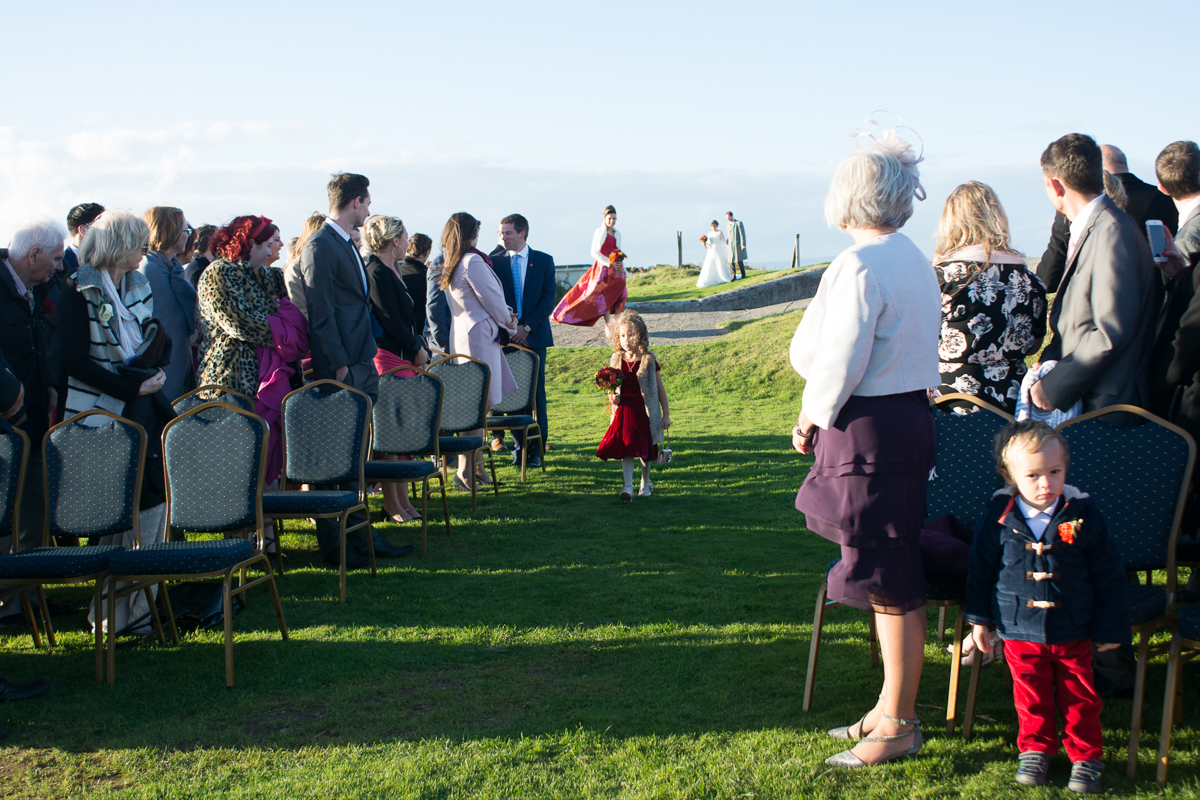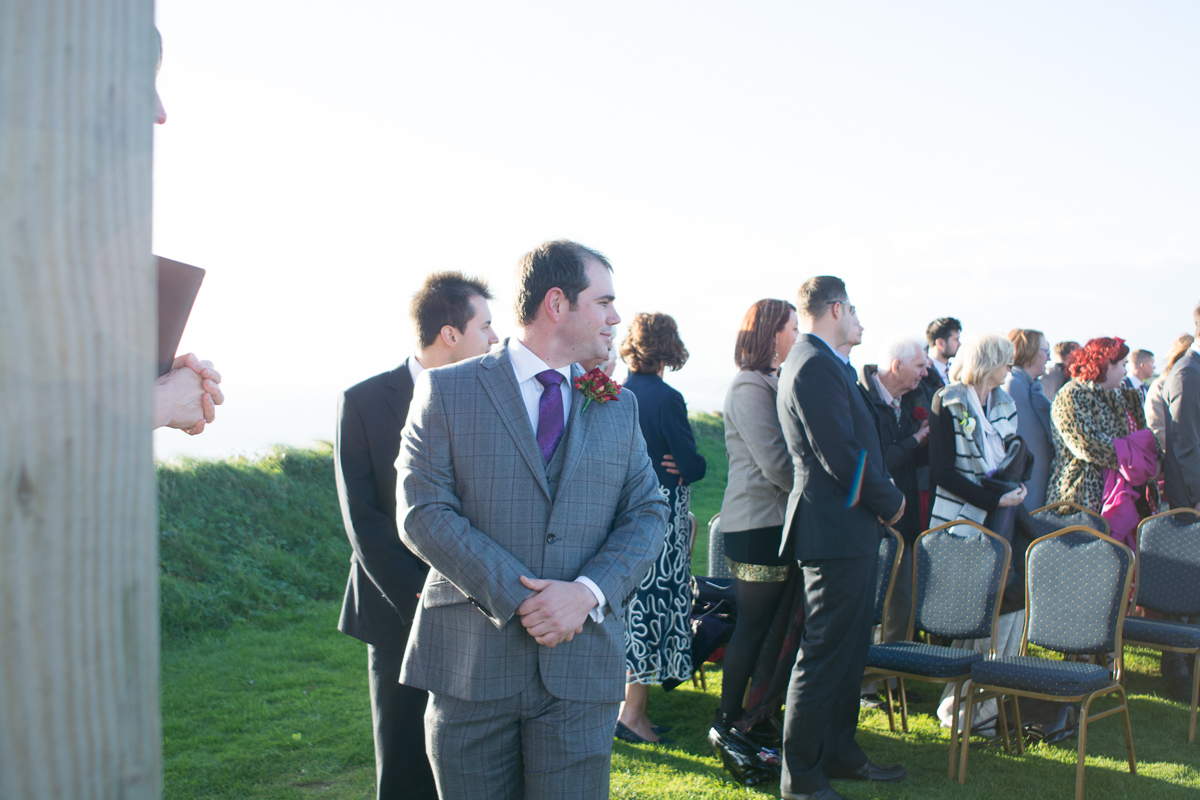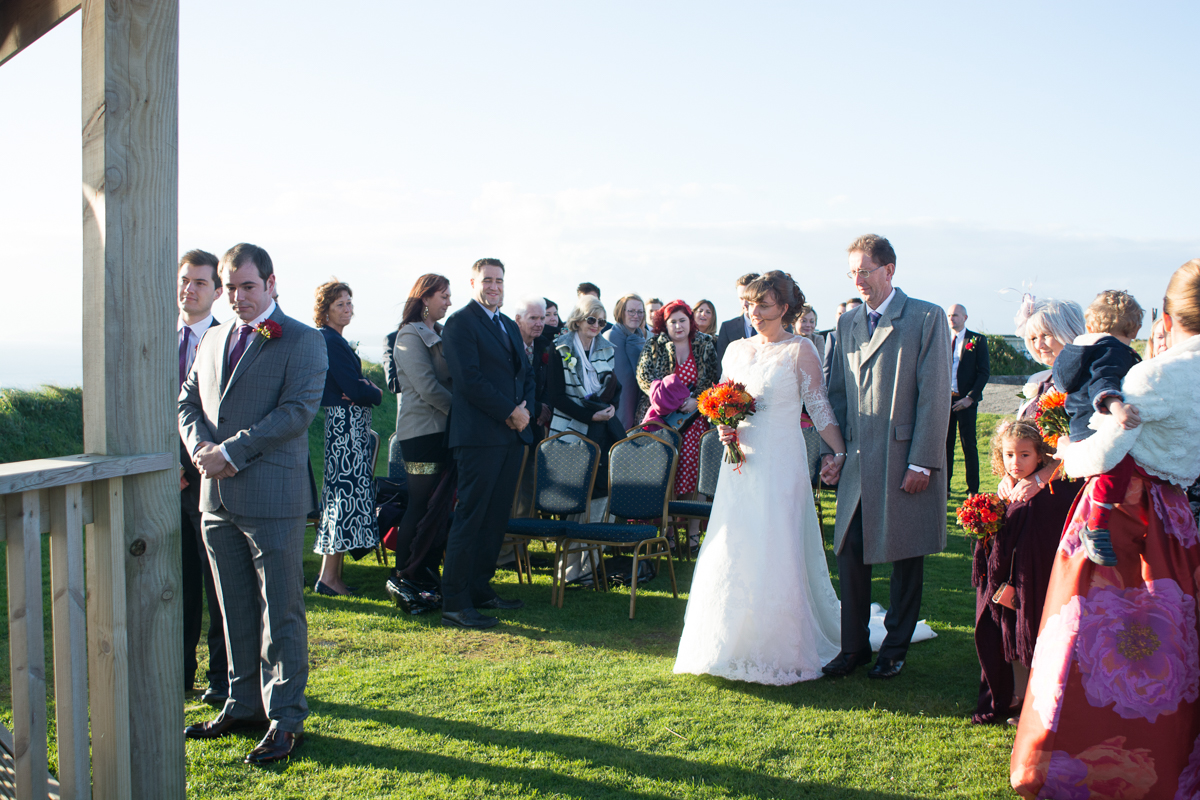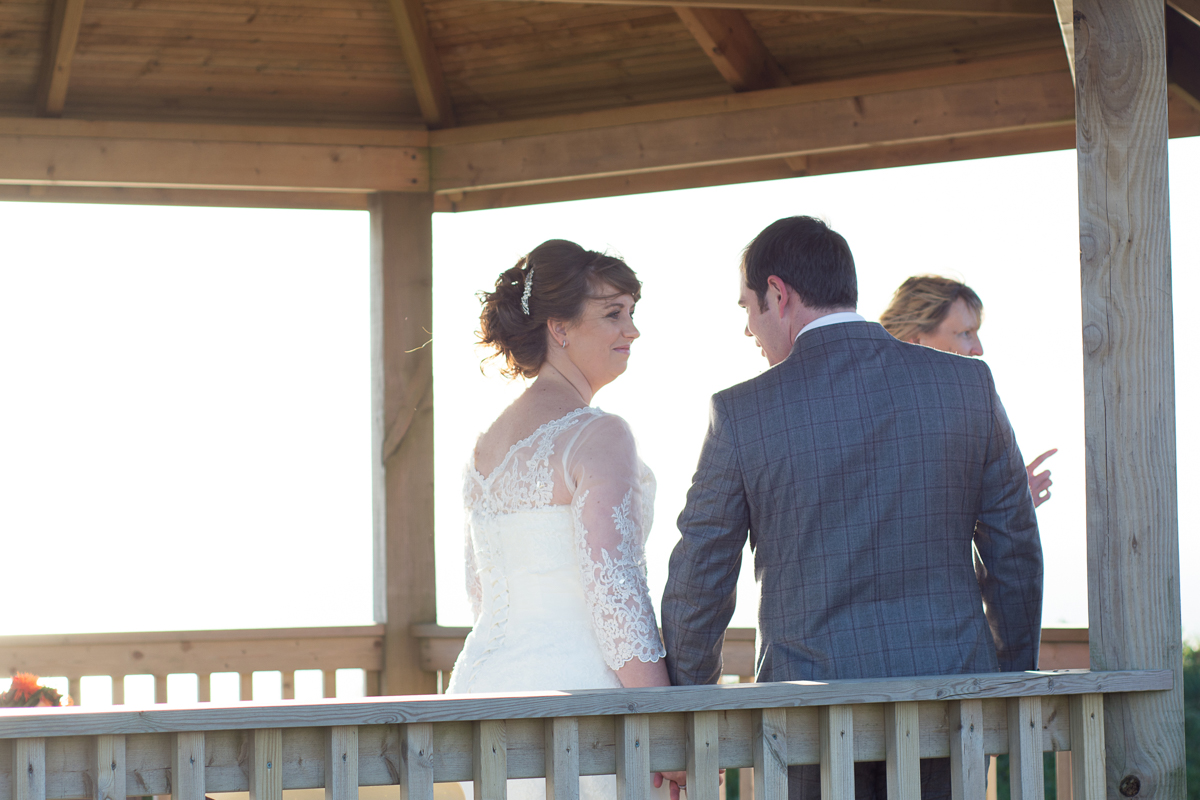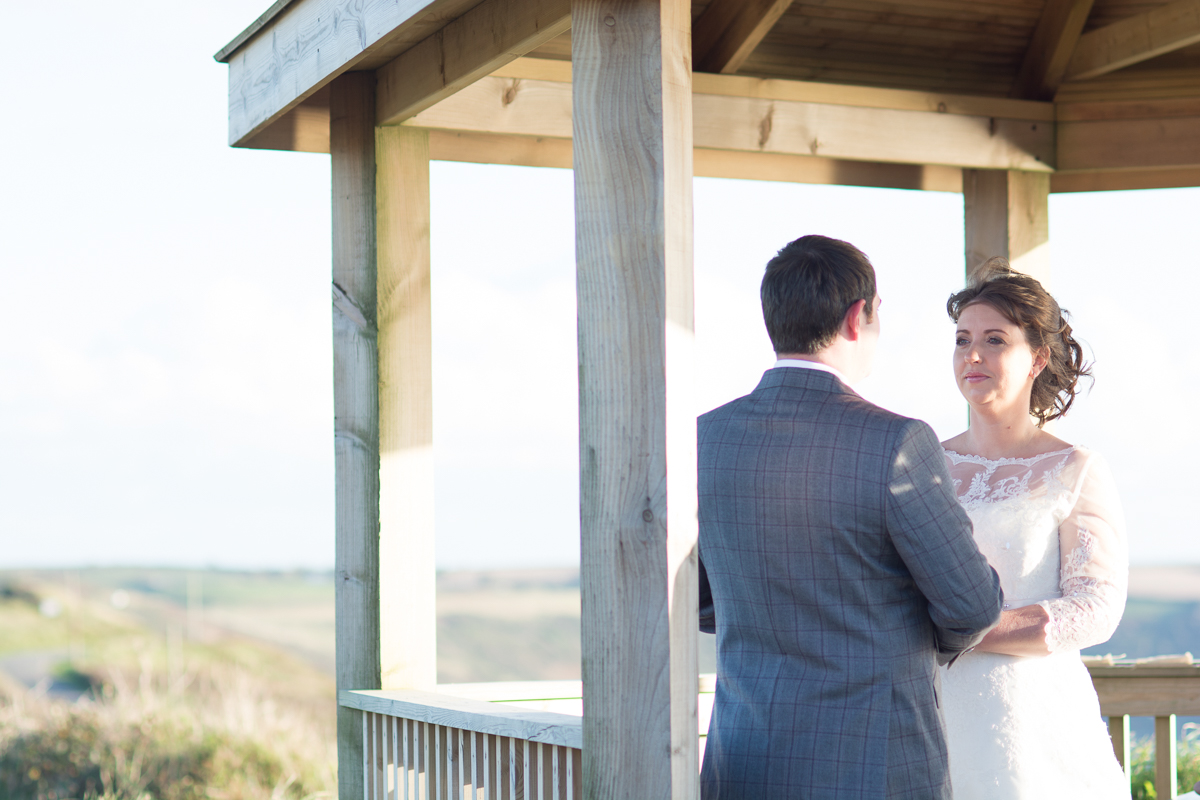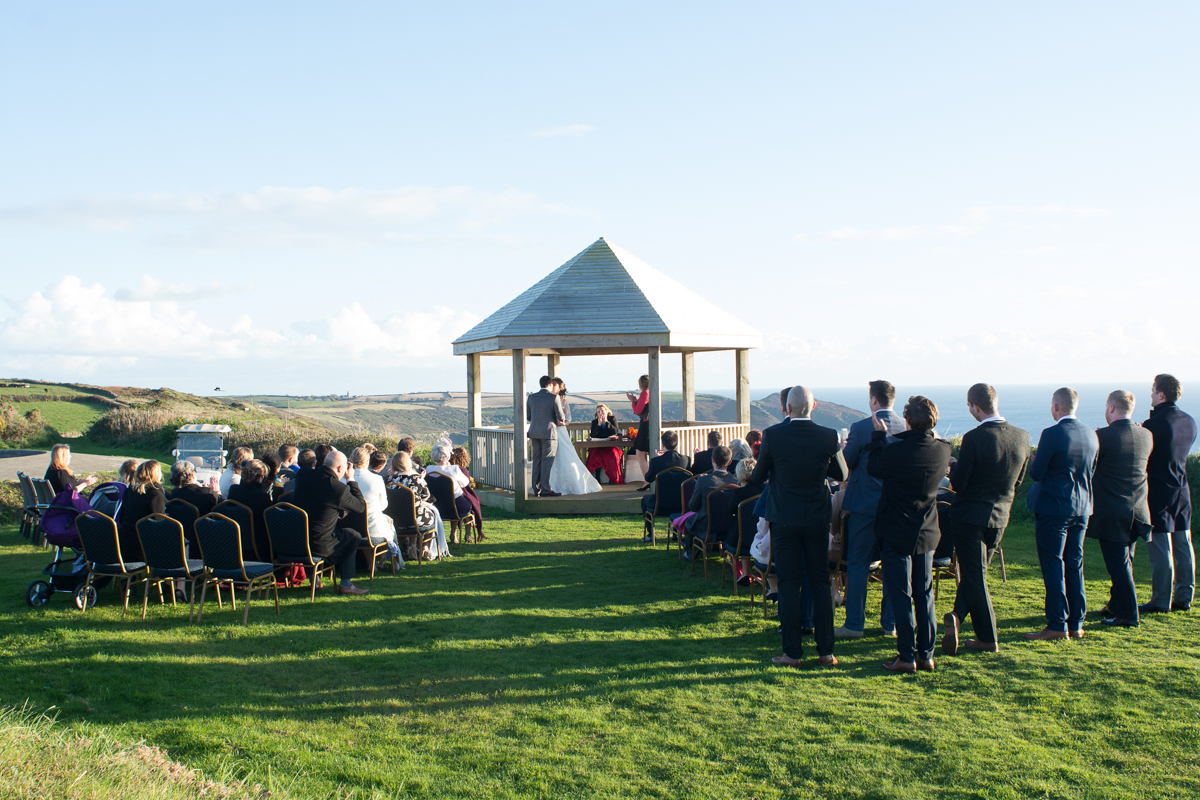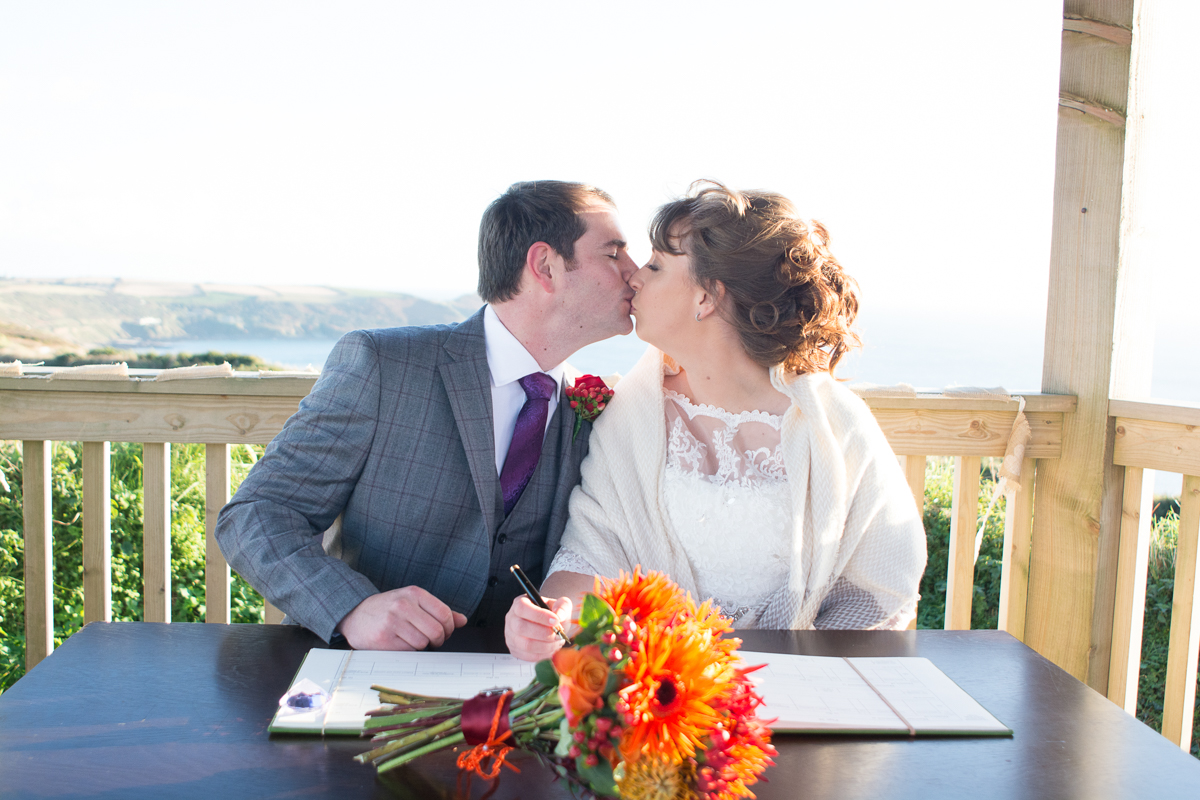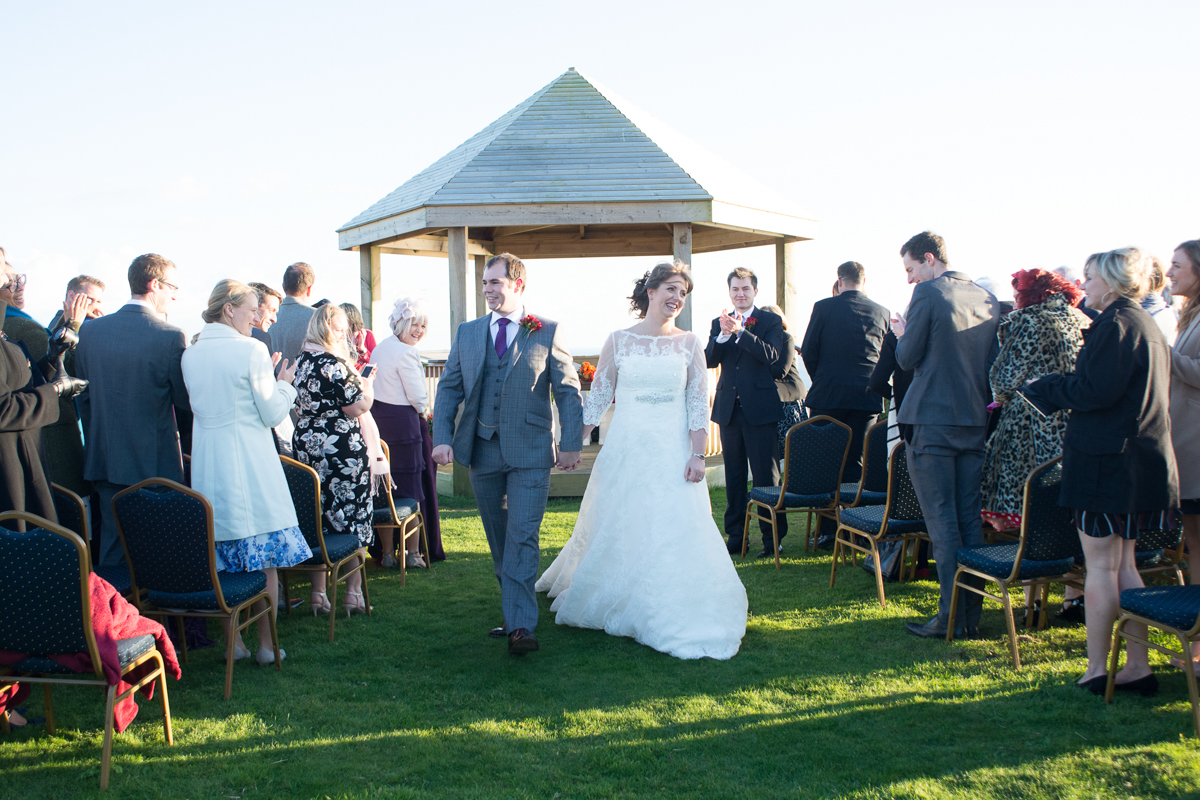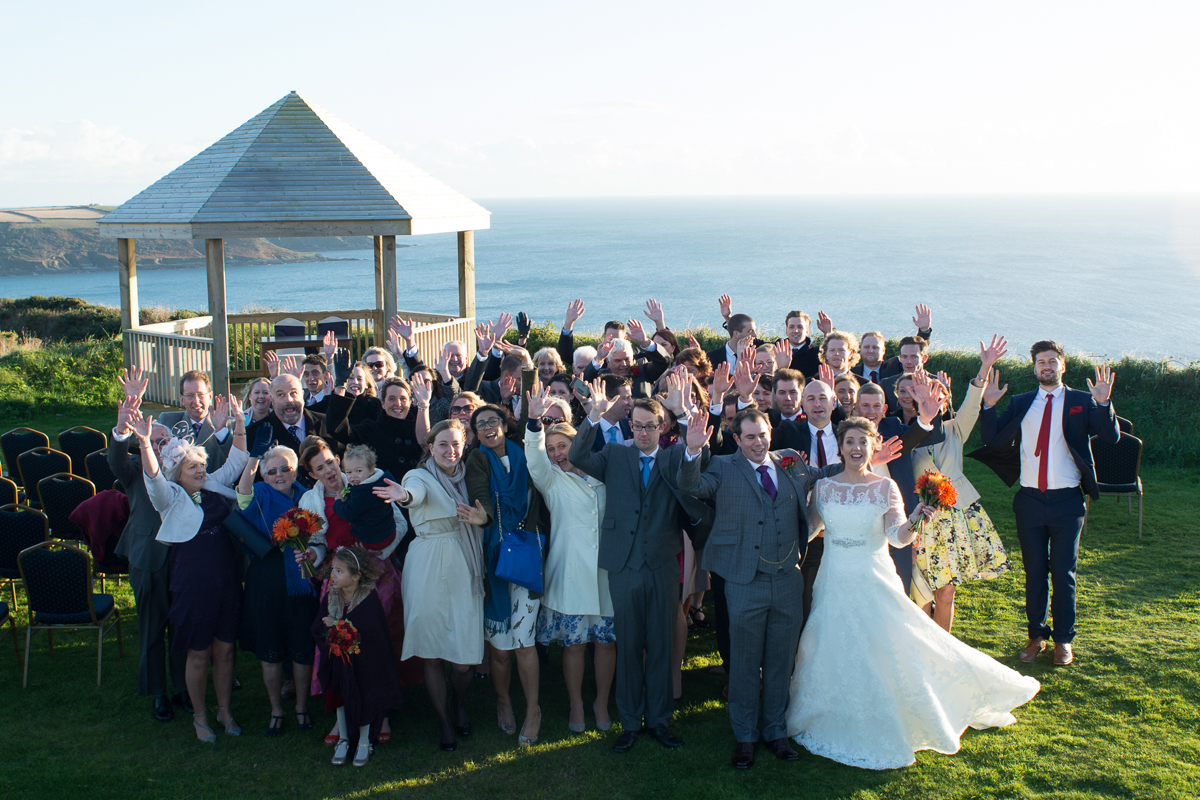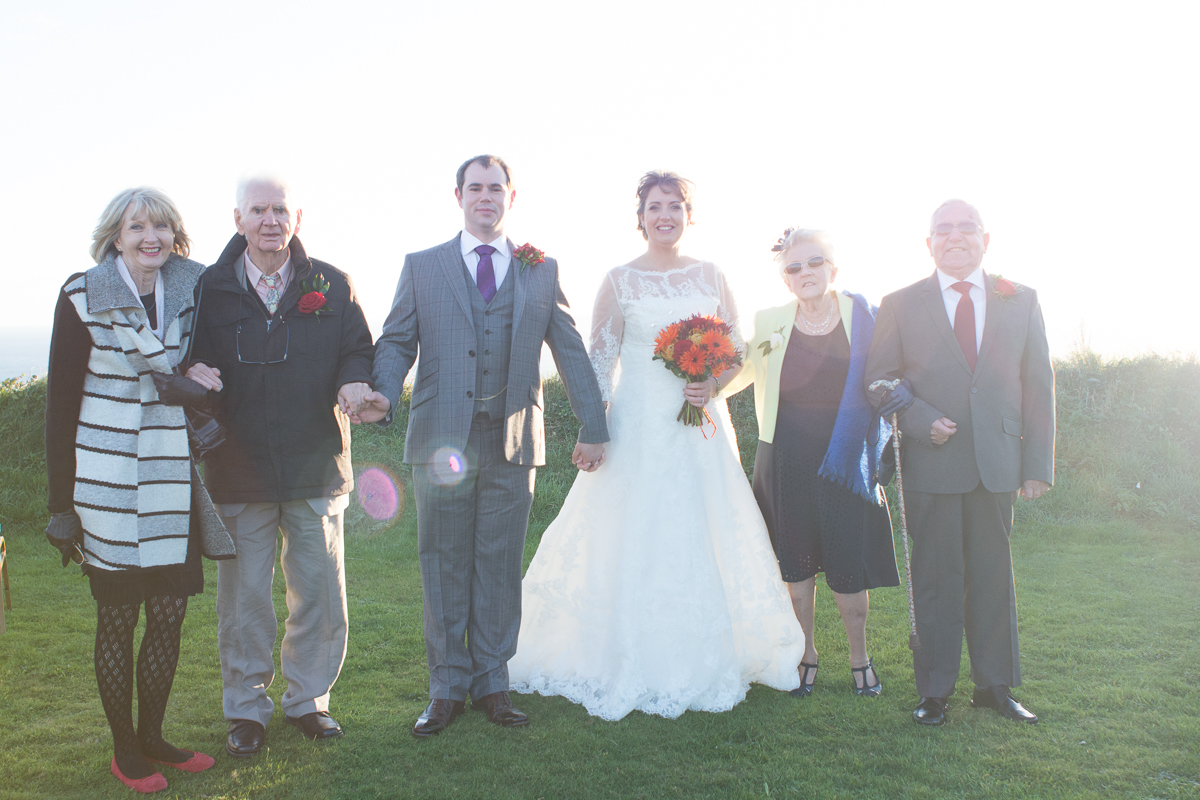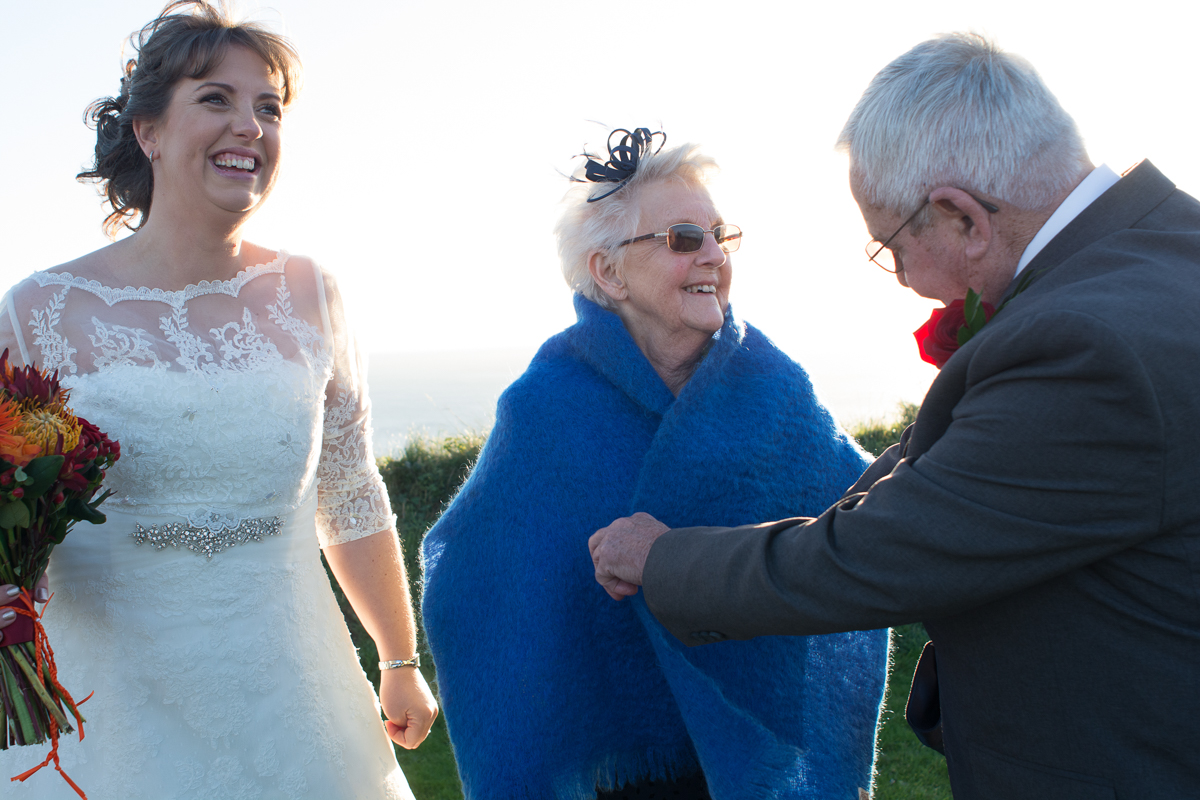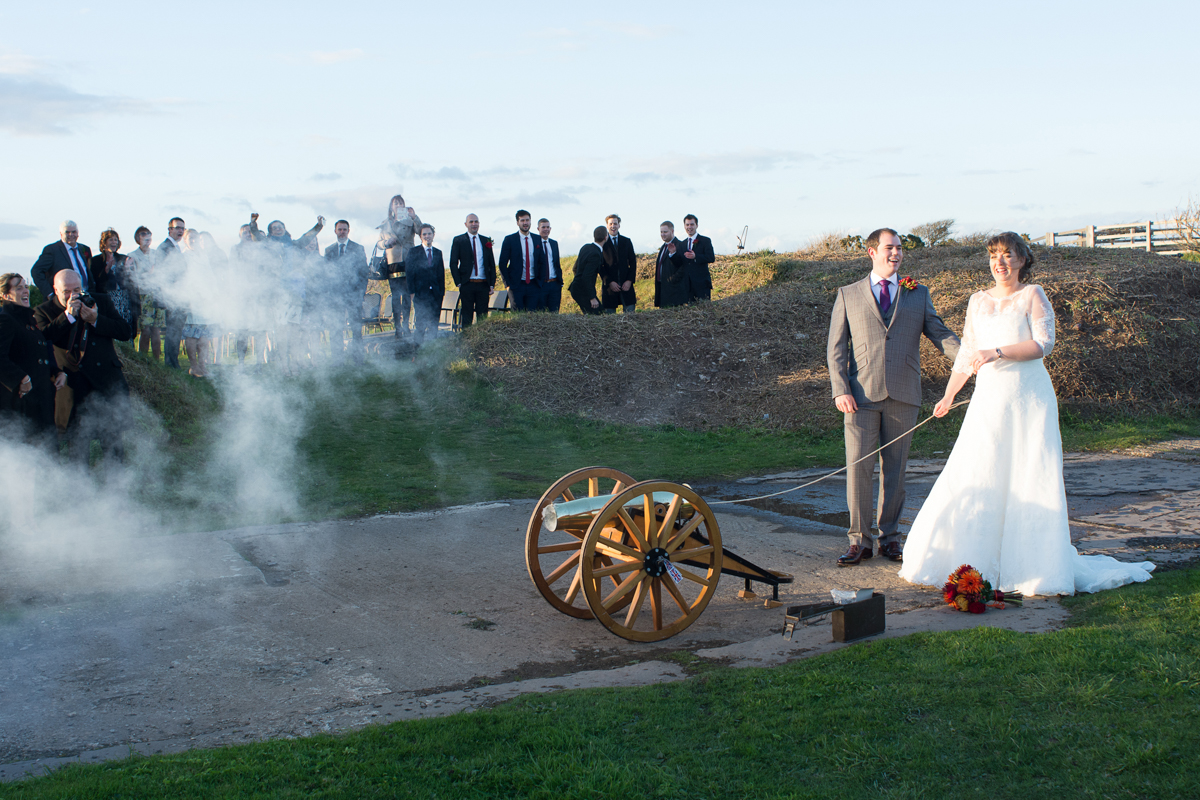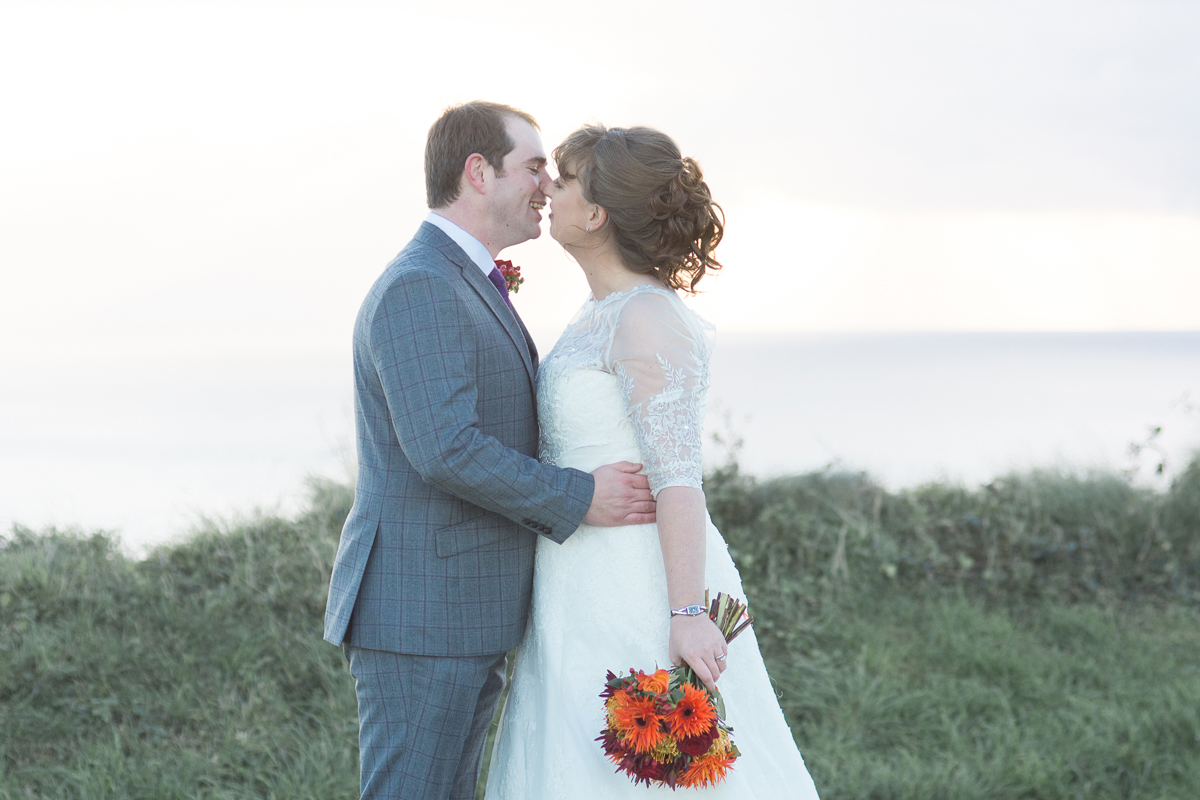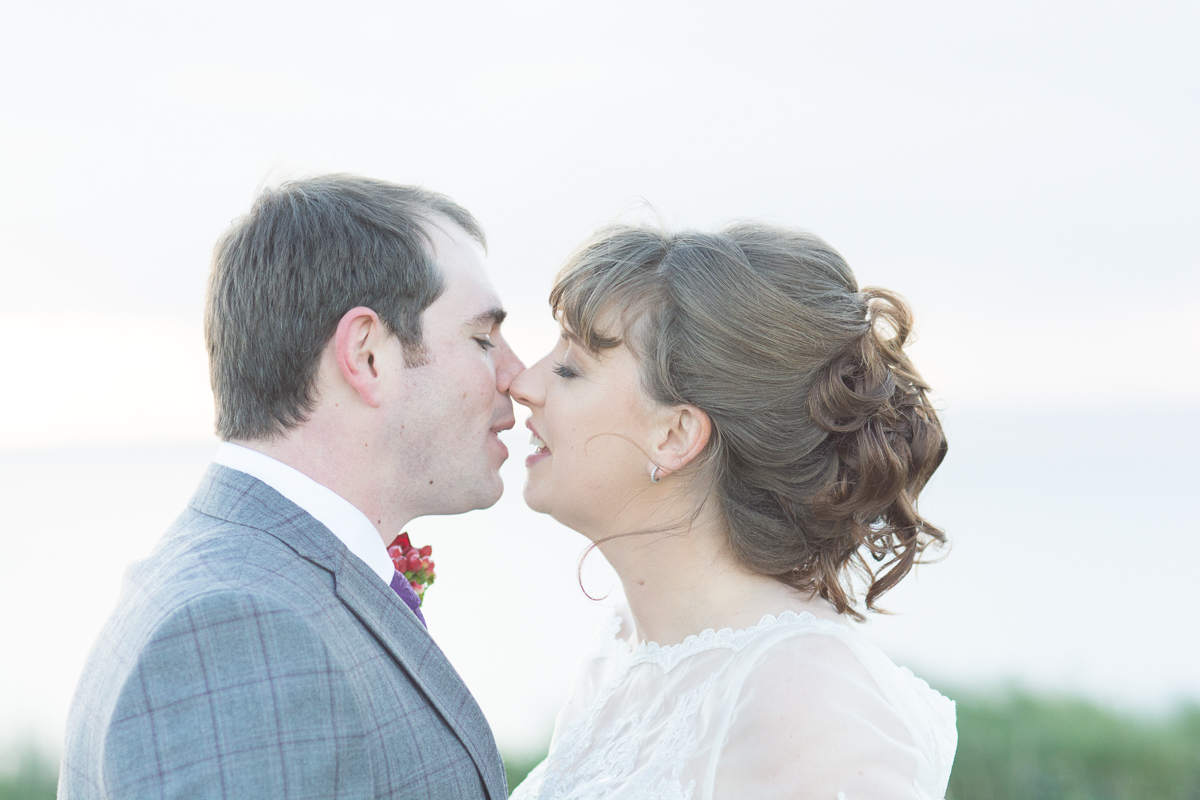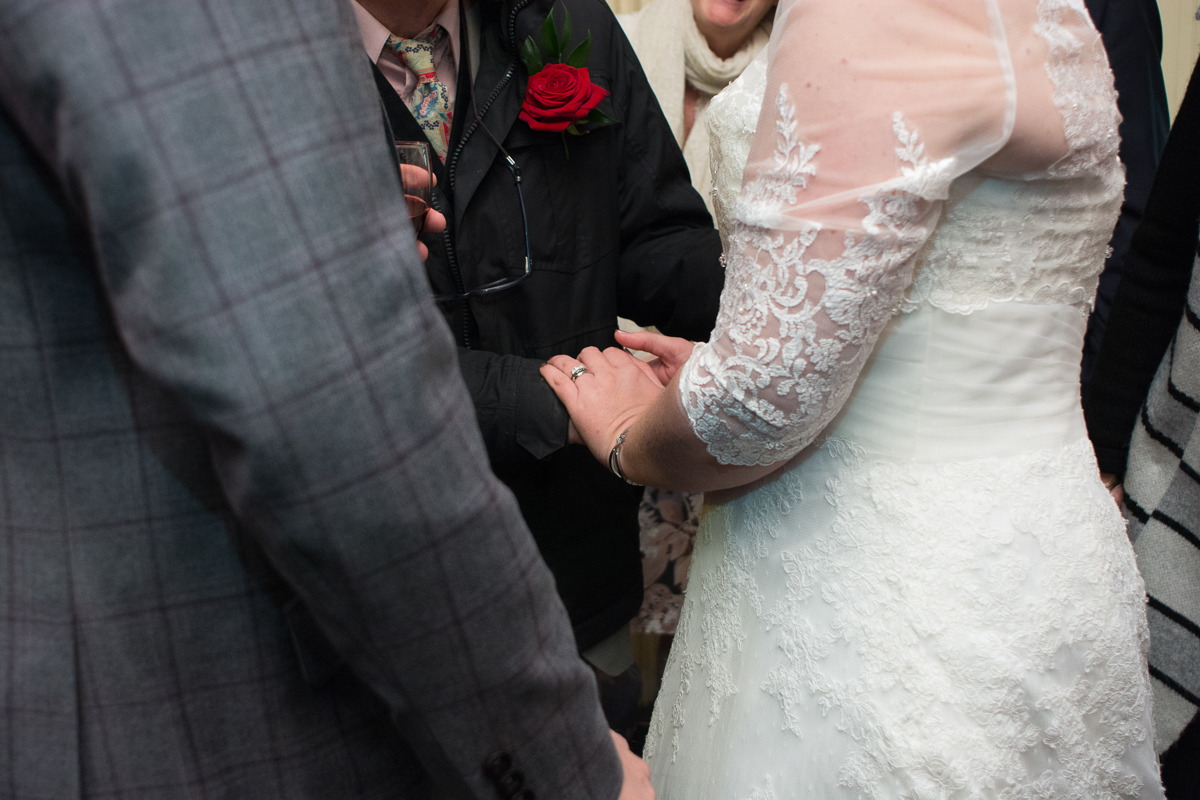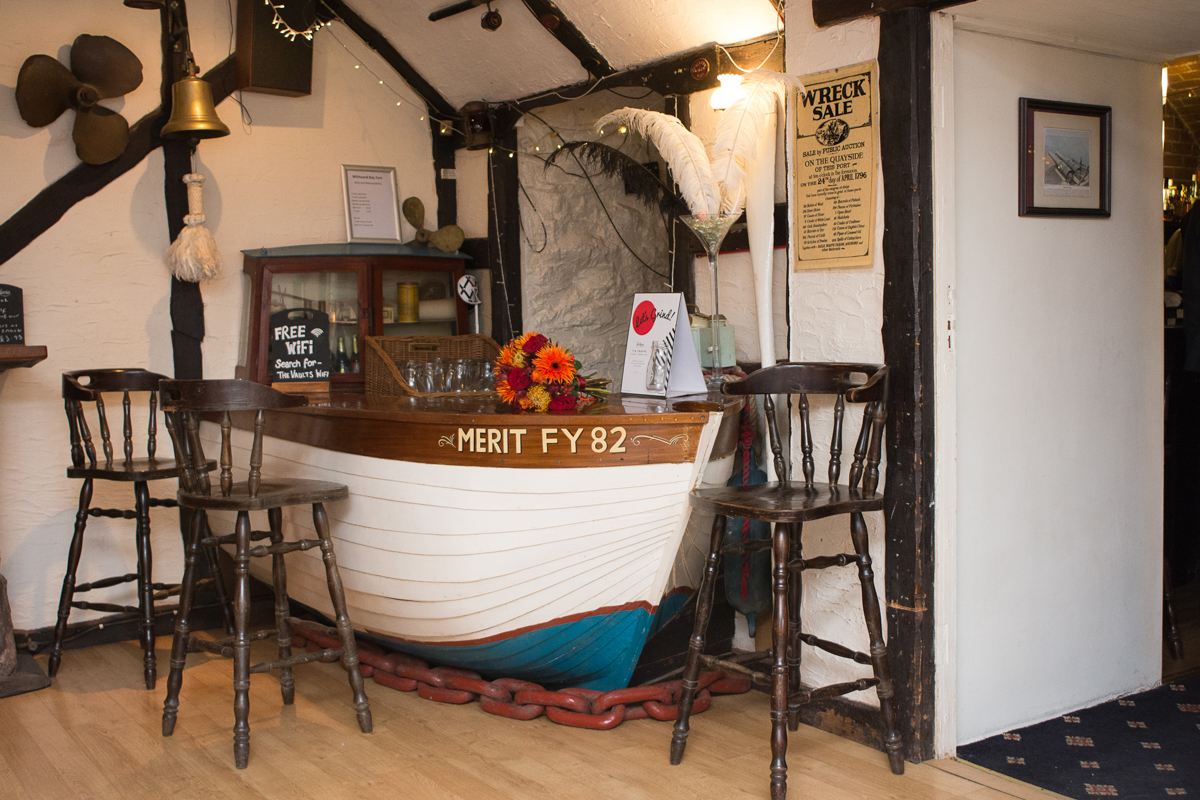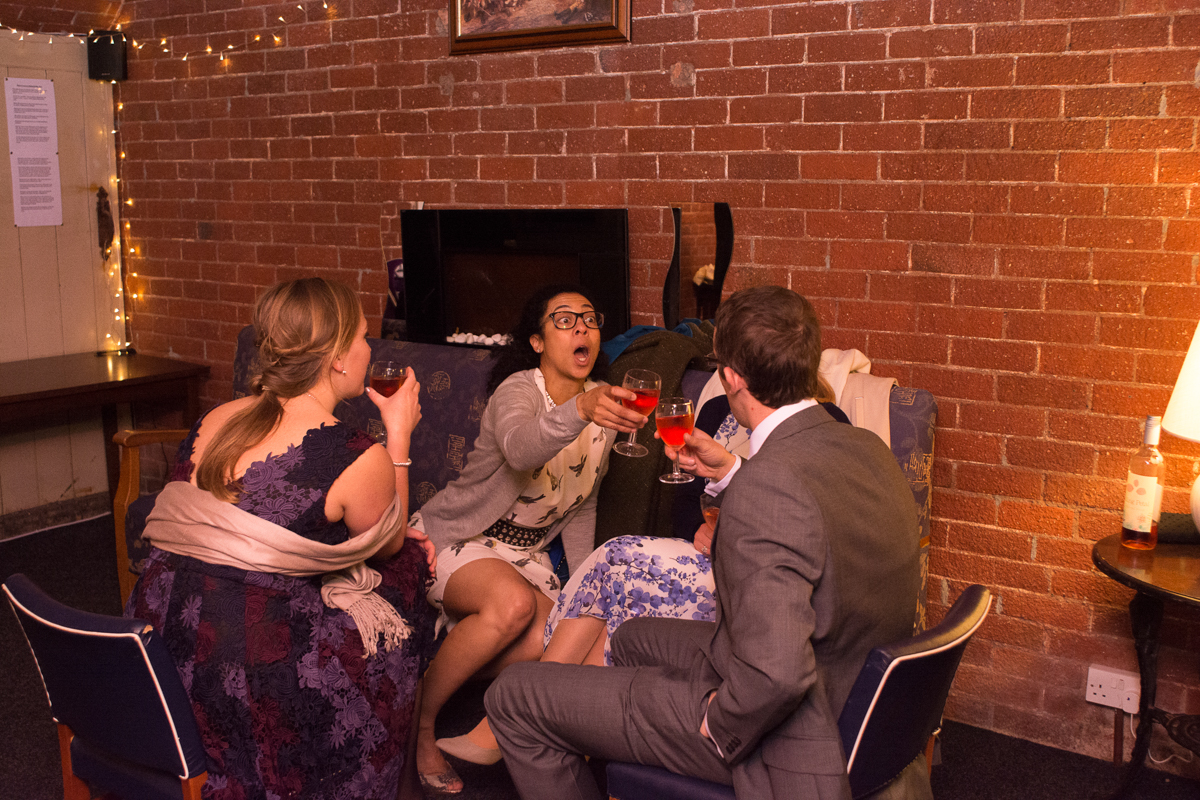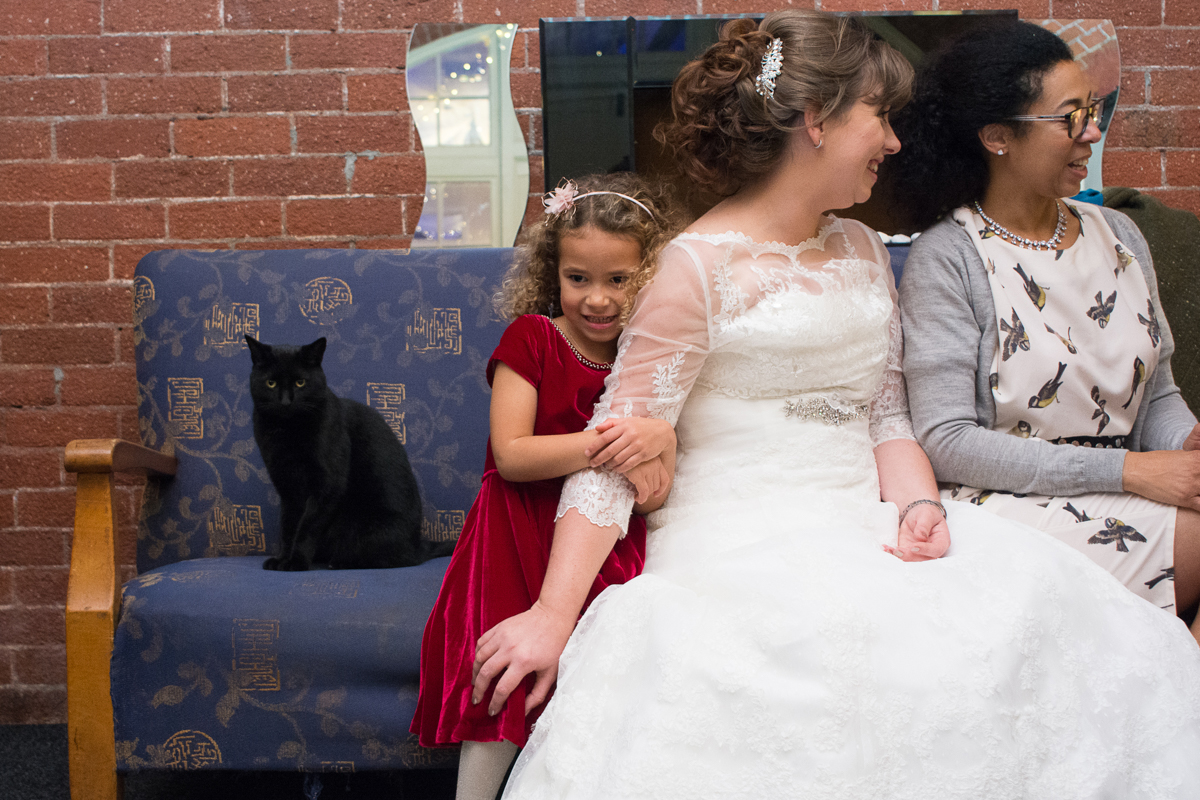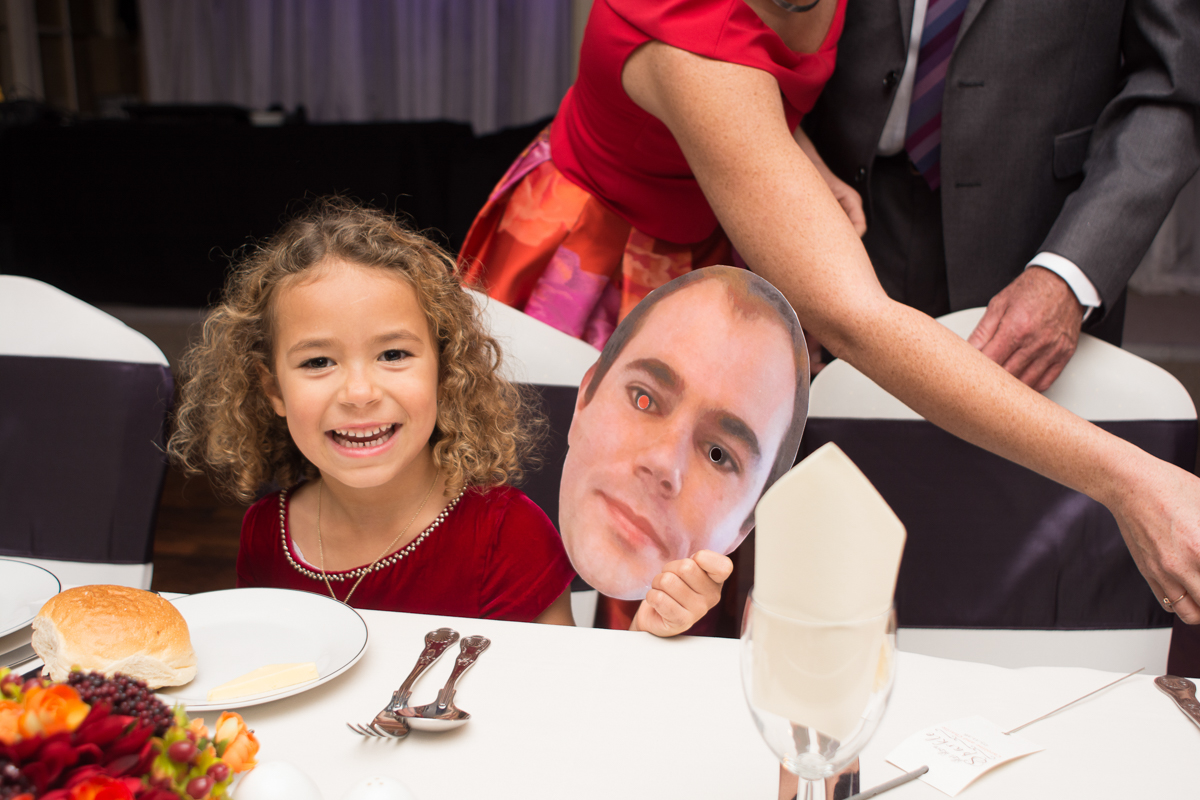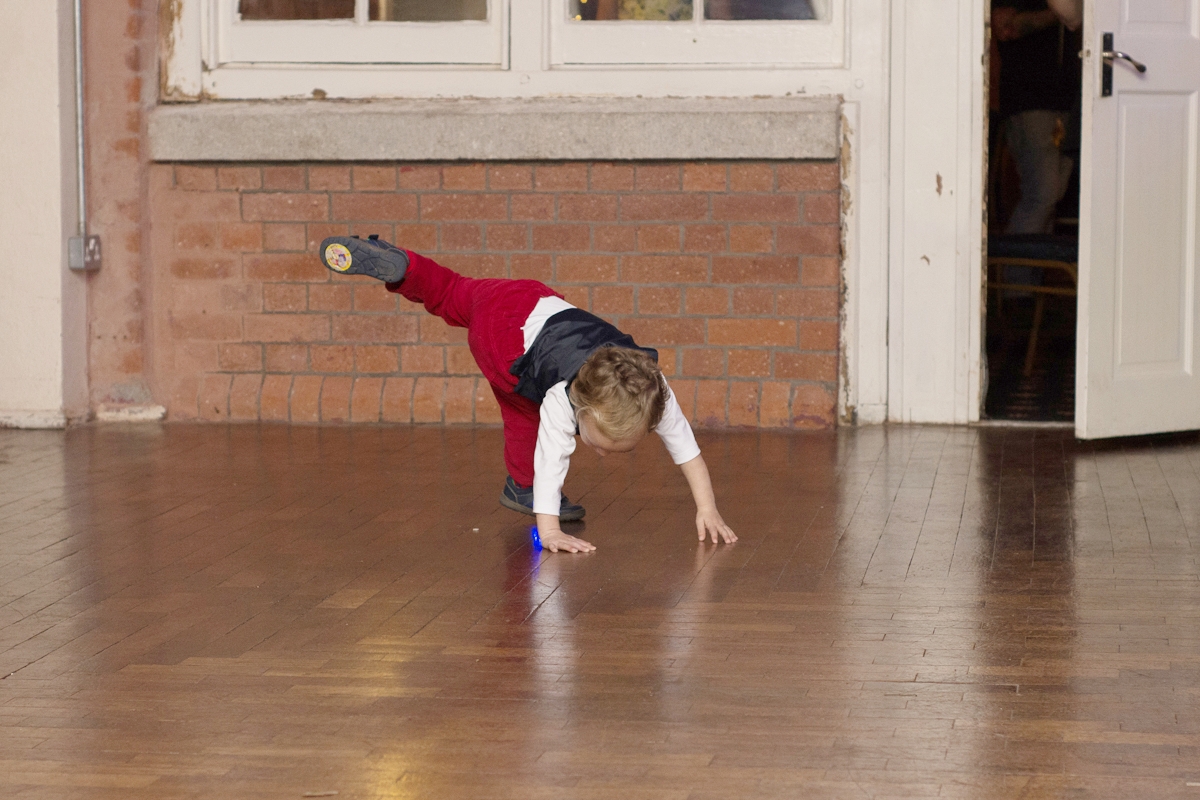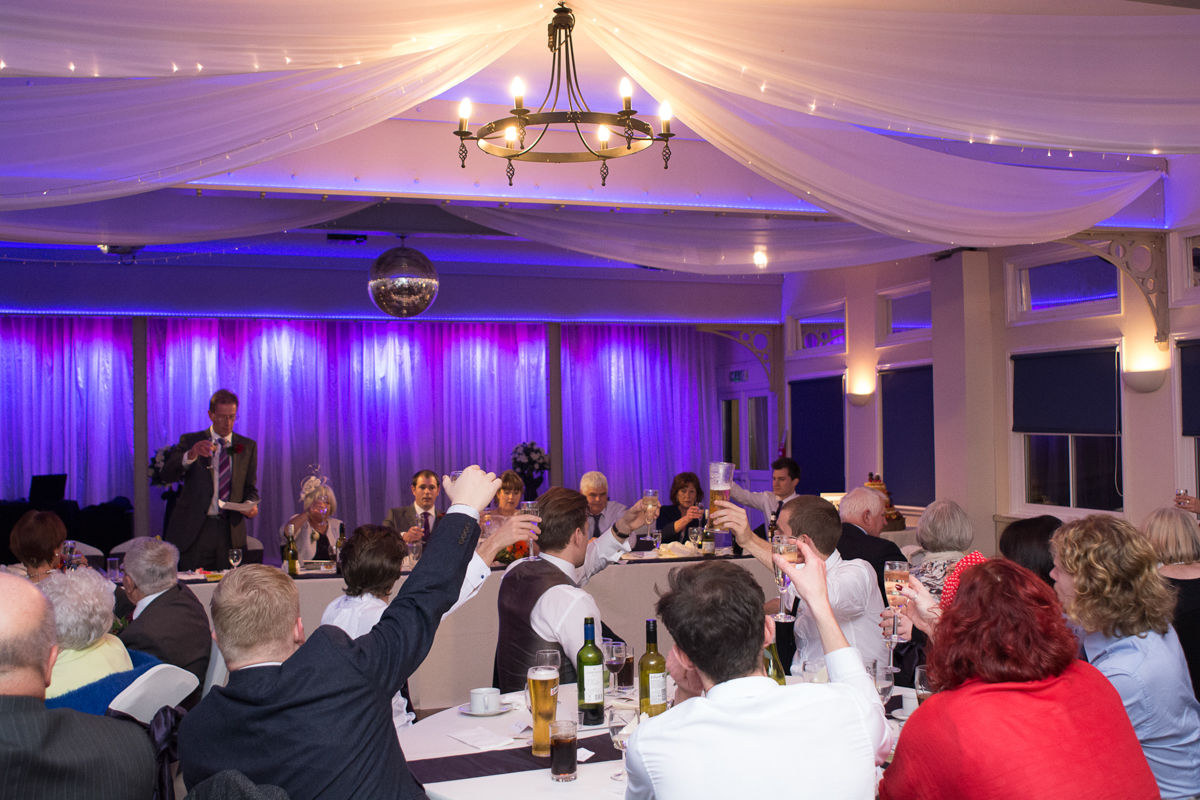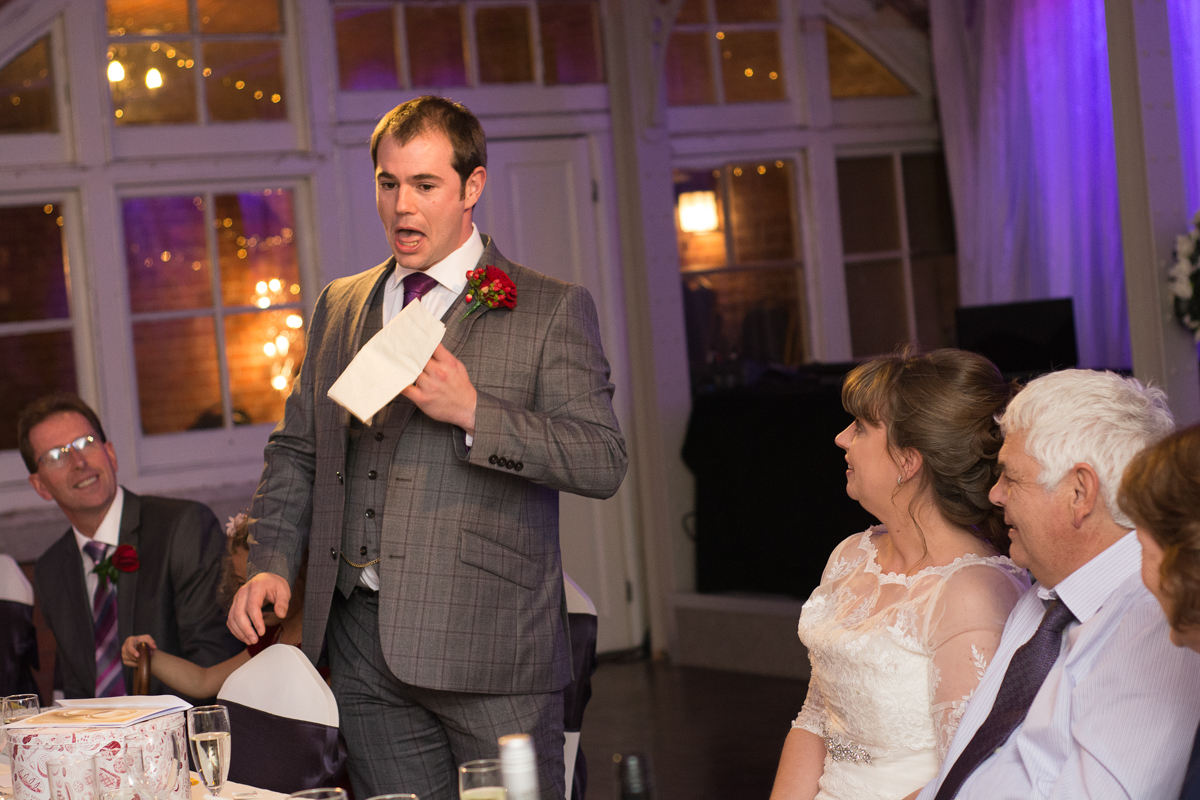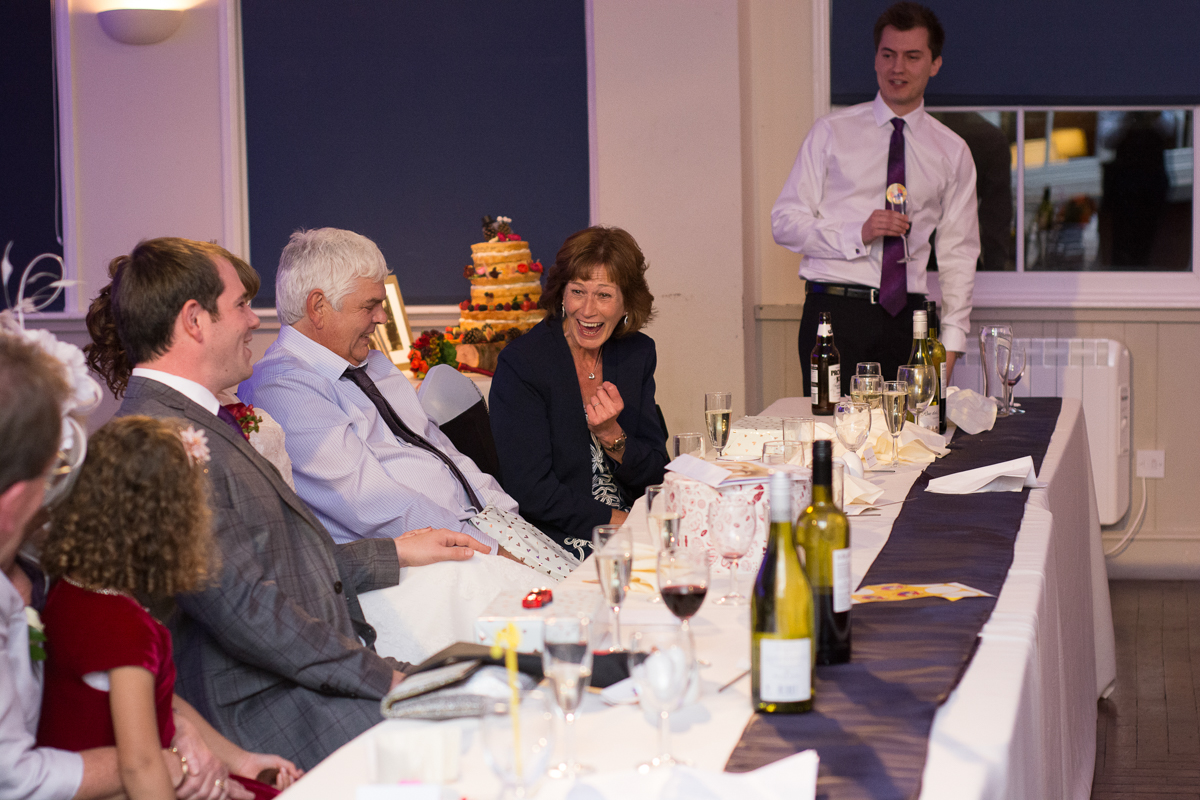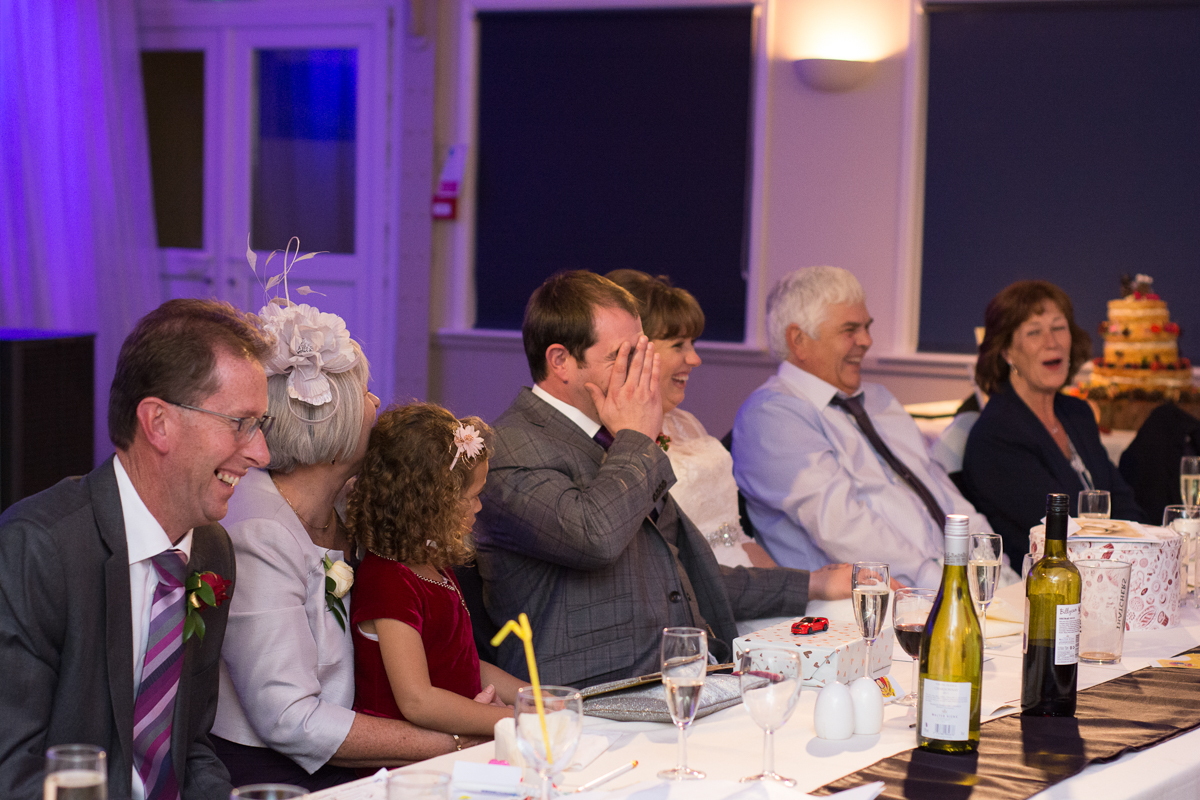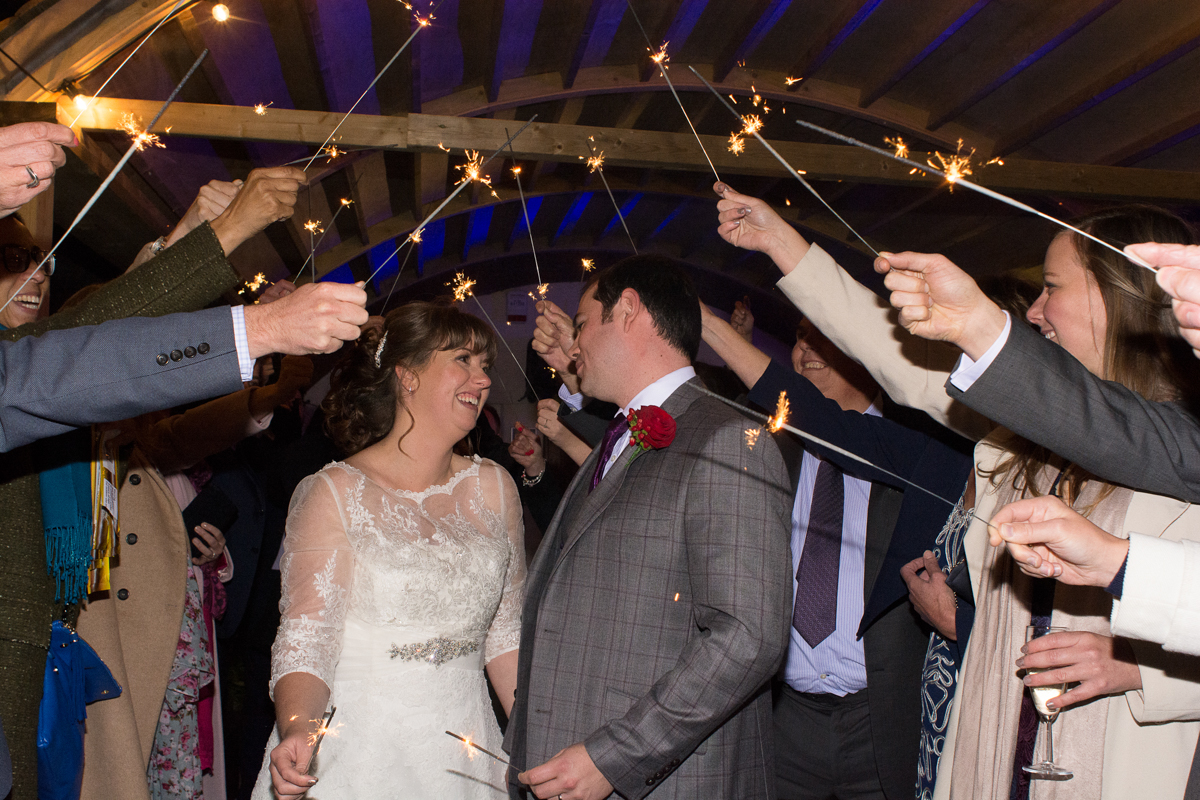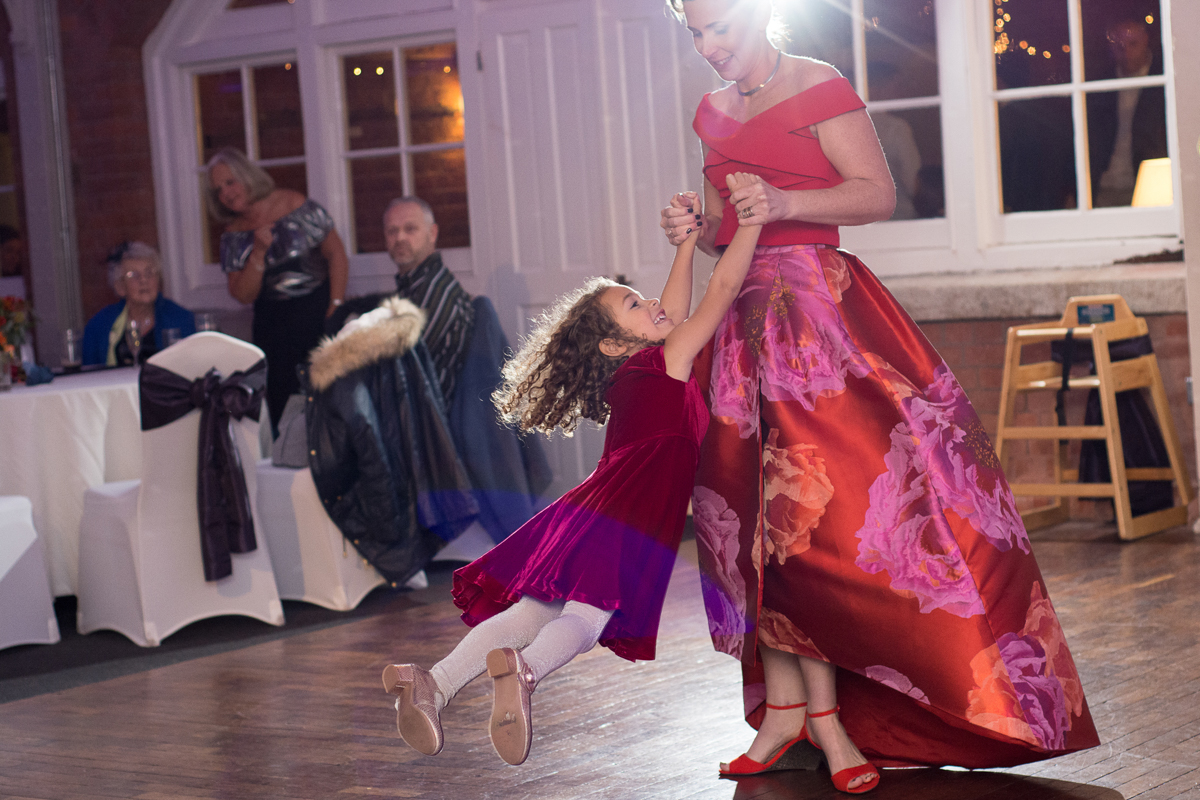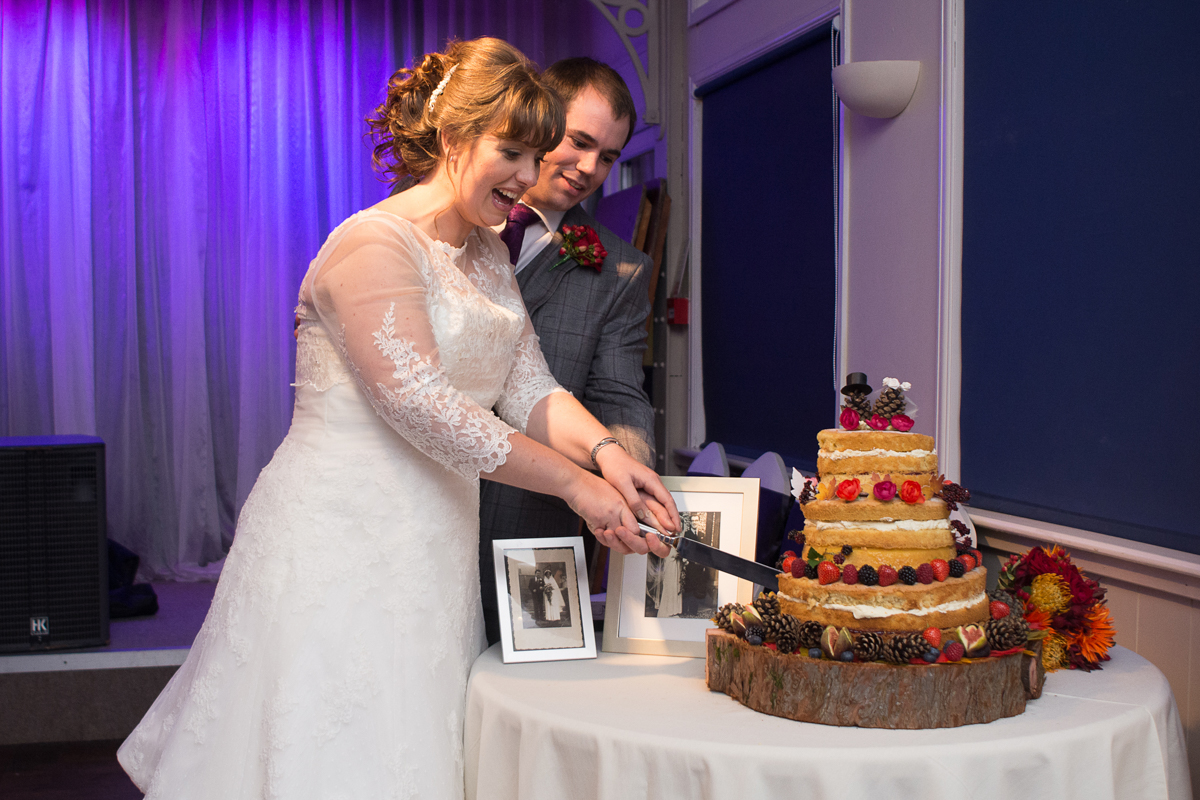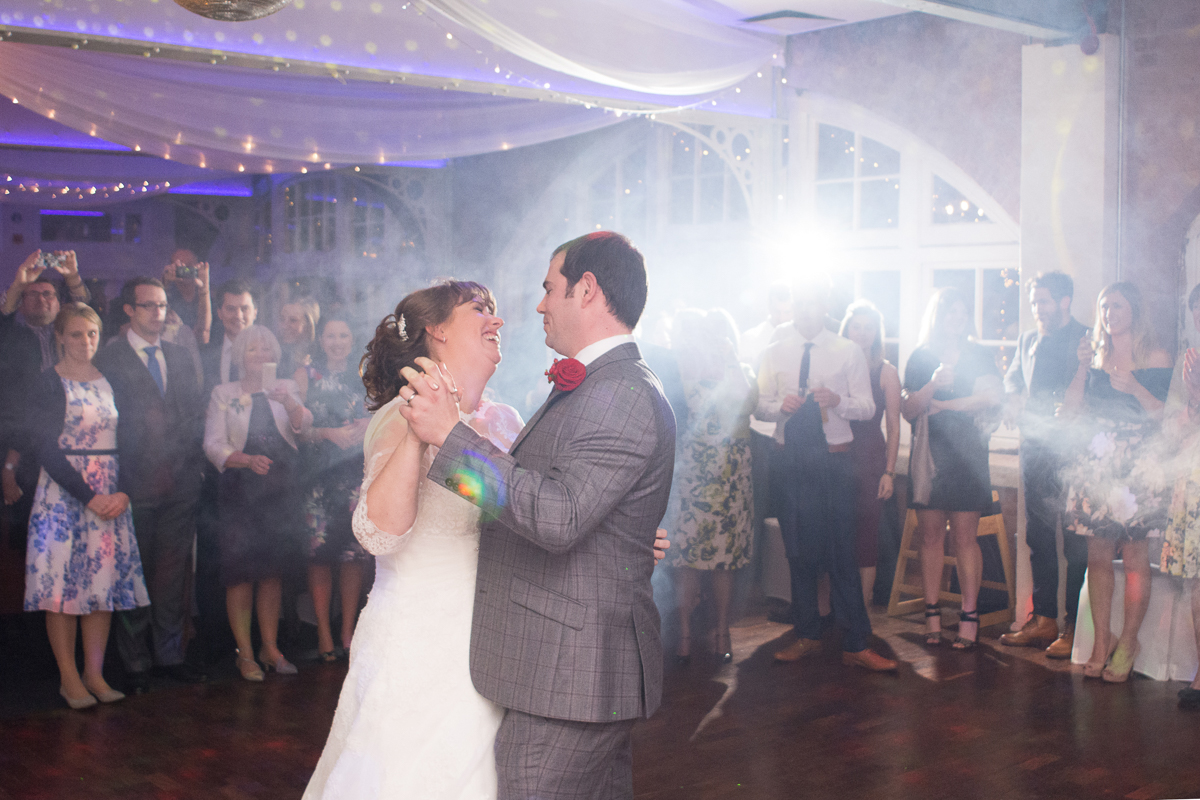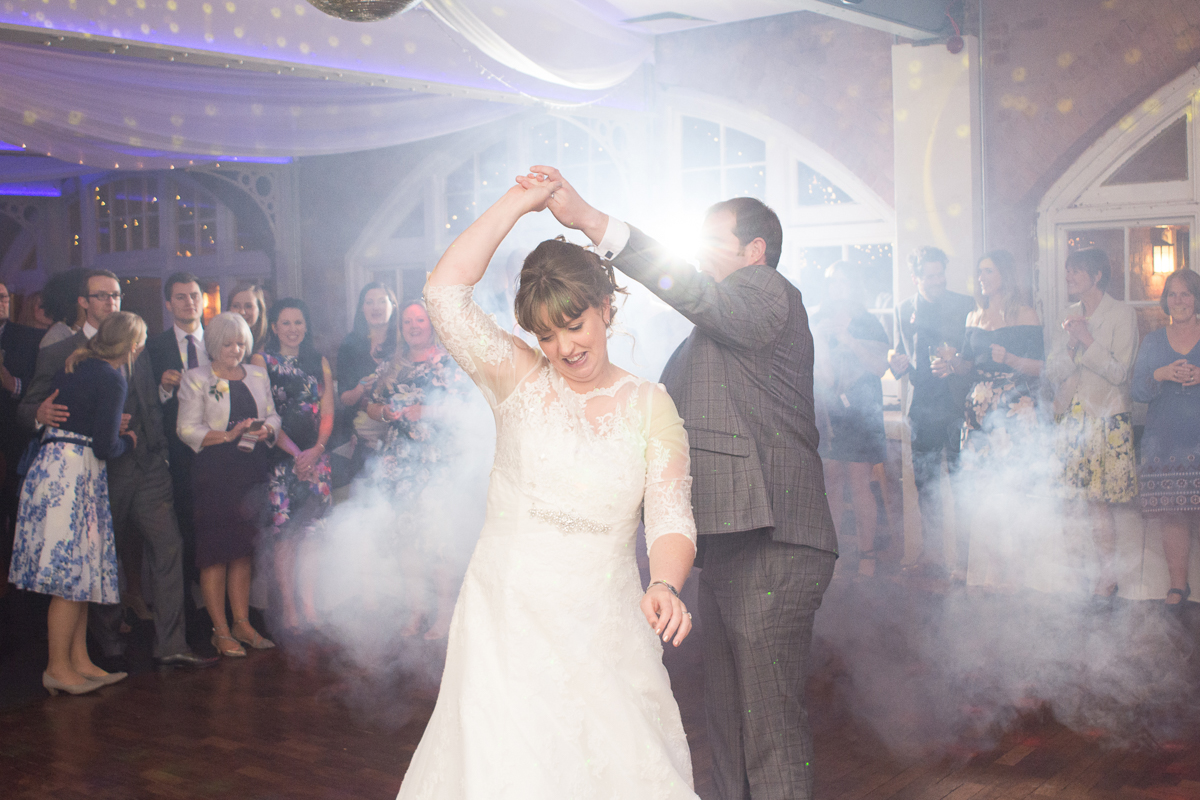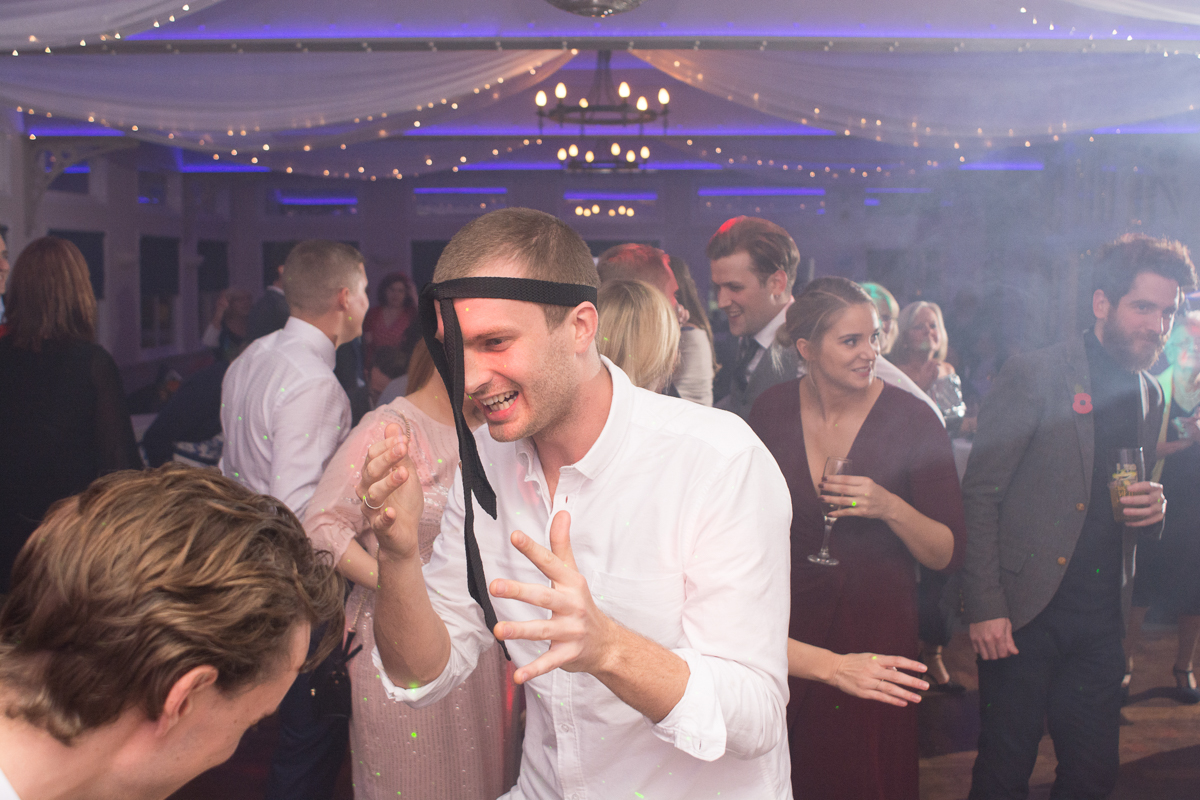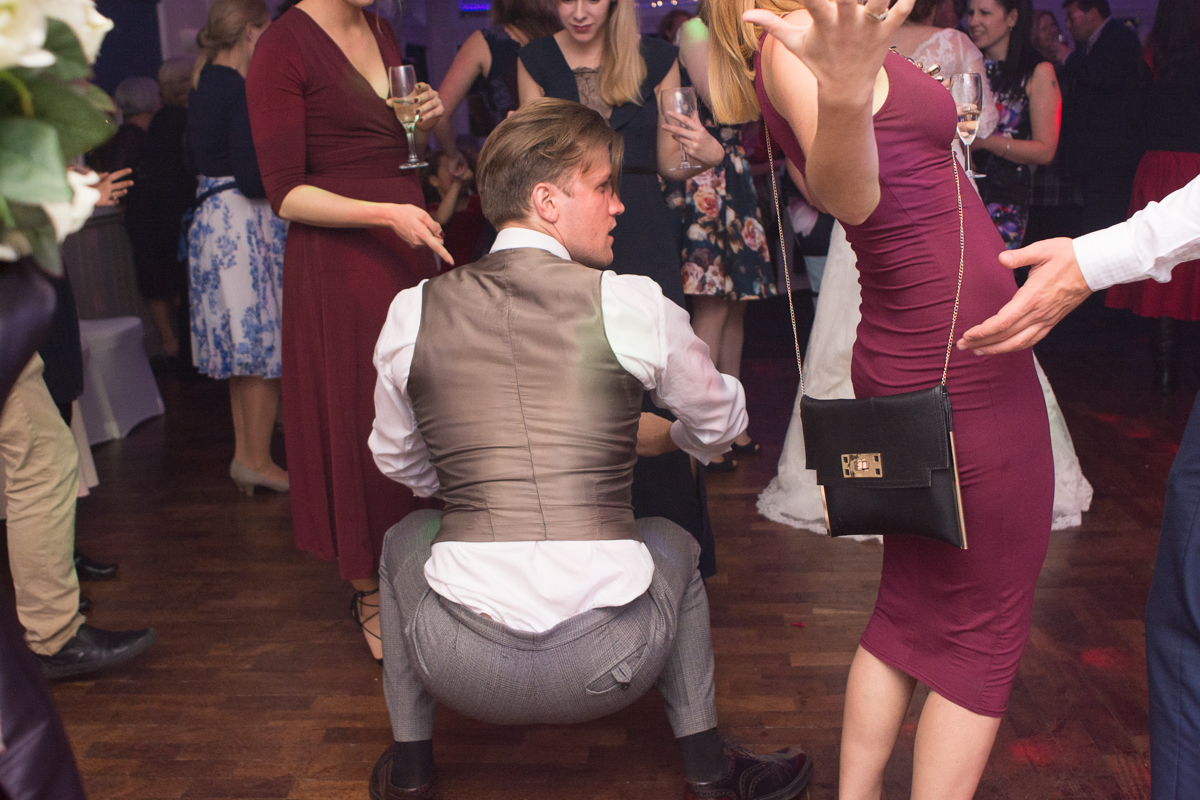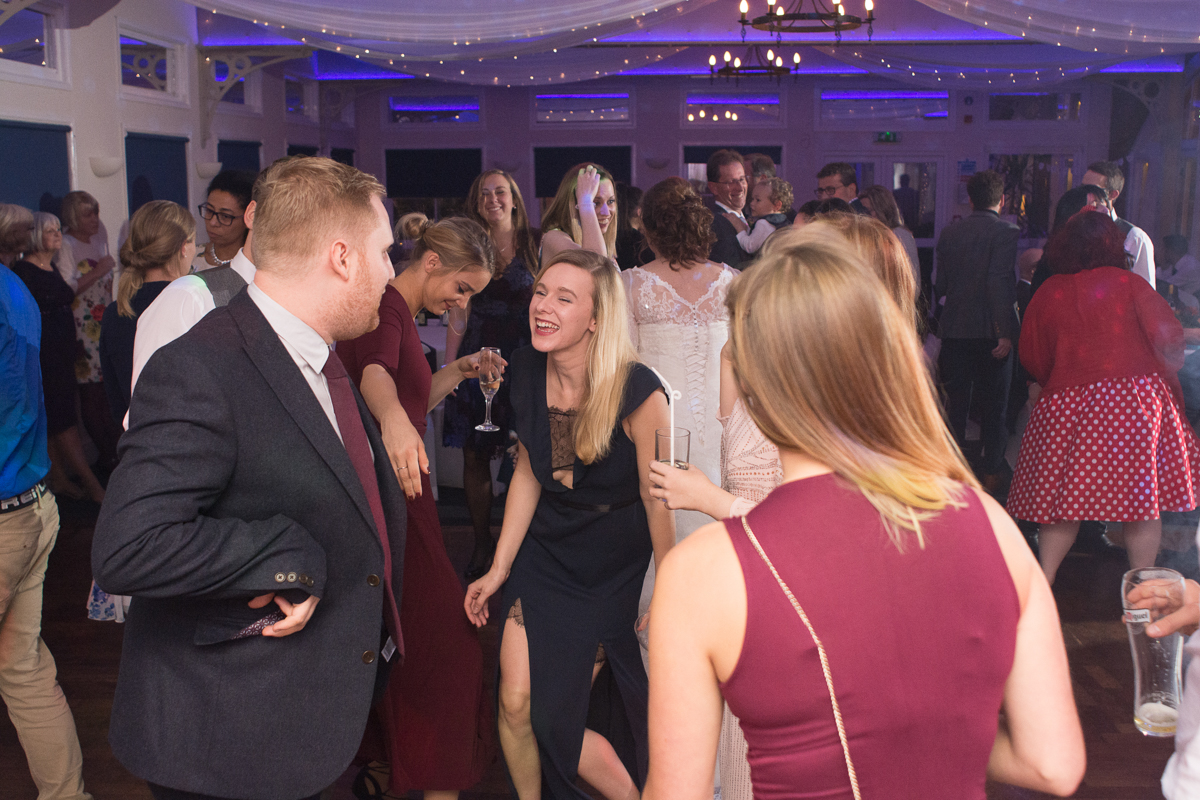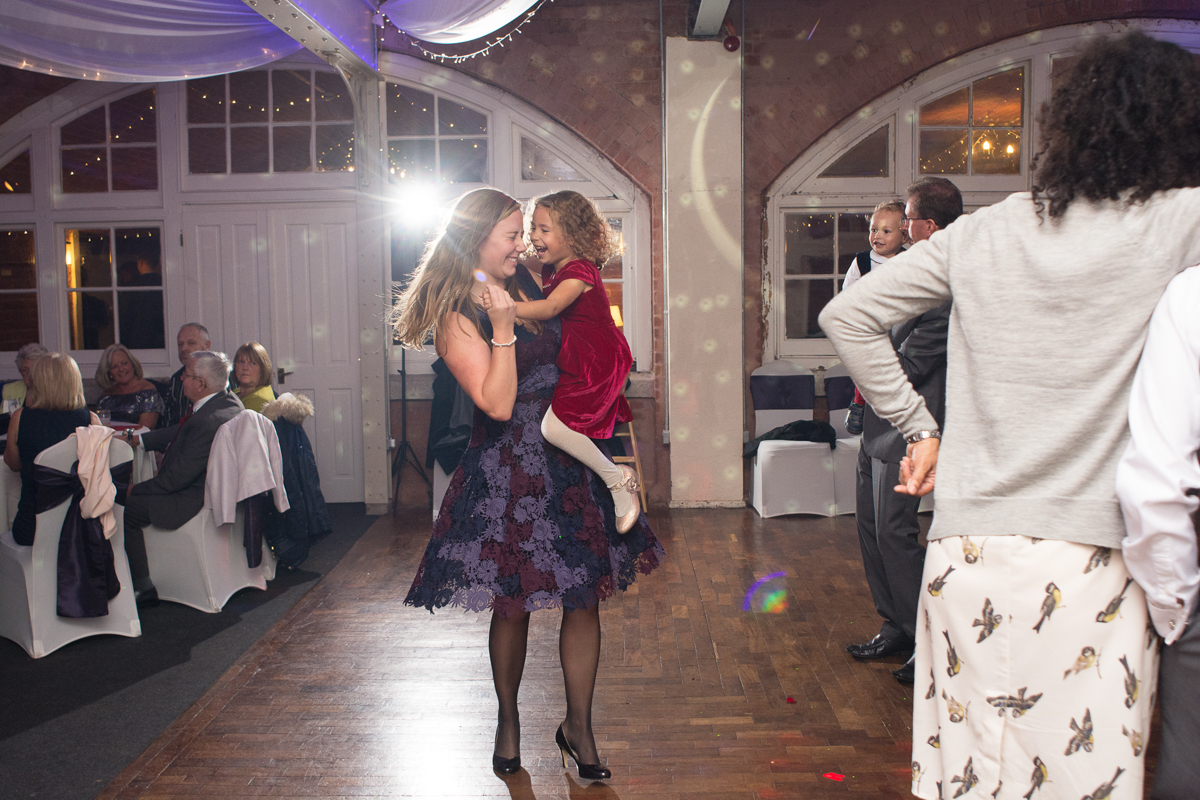 Special thanks to
St Mellion Flowers for the stunning Autumnal bouquets and of course The Whitsand Bay Fort for providing an amazing place to have a beautiful cornish wedding (and for feeding me) and not to forget Carolines Mum Jane for the scrumptious cake.
Love this natural photography and would like me to photograph your wedding?