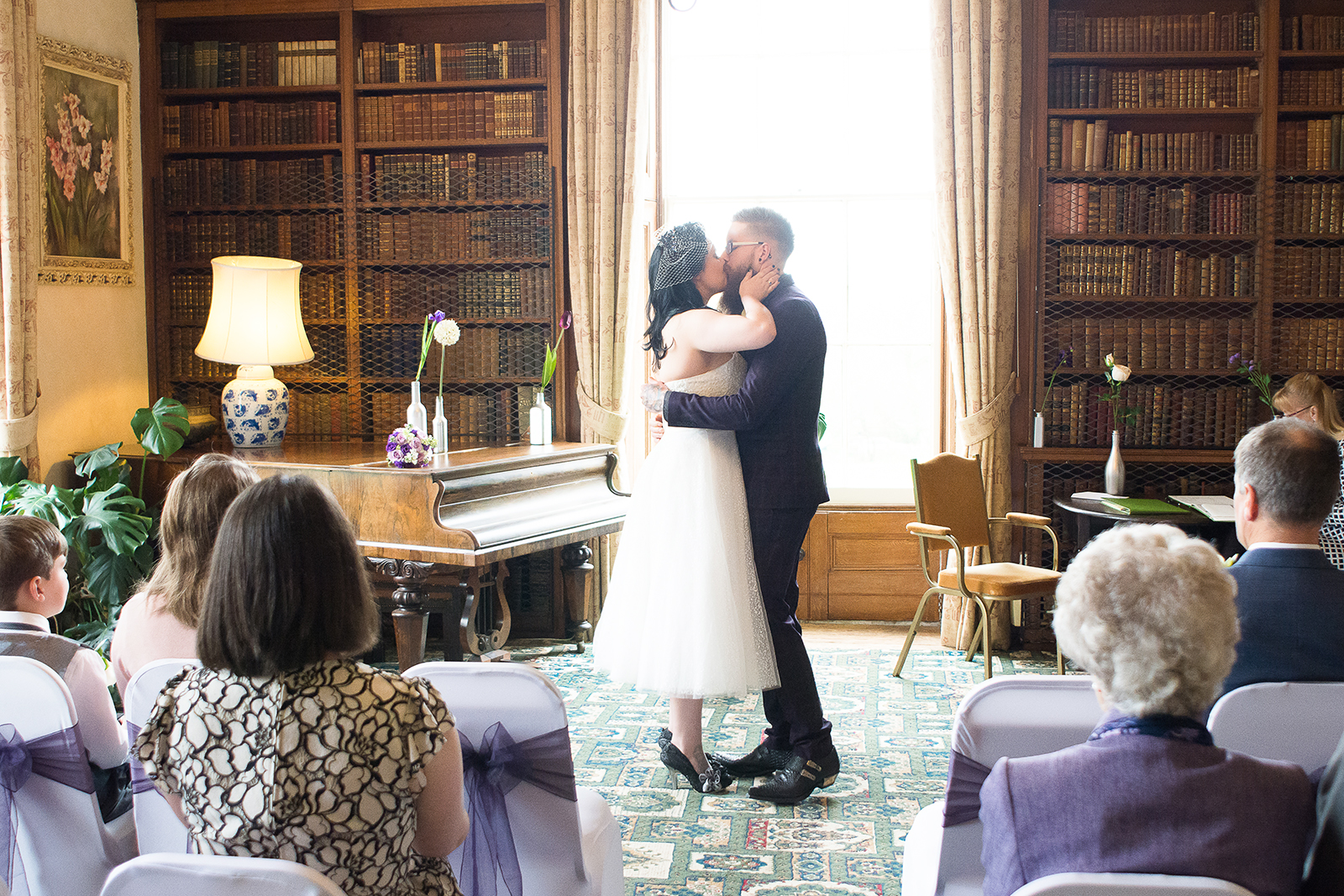 "You made us all feel so relaxed"
You were so helpful in the lead up to the wedding by offering well needed advice. On the day, you made us all feel so relaxed and took some amazing photos without making anyone feel awkward.
- Kaz and Danny
We love your work and have decided that we can just about cope with your tea obsession! so how much?
WAHOOOOOO!
I like to keep my pricing super simple….
I offer only one simple option (with the opportunity to add any awesome extra bits and bob's if you fancy)
This option Includes…
A pre-wedding cuppa
A no obligation chat. Either at your home, on super high tech facetime technology, a local cafe/coffee shop or your venue. It's super important that we get to know each other. Because if you choose me for your photography, we will be spending lots of time together on the best day ever! This chat also gives you a chance to look at some full weddings and the various print and album options. Of course, we have a nice cuppa too.
If you love everything then we will get you booked in!
A weddingy mate
Someone to talk to who has done the getting married thing before and has been to a shed load of weddings. I love to share advice, supplier recommendations, inspiration and Ideas and I enjoy being in touch with my couples throughout the wedding planning process and of course after the wedding too.
UK Travel
I am based in Devon and Cornwall. Plymouth to be specific. But I freaking love sticking my music on (the kind that I can't play with Samantha and the Webbling's in the car - Because it's just noise!) and hitting the road to photograph epic weddings for my lovely couples! UK travel and accommodation is included at no extra cost.
Your whole day documented with you best moments frozen in time for you to keep forever
From a couple of hours before the ceremony (when you are pulling that funny face that you pull when you are doing makeup) Until a little after the first dance. Or you can add extra coverage so that I stay while you are throwing some serious shapes on the dance floor. Most photographers leave right after the first dance. But I like to stay until super late and capture the entire party! Not many air guitars get played or knee slides get slid, or ties get wrapped around heads before 8.30pm do they? Add extra coverage and I stay until super late!
Your Photographs
A beautifully presented online gallery, with high resolution files that you can download straight to your computer. You can print from these too. I carefully select and individually edit each photo that will go into your final gallery (usually somewhere between 400-800 photographs) Click for an example of a full gallery.
Price…
£1450
No hidden costs! Because I hate those!
Optional awesome extra bits
To make sure that you have everything you want and more importantly something beautifully printed, so that you don't have to "login" to enjoy your memories. You can upgrade your package and include one or as many of these things as you like...
A pre wedding photo session (to get used to me following you around with a camera )

Extra coverage - I'll stay until super late.

A beautiful wooden box with a usb and 50 prints - WARNING - box may contain teabags! - Because photos are best enjoyed with a warm hug for your hands (these boxes are my favourite thing and my awesome couples love them)

A large (30x30cm) handcrafted heirloom album with super thick pages, (lay flat pages too, so that we can go all double page spread - oh yeah!) and your choice of colour linen cover with fancy debossing. These albums really are a thing of beauty.

A post wedding photo session (Lets get those outfits back on and hit the beach)

Or some incredible large wooden prints for you walls.
I can show examples of all of the above when we meet (or If we meet virtually I can hold them up to the screen - all awkward and shopping channel style)
If you have looked at my work and all of the above information sounds good then let's meet up, drink tea (or coffee if you prefer) and talk weddingy things.
If you love everything about our meeting, then you can sign a digital contract (the only boring part in the process, I promise) and pay a 20% booking fee to make everything official. Then I generally do an embarrassing dad happy dance! no joke!
So let's chat! (The tea's on me)