Justine and Pete had a stunning classic winter wedding day at the very Charming Highbullen Hotel in North Devon.
Justine and Pete found me through friends who's weddings I have had the pleasure of photographing. Remember Lucy and Nick's Yurt Wedding and Claire and Tim's New Barton Barns Wedding. As soon as I knew that Justine and Pete were friends of such amazing people, I knew that they would be amazing too. Not to forget their beautiful daughter Emilia, Who has the most contagious smile and who really did not want to put that dress on!
Obviously the Highbullen Hotel stands out because it looks lovely and everything but what stood out to me the most was the staff. Alongside being professional and organised, Maddie and Wayne had really laid back and relaxed attitude. I had a particularly lovely conversation with Wayne about how each wedding is so different and that their number one priority is that the couple have an incredible day. Even if that means that things have to be moved around. I share the same values.
Some of my fave moments of the day include Justine's family and friends faces when seeing her in her dress and when receiving gifts, Emelia watching her Mum have her lips painted, hilarious bridesmaids who dived right into the chocolate fountain (see below), soooooooo much confetti, the girls picking Pete up, exploring the beautiful house, mistletoe shenanigans, super emotional speeches, throwing shapes to the awesome band (The Black Jacks - Seriously check them out! - You wont regret it) and going out in the rain. See these moments and more below…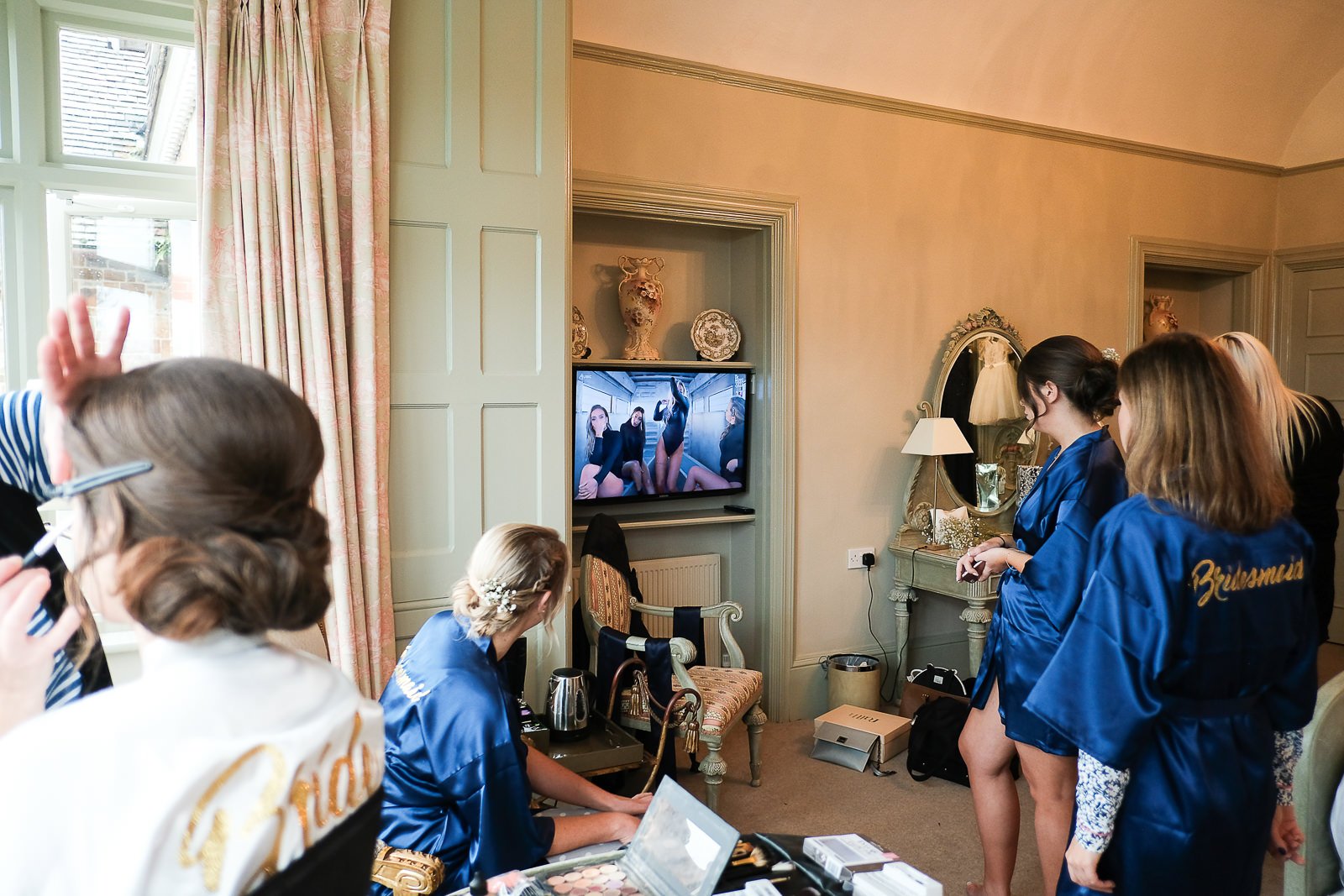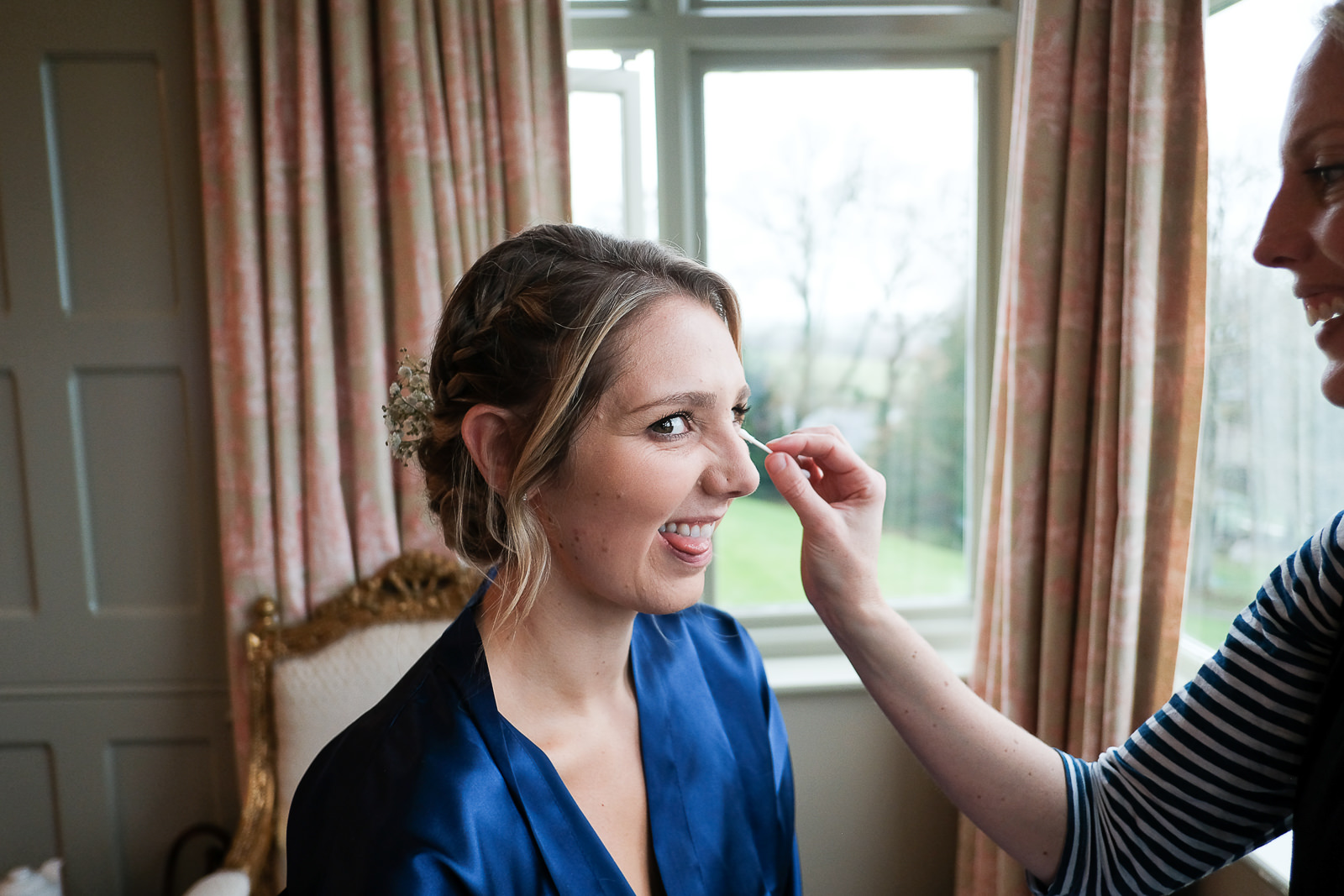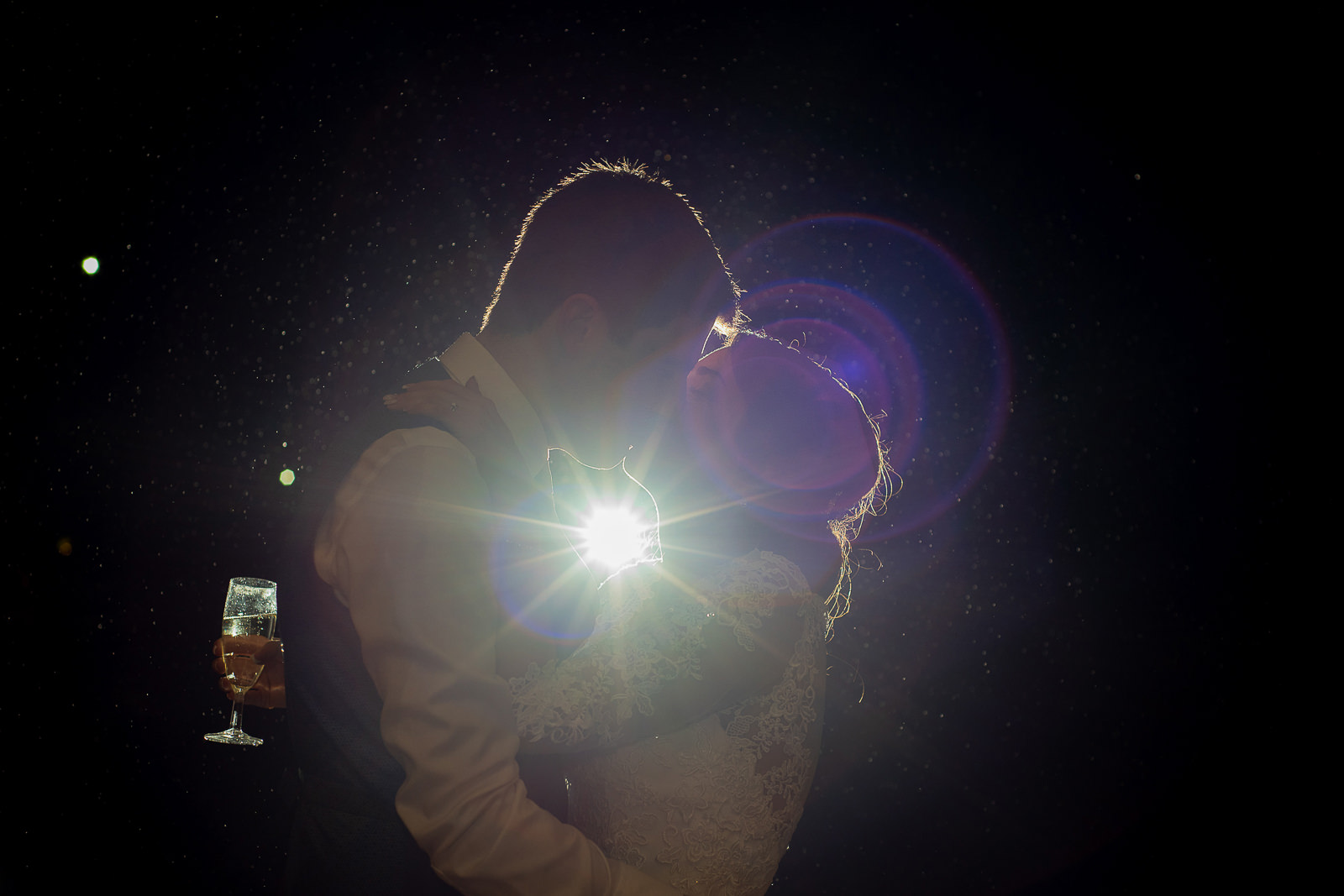 I want to thank Justine and Pete sooooooooo much for having me, and treating me as part of their wonderful family for a day. I really felt more like a guest with a camera than a supplier, and for that I'm so grateful.
It was also really cool to work alongside these wonderful wedding friends. Please check them out…
Wayne and Maddie - Wedding coordinators at The Highbullen Hotel
Melissa - Flowers at Honeybee Floral Art
Band - The Black Jacks
Hair - Jo
Make up - Anna at Changing Faces
Chocolate Wave - Chocolate Fountain
Let's Have Tea!
Planning a laid back wedding in Devon and would like a photographer who will capture all the fun as it happens with a laid back and friendly approach? I think we will get on great! Let's have tea? (I'll be my treat) Click the button below, send me a message about your wedding and we can arrange to meet up. So excited to hear from you!
Big MASSIVE Loves
Jamie
x
Other weddingy loveliness ...