If you are looking to do a little something different, something outdoors, something great for children. Then I highly recommend Pips Pick your own in Plymouth.
I had a rare few hours alone with Harrison (our little man) as Samantha was about to head to work and Lilly was at school. I wanted to take Harrison to do something different, fun and outdoors.
So how did we discover this awesome place? Here is a little conversation we had...
Me: Harrison, It's a lovely sunny day, what would you like to do?
Harrison: I want a strawberry!
Me: That's all you want to do today, have a strawberry?
Harrison: yes, I want a strawberry!
Samantha: Why not fill your day full of strawberries. You could go strawberry picking
... Opens up google ... Here's a place. Pips Pick Your Own. Its not too far away.
An hour later, we were surrounded by as many strawberries as we could ever imagine...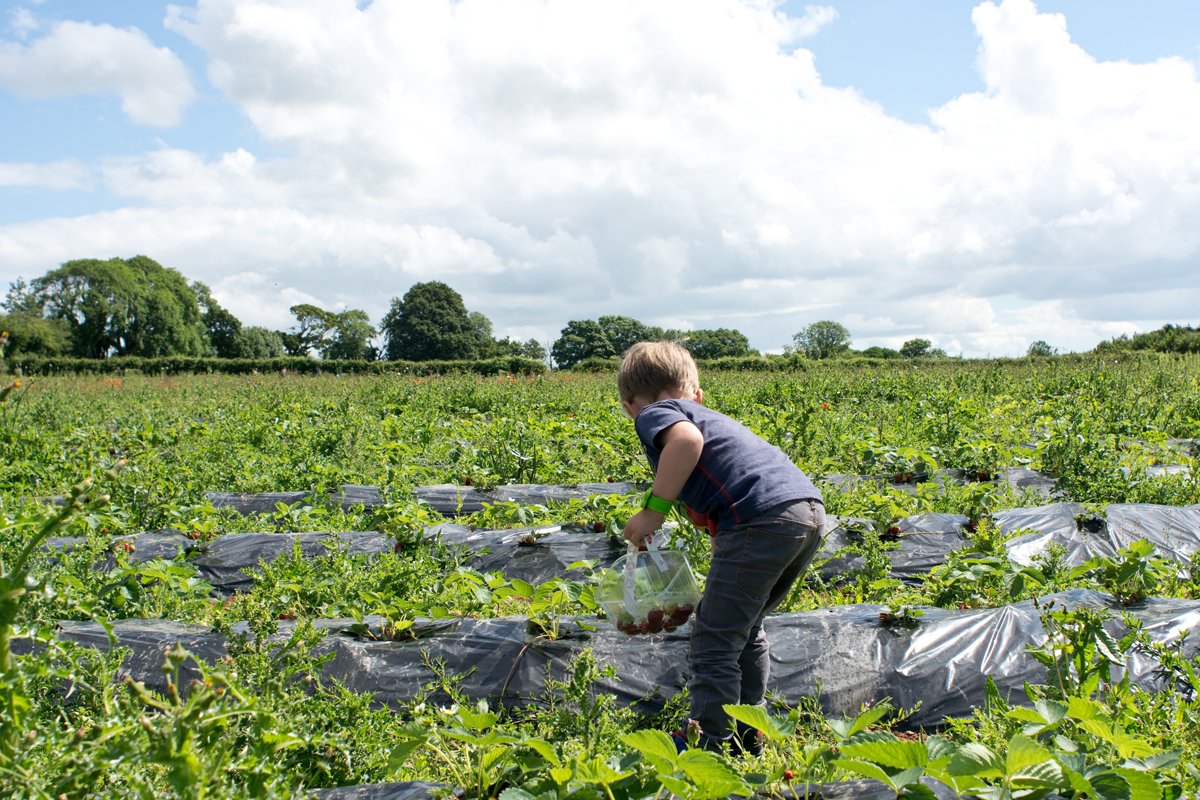 Picking strawberries. As you can see there are plenty.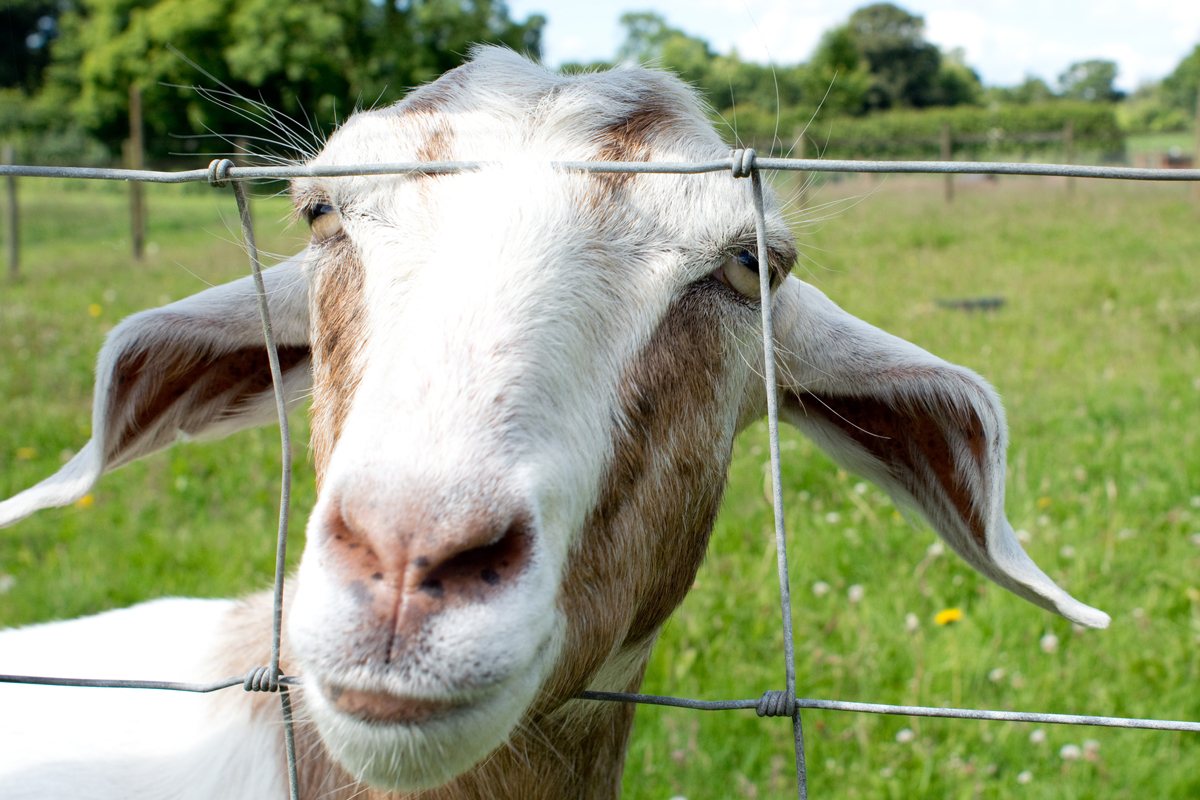 We met a goat. Harrison decided to call him Bob.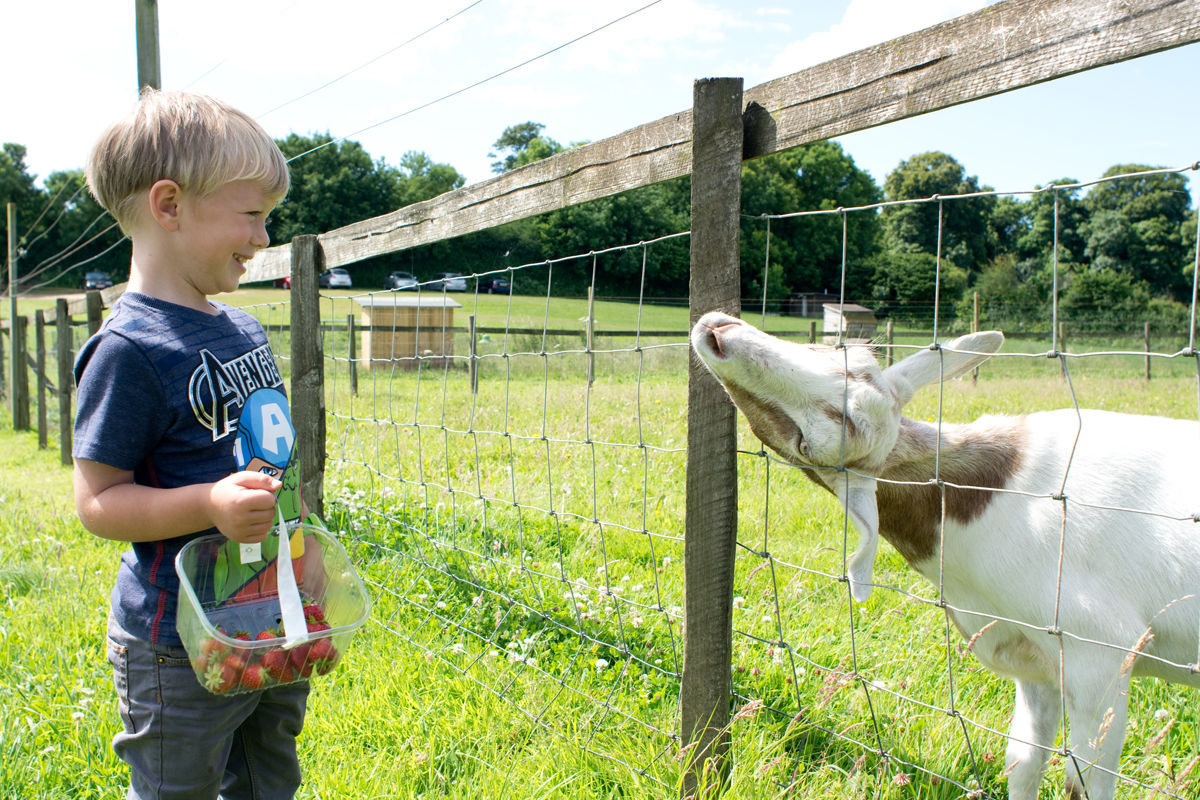 I think he liked his new name.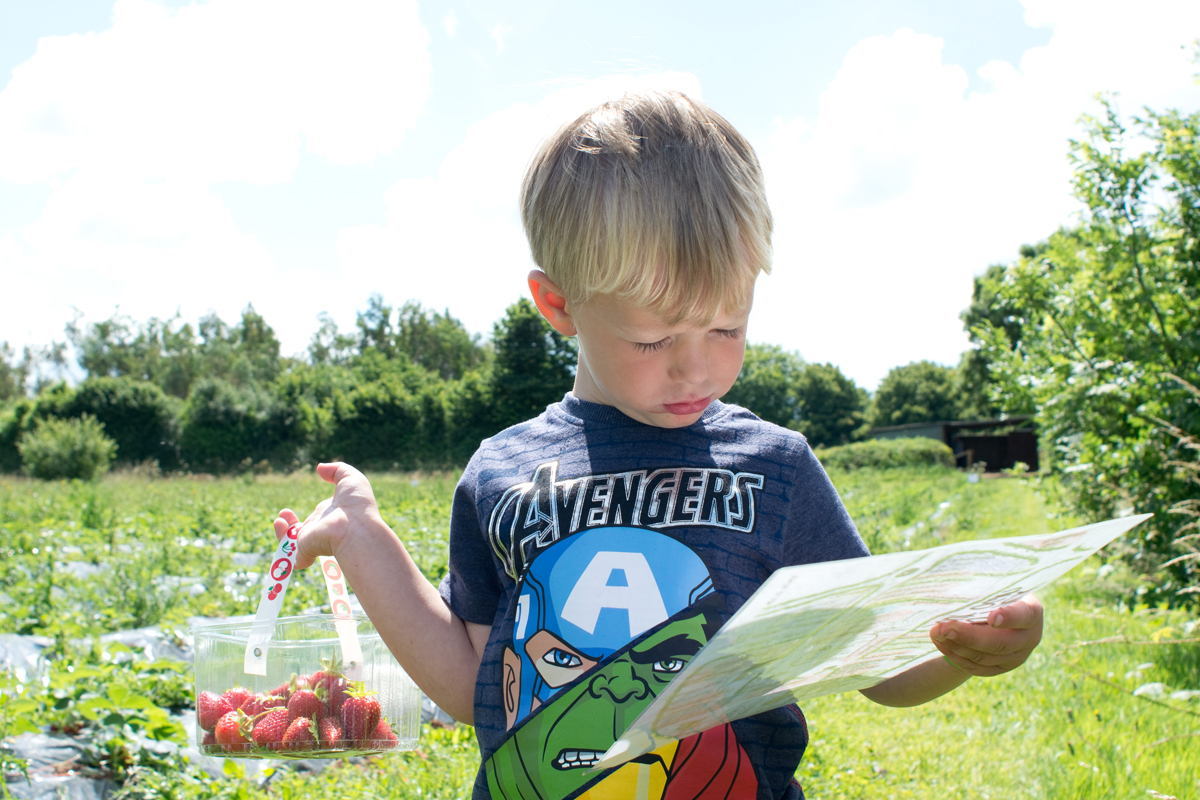 As much as Harrison did not want to leave Bob the Goat, It was time for a little map reading, in search for the raspberries.
He picked this one especially for Mummy.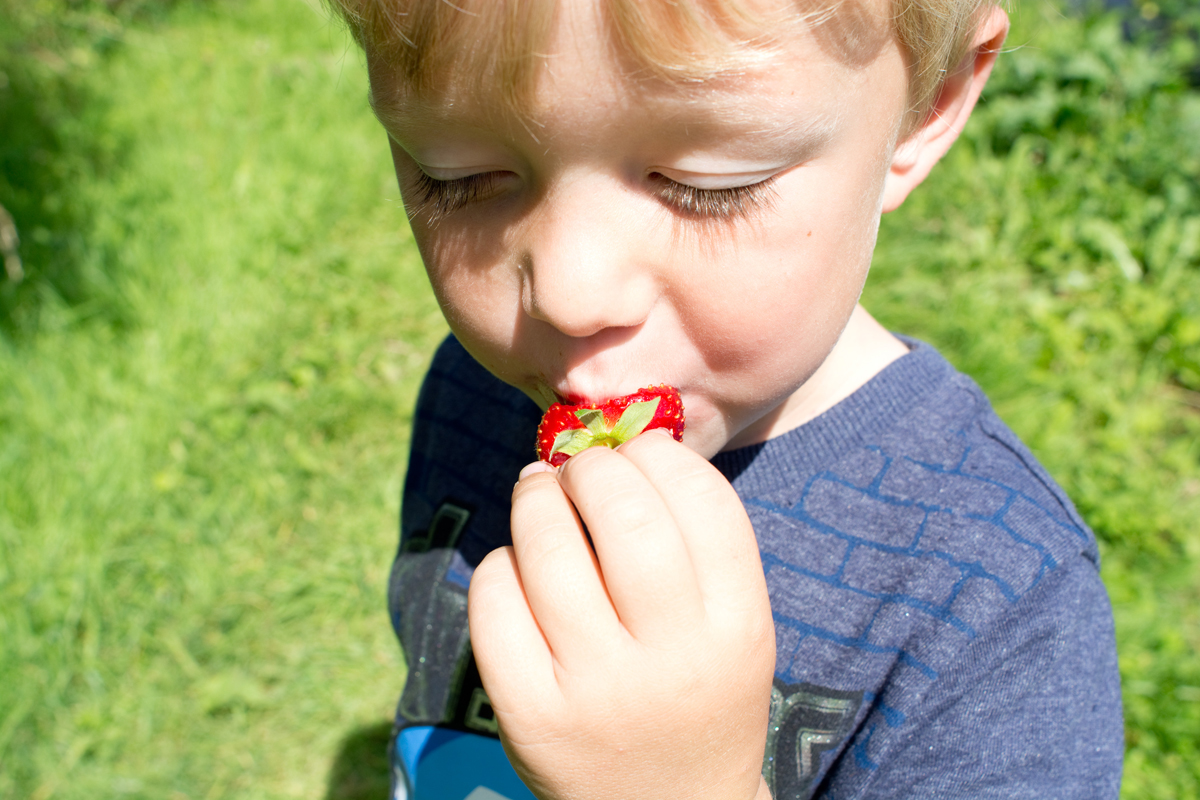 Obviously we had to sample a few along the way, just to check they were safe to bring home.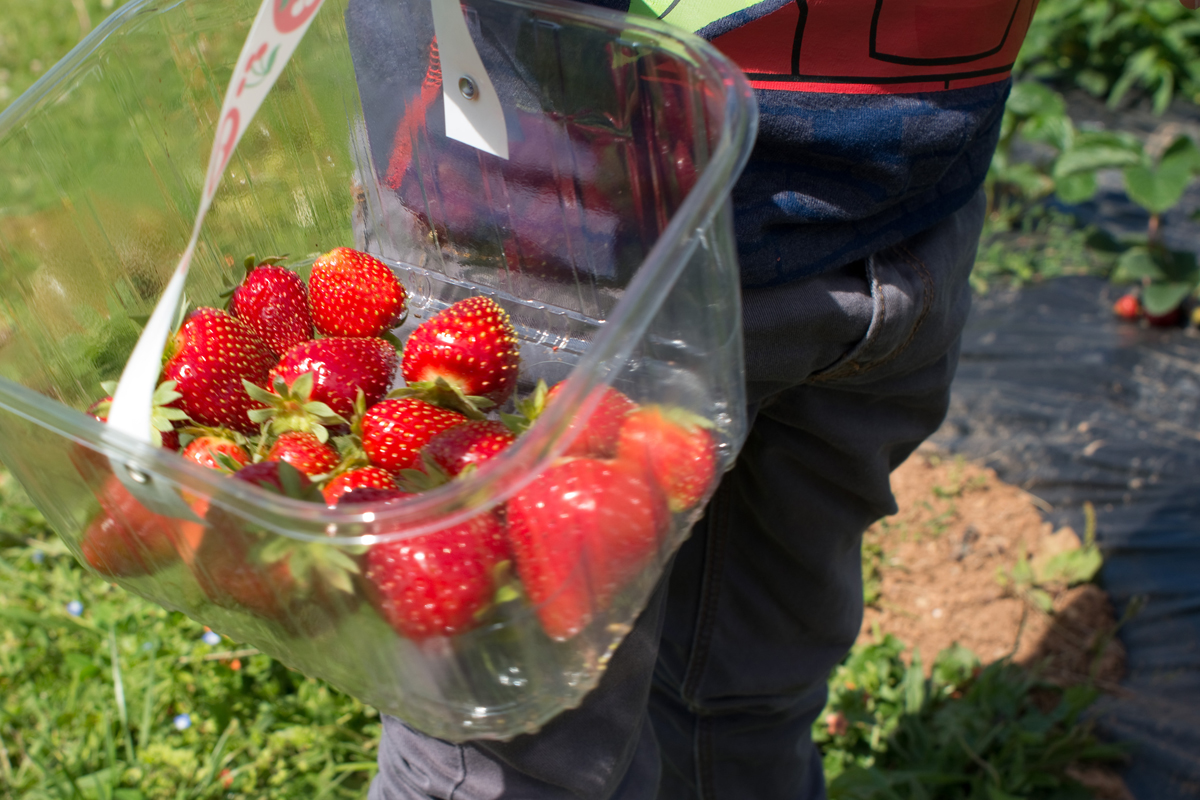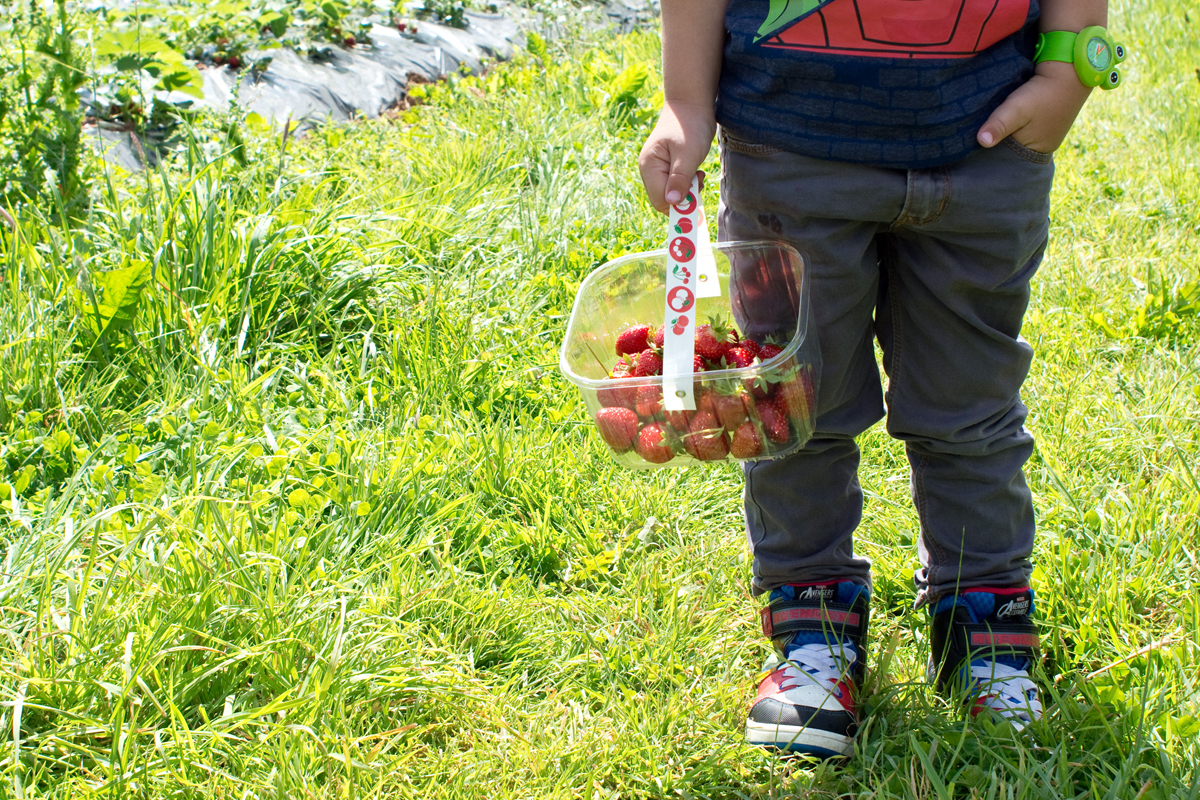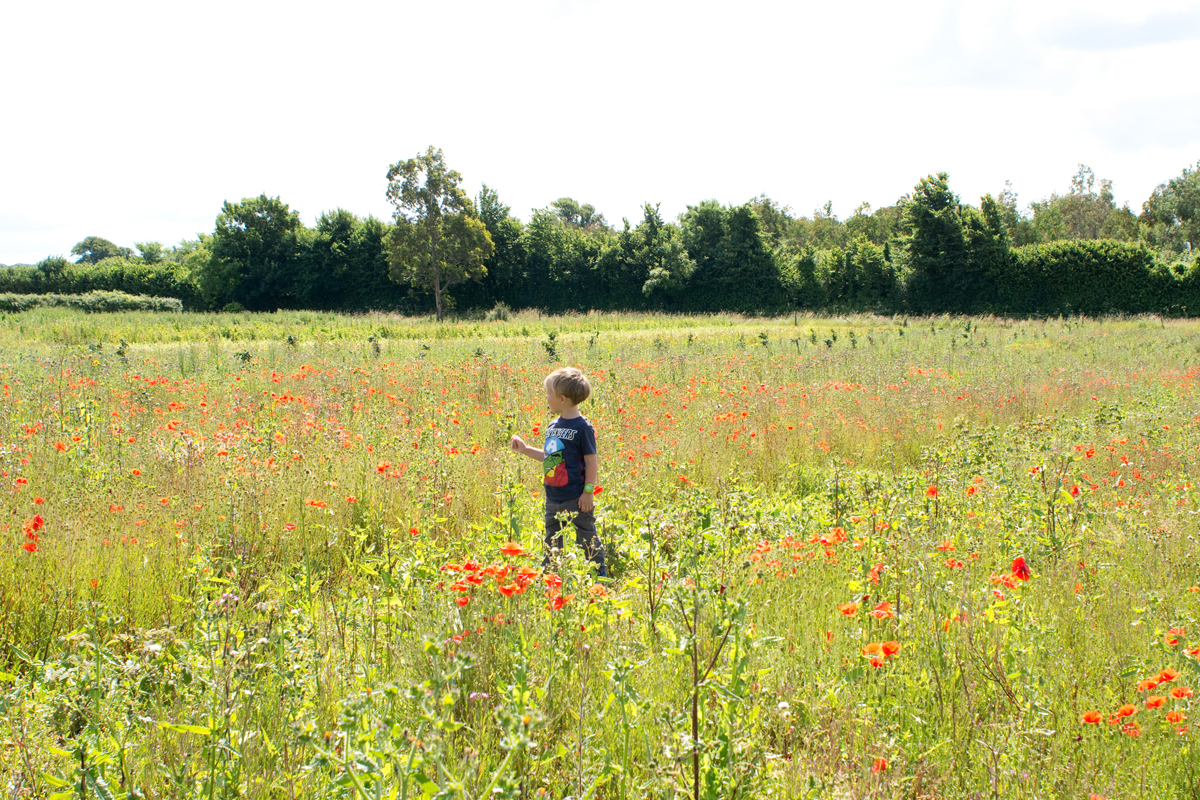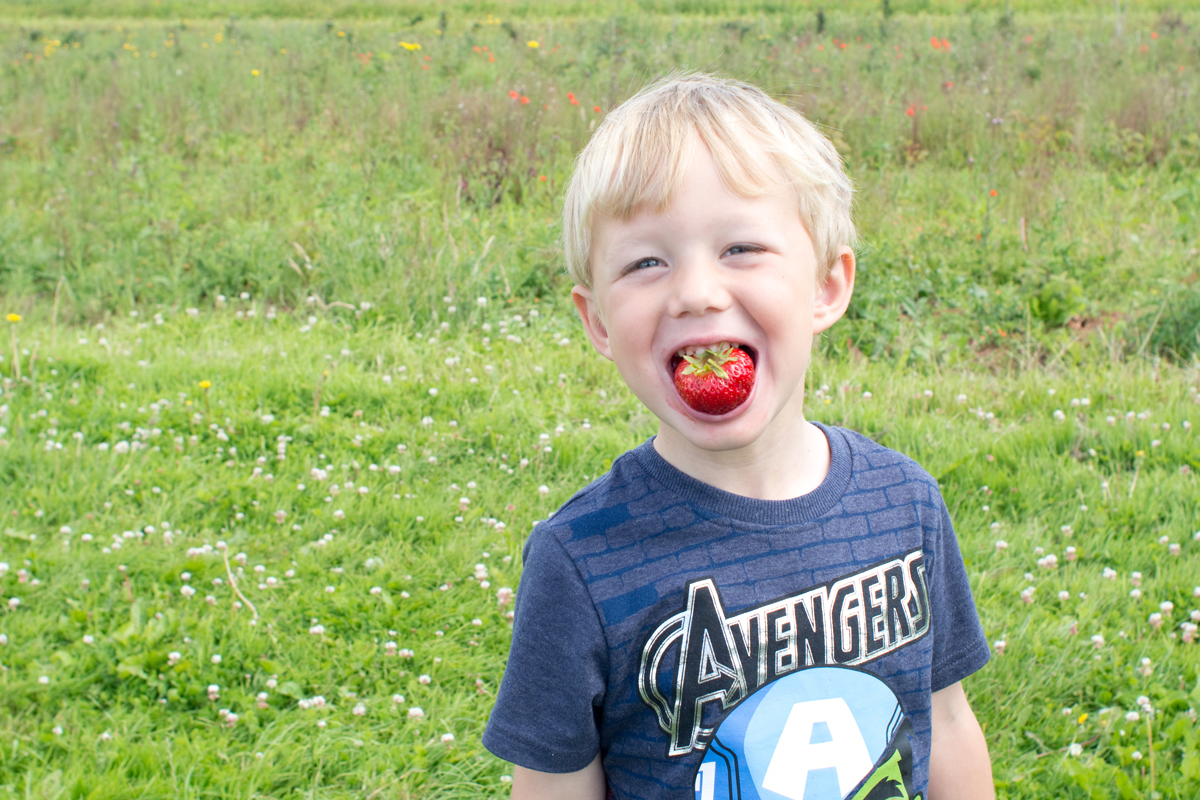 When you look away for two seconds and then look back to find this.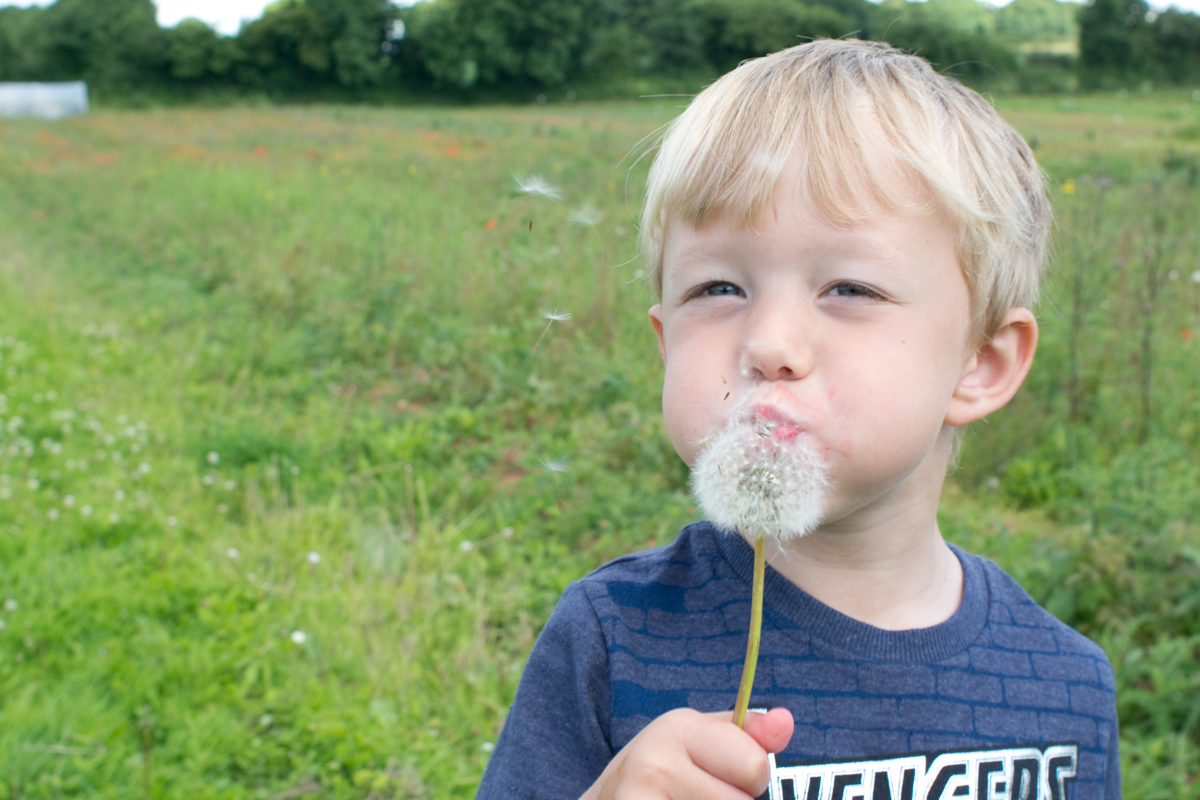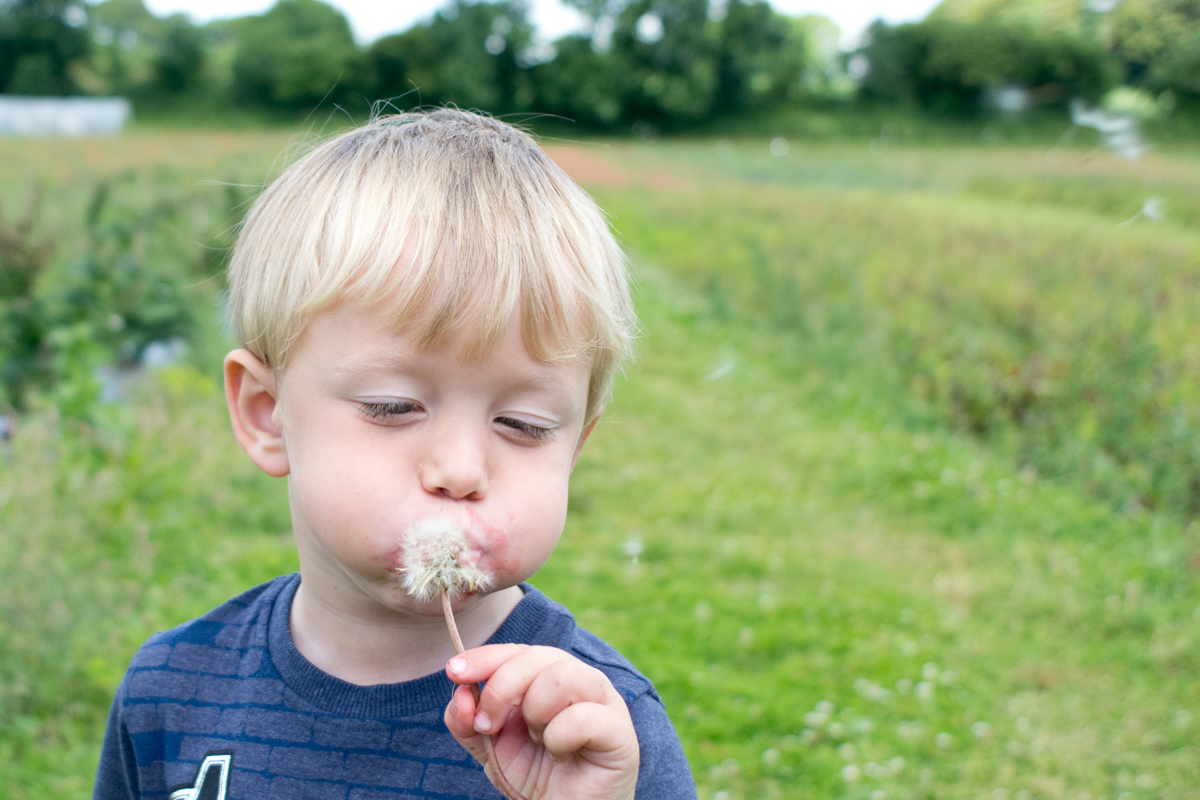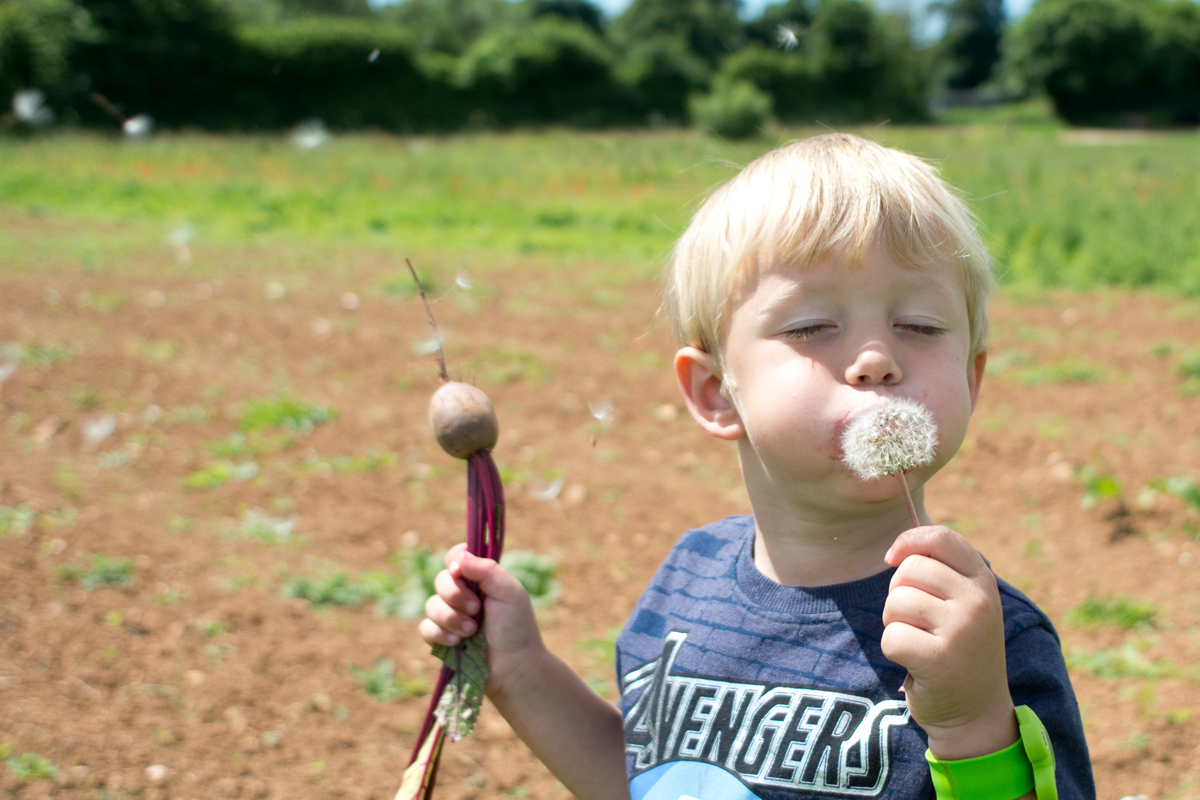 Oh and we dug up a beetroot too. Harrison became a little attached and carried this around for most of the next day. He was also excited to eat beatroot which he wouldnt have even tried if he haddnt picked it himself.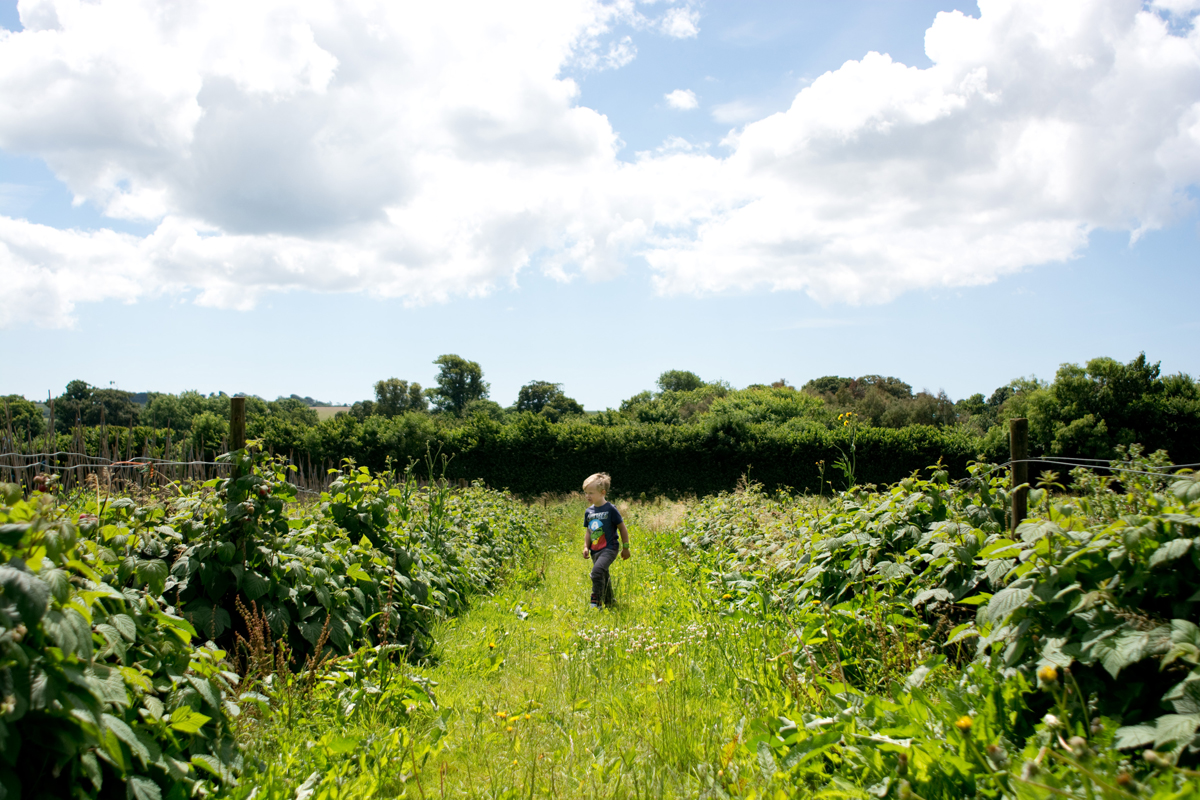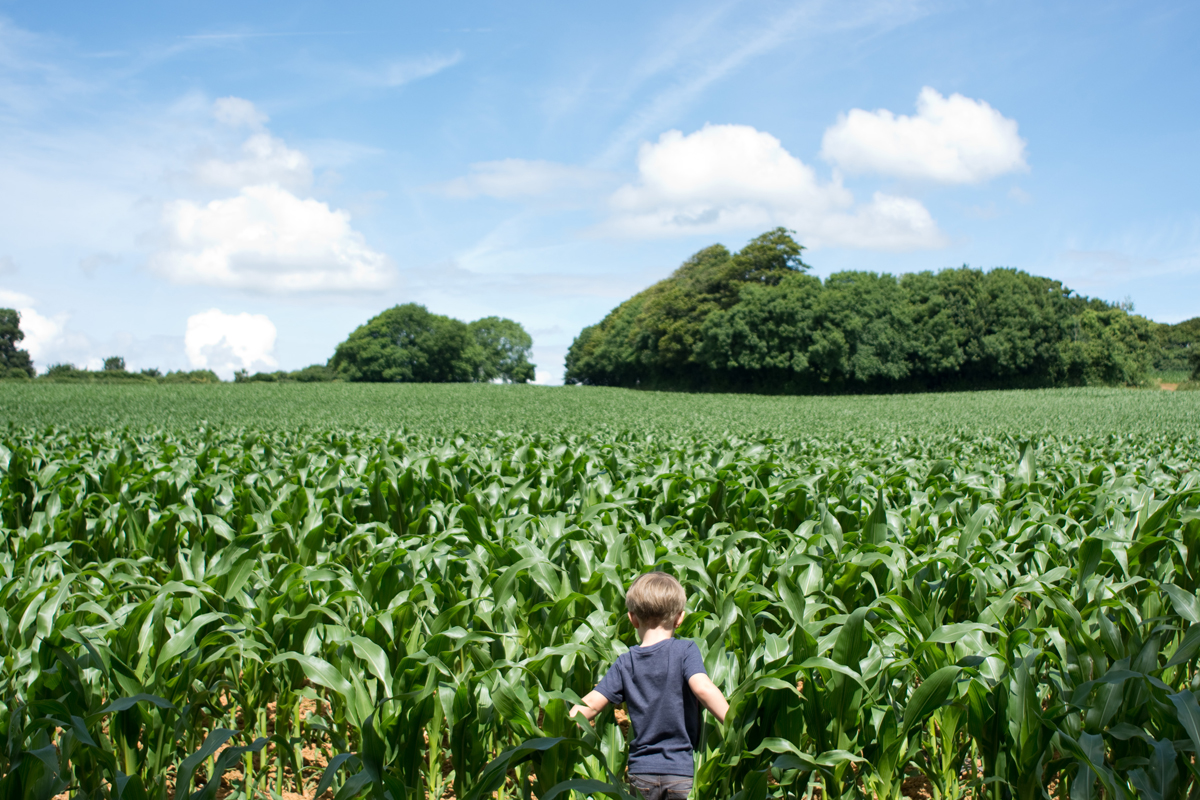 and a magical mystical doorway (Harry's choice of words) through the bushes to a never ending field.
I was a little scared that I would soon lose Harry, so It wasn't long before I called him back. Much to his despair.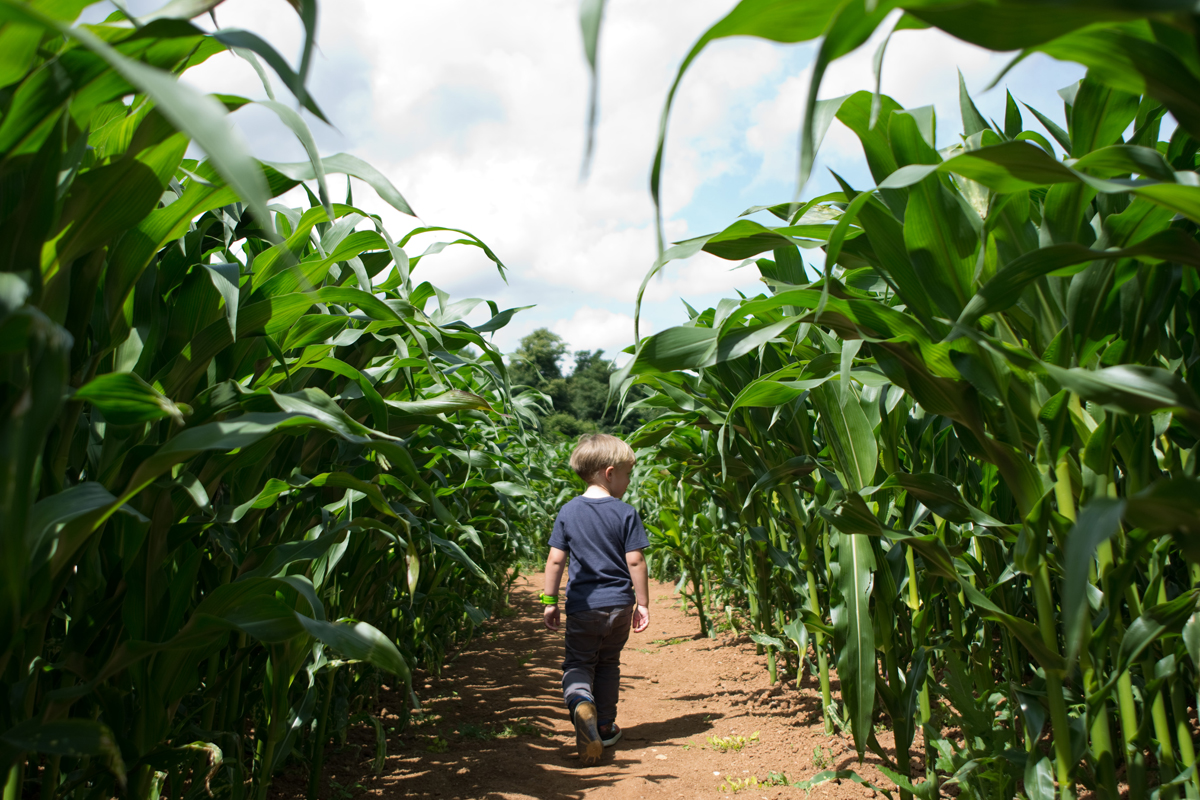 We had lots of fun in the Maize Maze. Harrison made sure we didn't get lost by using his trail leaving navigation skills.
When you ask for a nice normal smile to show mummy when we get home.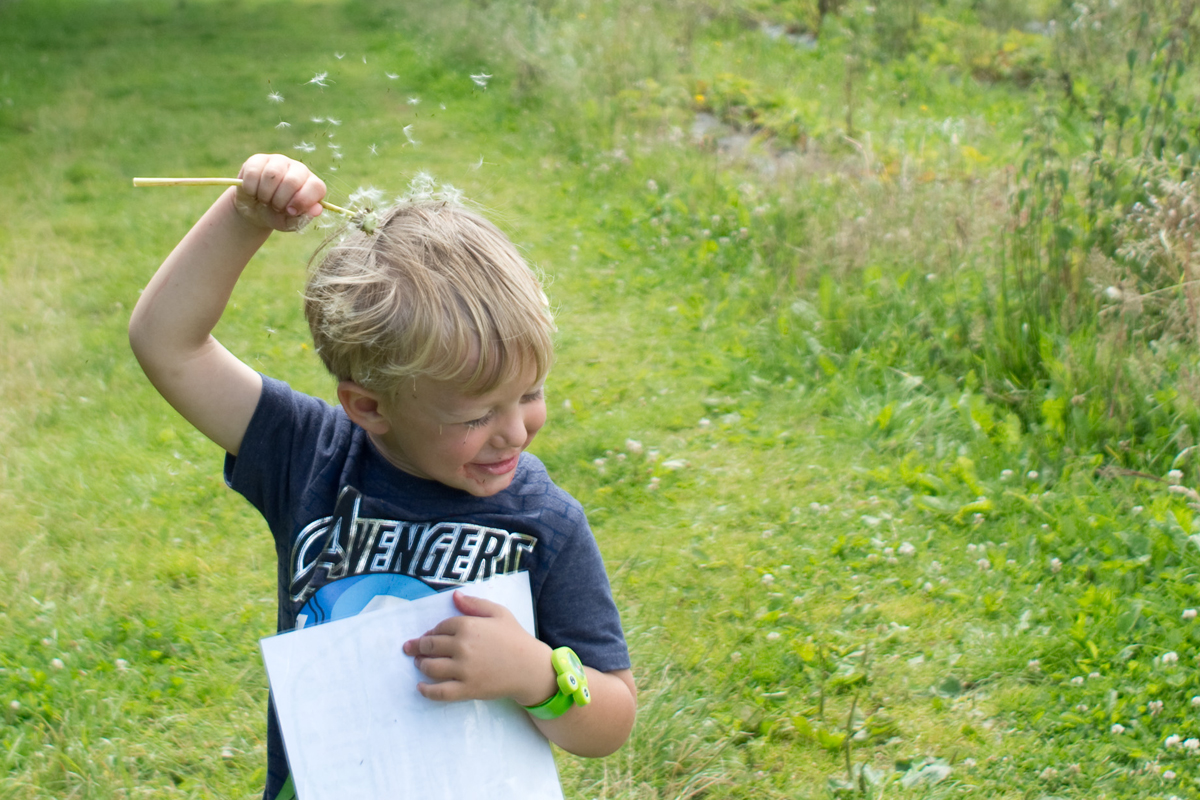 When blowing wishes gets a little boring.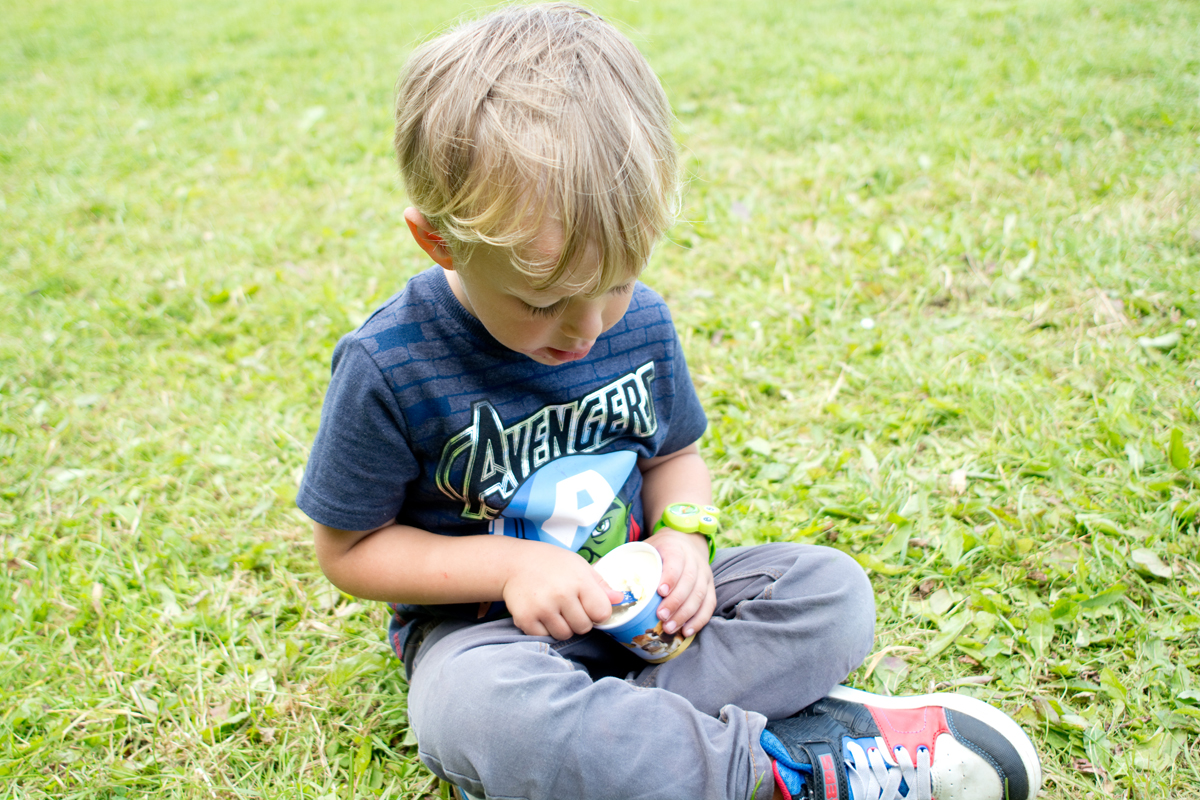 A nice refreshing ice cream before we headed home.
Click here to check out Pips Pick Your Own.